Chitradurga, Karnataka, August 20: A Tapas unmanned aerial vehicle (UAV) belonging to the Defence Research and Development Organisation (DRDO) crashed in the agricultural fields near a village in Karnataka's Chitradurga on Sunday morning. The UAV, known as TAPAS, was on a trial flight when the mishap occurred.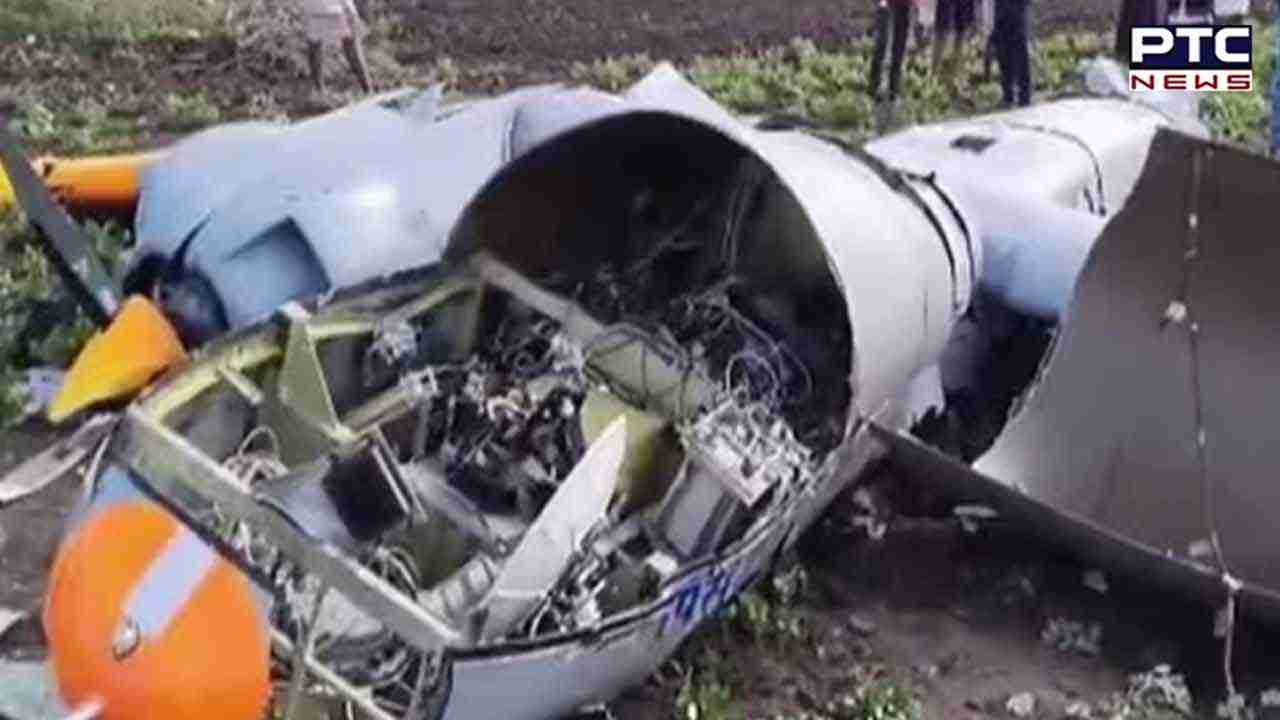 Defence officials confirmed that the Tapas drone was in the development stage by the DRDO and crashed during its trial flight in the Chitradurga district. An inquiry into the specific reasons behind the crash is currently being carried out, and the DRDO is briefing the Defence Ministry about the incident, according to sources.
Local villagers gathered at the crash site after news of the incident spread, observing the damaged UAV and its scattered equipment in the field.
The Tactical Airborne Platform for Aerial Surveillance-Beyond Horizon-201 (Tapas BH-201) is a long-endurance unmanned aerial vehicle that was previously known as Rustom-II. The incident has highlighted the challenges and risks associated with the testing and development of advanced UAV technology.
Also Read: Chandrayaan-3 undergoes final deboosting; next stop moon
- With inputs from agencies