New Delhi, March 20: Reacting to the vandalism of the Indian High Commission in London, Congress MP Shashi Tharoor on Monday, questioned the role of British authorities and said that this "nonsense" can't be tolerated.
While addressing media, Tharoor said, "It is utterly shocking that this was allowed to happen. The real problem is not inside the High Commission but on the premises outside, which is the responsibility of the local authorities, in this case, the British authorities, to protect".
Also Read: Rajya Sabha Session adjourned 10th time in six sittings amid ruckus
"If the British Police are completely derelict in their duty and they allow this nonsense to happen, this is a major insult that we can't tolerate," he added.
Meanwhile, some separatist and extremist elements vandalised the Indian High Commission in London.
Reacting to this, the senior-most UK diplomat in New Delhi was summoned late Sunday evening to convey India's strong protest to the incident.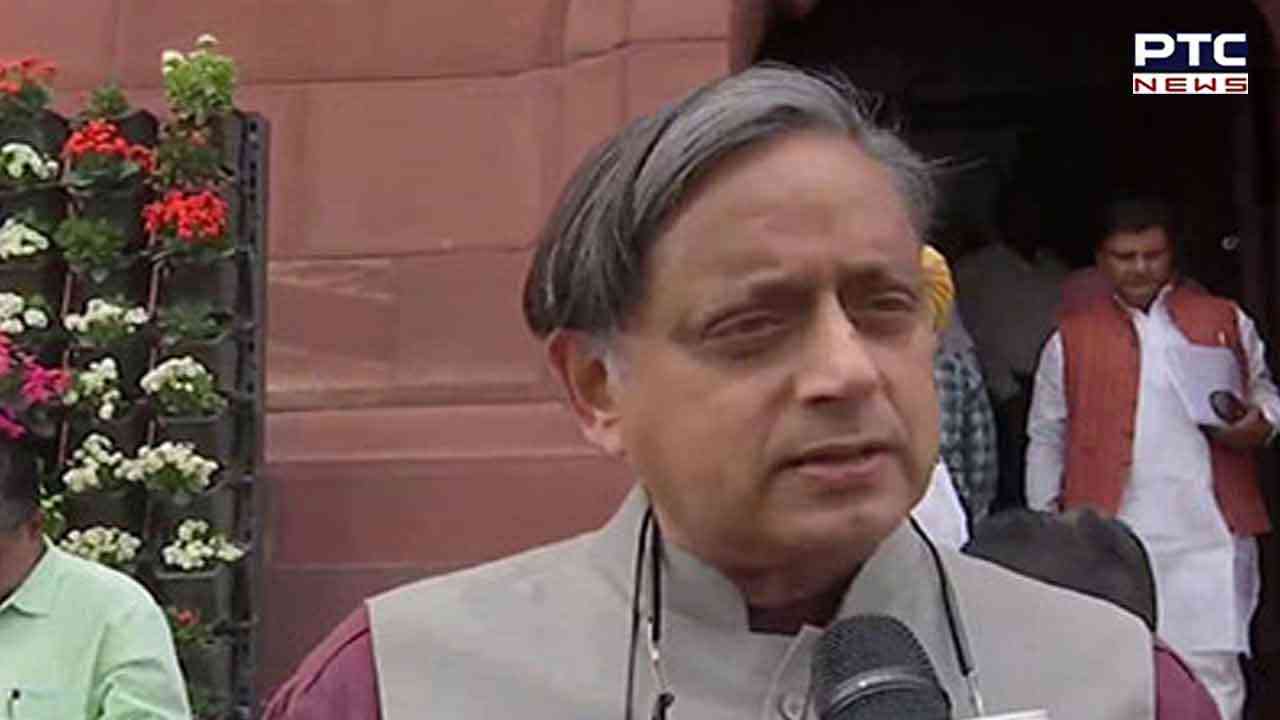 An explanation was demanded for the complete absence of British security that allowed these elements to enter the High Commission premises. She was reminded in this regard of the basic obligations of the UK Government under the Vienna Convention.
As per the MEA press release, "India finds unacceptable the indifference of the UK Government to the security of Indian diplomatic premises and personnel in the UK."
Also Read: Mumbai Police beefs up security outside actor Salman Khan's residence
Demanding "immediate steps" from the UK Government, the official press release from the MEA said, "It is expected that the UK Government would take immediate steps to identify, arrest and prosecute each one of those involved in today's incident, and put in place stringent measures to prevent the recurrence of such incidents."
- ANI