Why Chandrayaan-2 Mission failed? Chandrayaan-2 was India's second lunar exploration mission, launched by the Indian Space Research Organisation (ISRO) with the goal of exploring the Moon's South Polar Region. 
The mission comprised an orbiter, a lander called Vikram, and a rover called Pragyan. Unfortunately, the mission faced a setback when the Vikram lander failed to make a successful soft landing on the lunar surface. 
Also Read: BIG BREAKING | India Achieves Lunar Triumph: Chandrayaan-3 Mission successfully lands on the Moon

Former ISRO Chairman K Sivan explained the reasons that why Chandrayaan-2 Mission failed
ISRO Chairman K Sivan on Thursday said that the Chandrayaan-2 mission could not achieve success due to a small error that occurred during the lunar mission in the year 2019.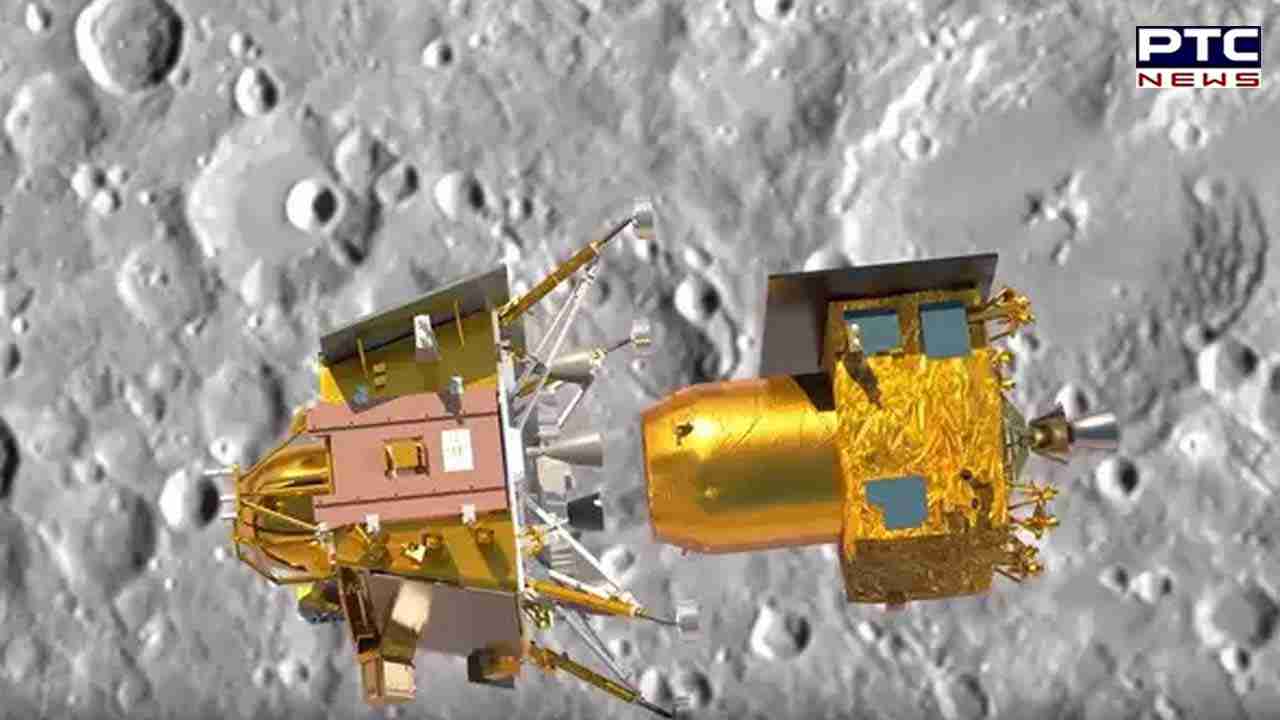 While addressing media, K Sivan said, "This event should have occurred four years ago. Just because of a small error that occurred in Chandrayaan-2, we could not achieve success. Otherwise, we could have achieved all these things four years ago. Now, we are very happy that we learned from the error and corrected it."
K Sivan further stated that Chandrayaan-3 was configured with corrections in 2019.
"In 2019 itself, we configured Chandrayaan-3, and what corrections are to be done were also decided in 2019 itself. Yesterday, we saw the fruit of that effort," he said.
"Finally our prayers came true. After landing we did not come back, I was still sitting in the control room till the rover came out of the lander. Only after seeing that the rover came out of the lander and moved over the surface of the moon, I came back to my home late at night," he added.
According to the research, other primary reasons for failure of mission are : 
Communication loss during descent: During the descent phase, communication was lost between the lander and the ground control center.
Velocity and Altitude Anomalies: Preliminary investigations indicated that the lander's velocity and altitude were not as expected during the descent
Thermal Environment: The Moon's surface experiences extreme temperature variations, ranging from extremely cold nights to scorching days.
Complexity of Landing: Soft landing on the Moon is a highly complex endeavor due to the Moon's low gravity and lack of atmosphere.

India scripts history on August 23 
The much-anticipated Chandrayaan-3 mission scripted history in the country after a 40-day journey into space, the Chandrayaan-3 lander, 'Vikram', touched down on the uncharted lunar South Pole on Wednesday evening, making India the first country to do so.
India also became only the fourth nation after the US, Russia and China to successfully conduct a lunar landing mission.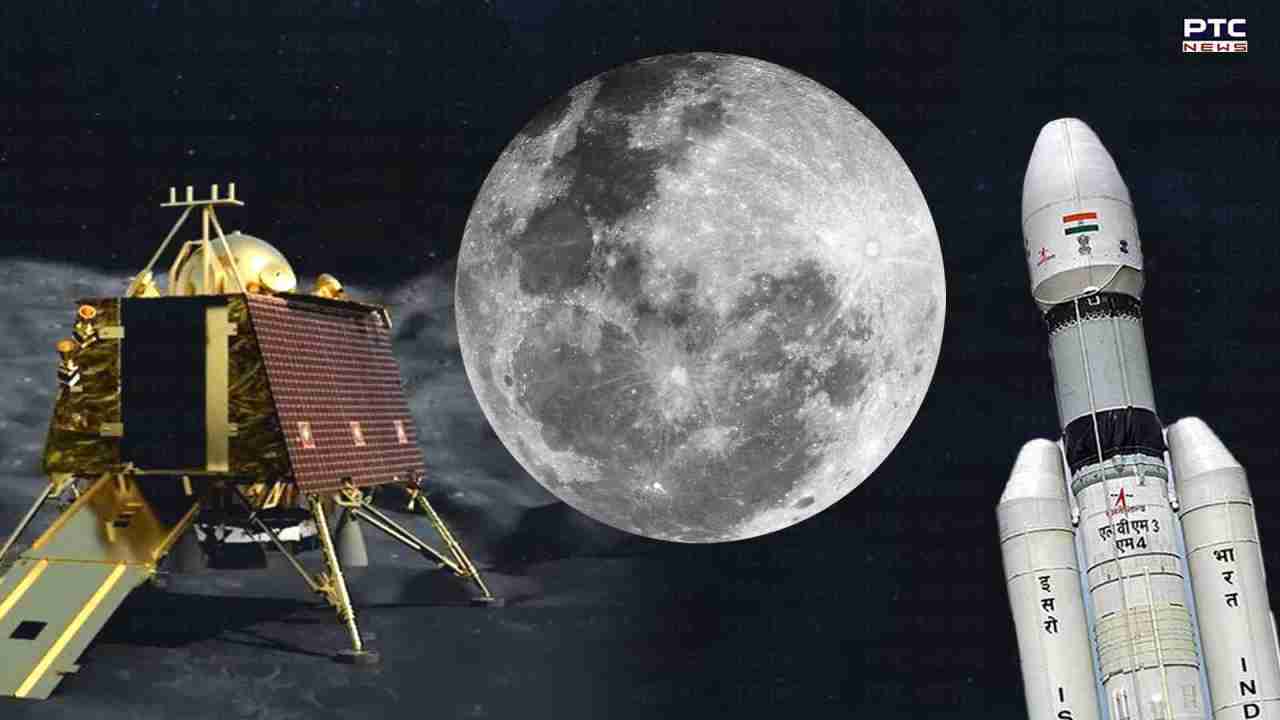 The Chandrayaan-3 spacecraft put down the Vikram lander on the lunar surface, tilting to a horizontal position ahead of landing. 
The spacecraft was launched from the Satish Dhawan Space Centre in Andhra Pradesh's Sriharikota on July 14.
- With inputs from agencies