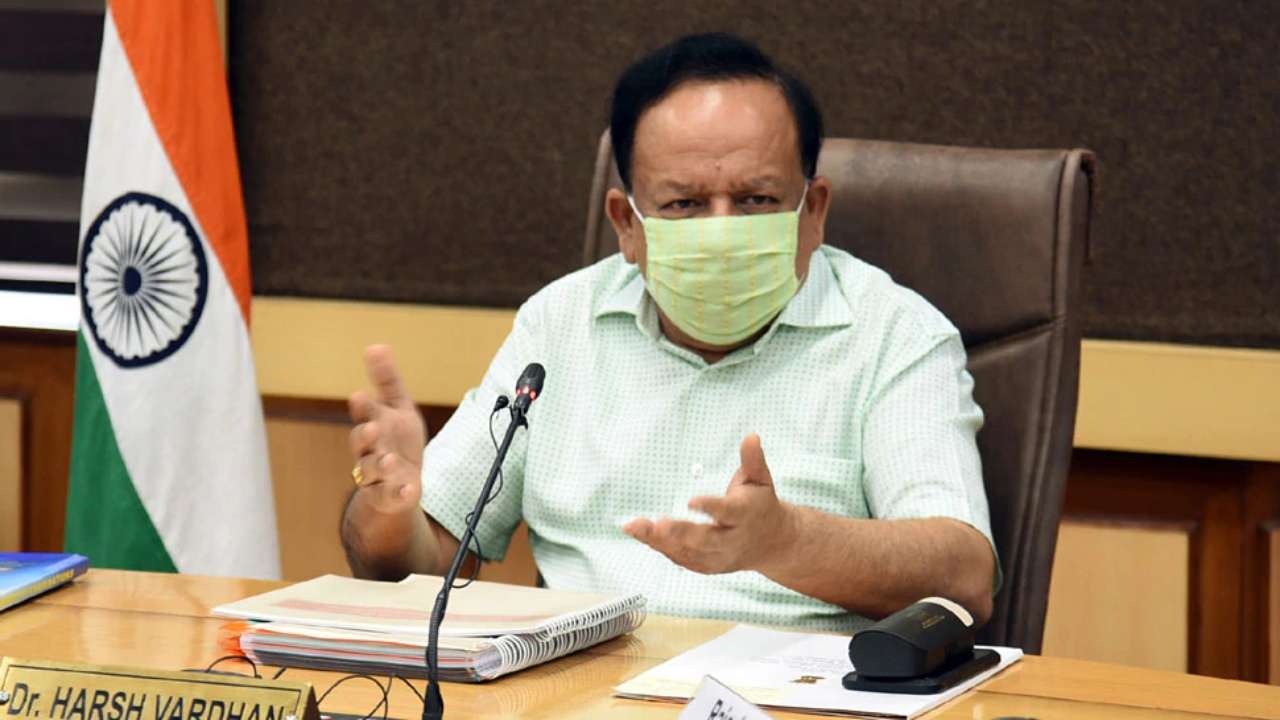 Coronavirus India update: Amid COVID-19 vaccination drive, the Union Health Minister Harsh Vardhan on Monday said that no fresh case of coronavirus was reported in 188 districts of the country.

Even as the Union Health Minister said that "No death was reported due to Covid-19 vaccination. If there's death after vaccination, it's being investigated."
Also Read | During debate on budget 2021, Rahul Gandhi rakes up farm laws in Lok Sabha
"Even routine side effects have a negligible number. Relevant stakeholders working on post-Covid symptoms," said Harsh Vardhan on COVID-19 Vaccination drive.

He further said that "Covid-19 strengthened country's health potential. We turned a crisis into opportunity. From 1 lab to 2,500 labs, we improved. Genome sequencing, which is being talked about now, has been in Indian labs since May-June last year."
Also Read | Punjab: Second dose of COVID-19 vaccination starts in all govt hospitals
"I believe, if the dream of 'Health for All' is ever to be fulfilled in world, its model will be developed in India. Our holistic approach, ancient medical wisdom, other health facilities & systems collectively will make a model emulatable for the world," he said.
He further said that "80-85 percent frontline workers have been vaccinated while 20-25 countries would be availed with vaccine. At least 18-20 vaccines are in preclinical, clinical and advanced stages. Expect them in the coming months."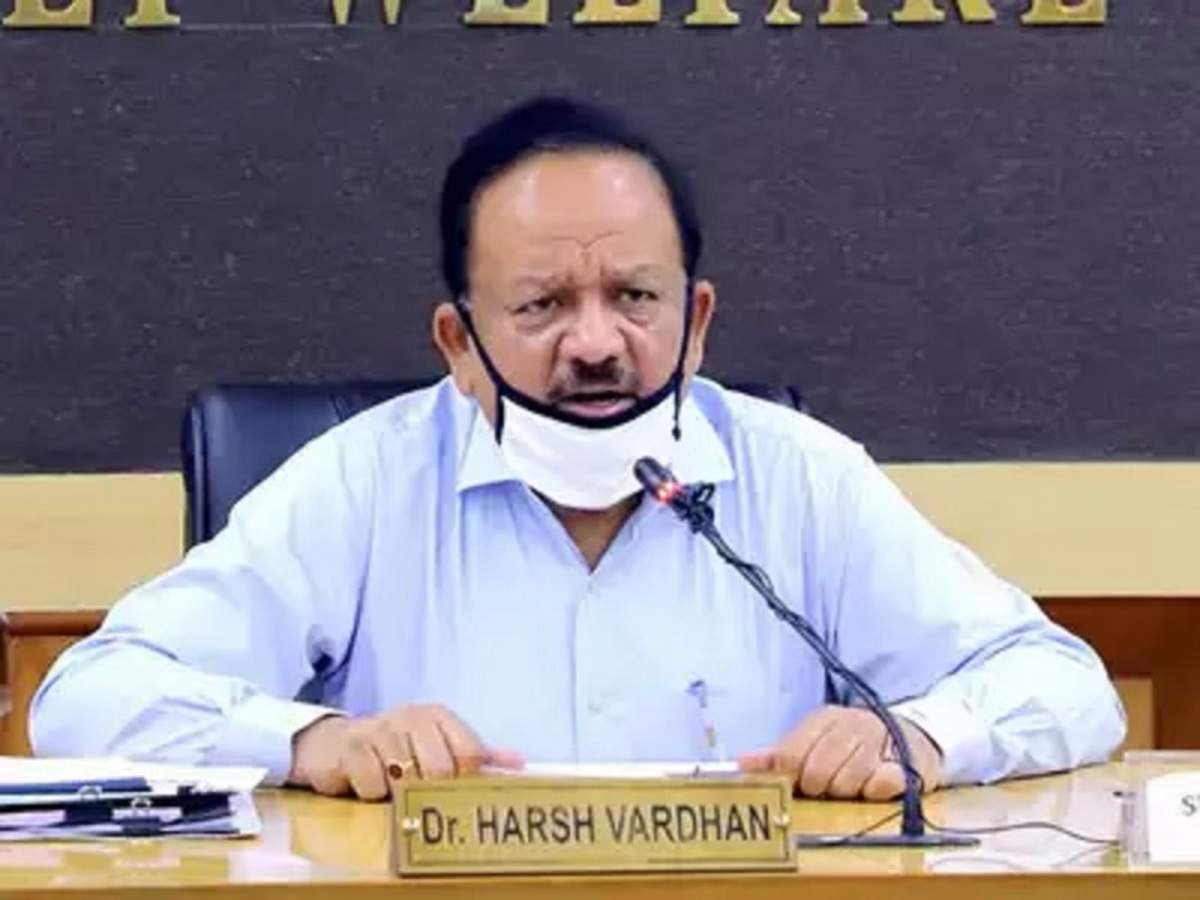 It is crucial that people continue to follow COVID appropriate behaviour which I had called social vaccine, along with real vaccine: Union Health Minister Dr Harsh Vardhan
Giving update on Coronavirus in India, he said that no new cases of COVID-19 have been reported in 188 districts of the country in the last 7 days.
"We will be in a situation to administer vaccines to those above 50 years of age in March," he stated.
Click here to read more articles on Health. 
-PTC News