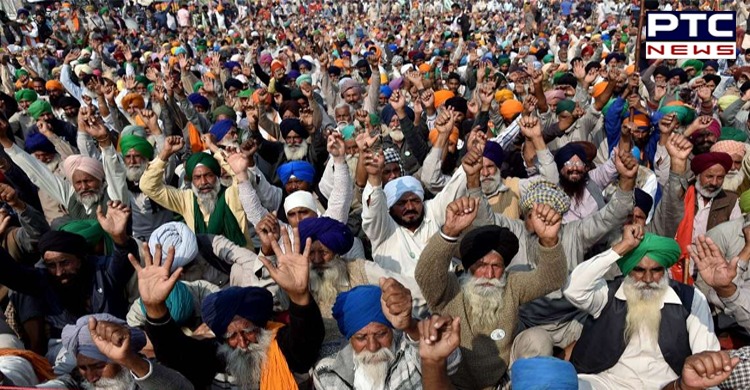 As farmers are continuing with their protest against the farm laws 2020, Bharatiya Janata Party (BJP) leader Harjit Singh Grewal on Friday said that the Centre will not repeal the laws.

Centre has agreed to the demands of farmers that includes the stubble burning, electricity bill and other problems like APMC and assurance on MSP, he said.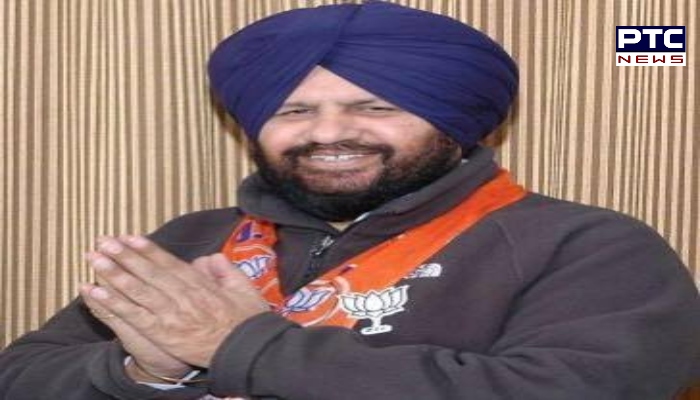 Speaking to a news channel, BJP leader Harjit Singh Grewal said that farmers were protesting democratically and peacefully. He also said that some elements were trying to defame the farmers' agitation.
Also Read | PTC News expresses its solidarity with farmers, join protest and raise slogans
He further said that the Centre was ready for the amendments in farm laws 2020.

Meanwhile, the farmers have rejected the Centre's proposal regarding the laws and announced that they will block Delhi-Jaipur and Delhi-Agra highways on December 12.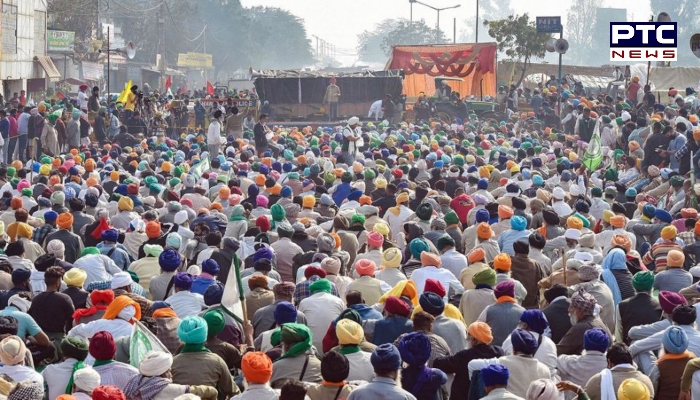 Also Read | EXCLUSIVE: Here's the proposal sent to farmers by Centre
Likewise, the toll plazas and malls that belong to Mukesh Ambani or Adani group will be gheraod across India.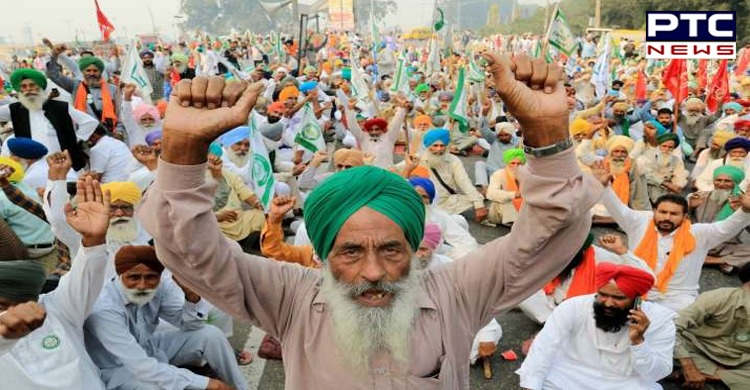 Similarly, the protests will take place across India on December 14. Likewise, Punjab, Haryana, Uttar Pradesh, Madhya Pradesh, Rajasthan will protest as a call for 'Dilli Chalo' on December 14.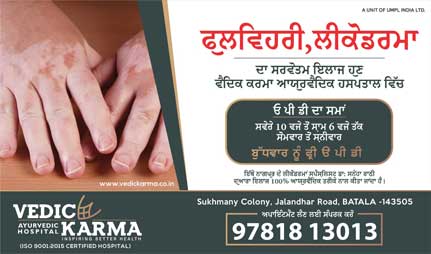 The farmers are protesting against the Farmers' Produce Trade and Commerce (Promotion and Facilitation) Act, 2020, the Farmers (Empowerment and Protection) Agreement on Price Assurance and Farm Services Act, 2020, and the Essential Commodities (Amendment) Act, 2020.
-PTC News