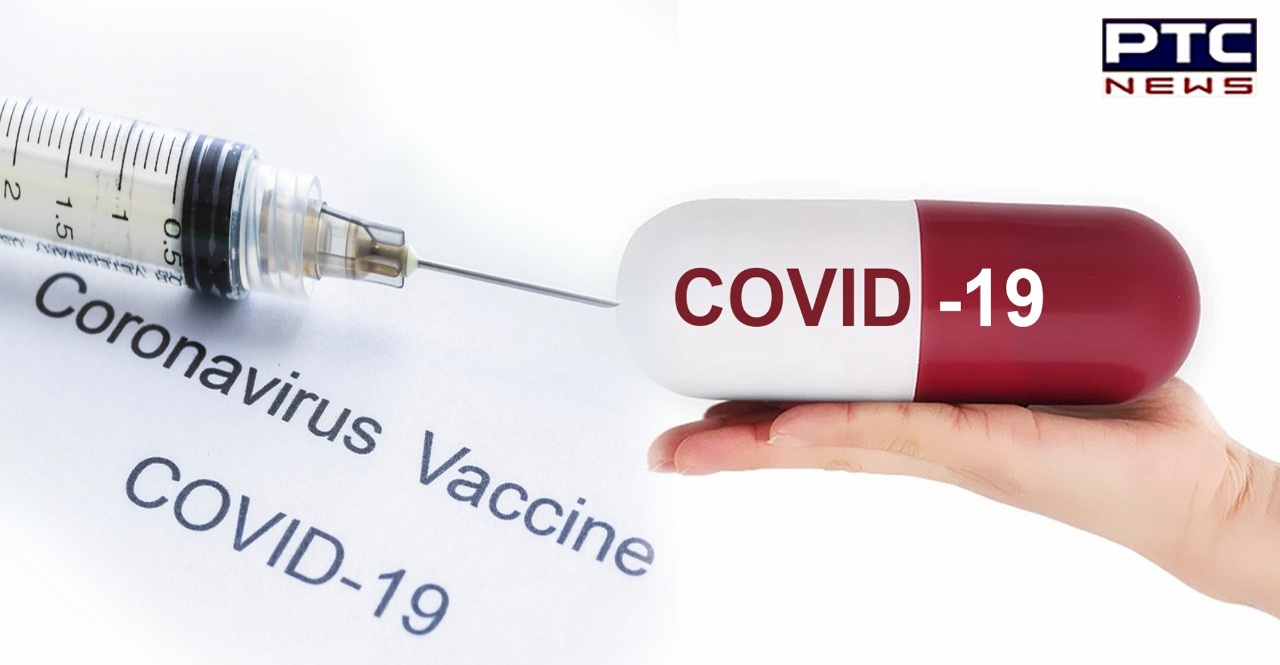 Oral COVID-19 vaccine in pills: Amid the ongoing coronavirus vaccination drive, there are several people who are hesitating to take COVID-19 vaccines as they hate needles. For them, there is good news for you.

For those who hate needles, an oral vaccine against COVID-19 is being developed by one of the owners of the Los Angeles Lakers (LA Lakers). It could provide protection from coronavirus without the injection, a report stated.
Also Read | Coronavirus Vaccination in India: PM Narendra Modi gets the second dose of COVID-19 vaccine at AIIMS Delhi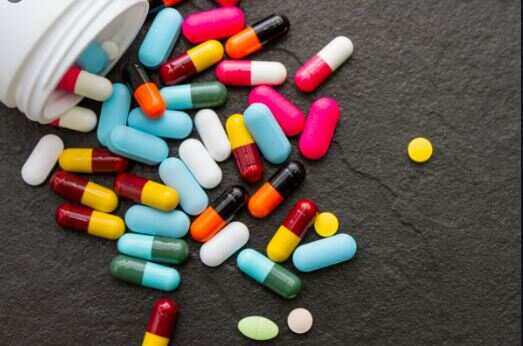 The founder of ImmunityBio as well as a Lakers co-owner, Dr. Patrick Soon-Shiong, and his company are doing tests at a research center in El Segundo, California. The experiment is to find out if a series of pills can replace injections to inoculate the population.

The team says the oral COVID-19 vaccine in pills is likely to be the best protection against the novel coronavirus and its mutations.
Also Read | Coronavirus Punjab: Captain Amarinder Singh announces new curbs; night curfew in whole state
A trial physician said that the oral vaccine was part of an experimental protocol that was being tested in healthy volunteers.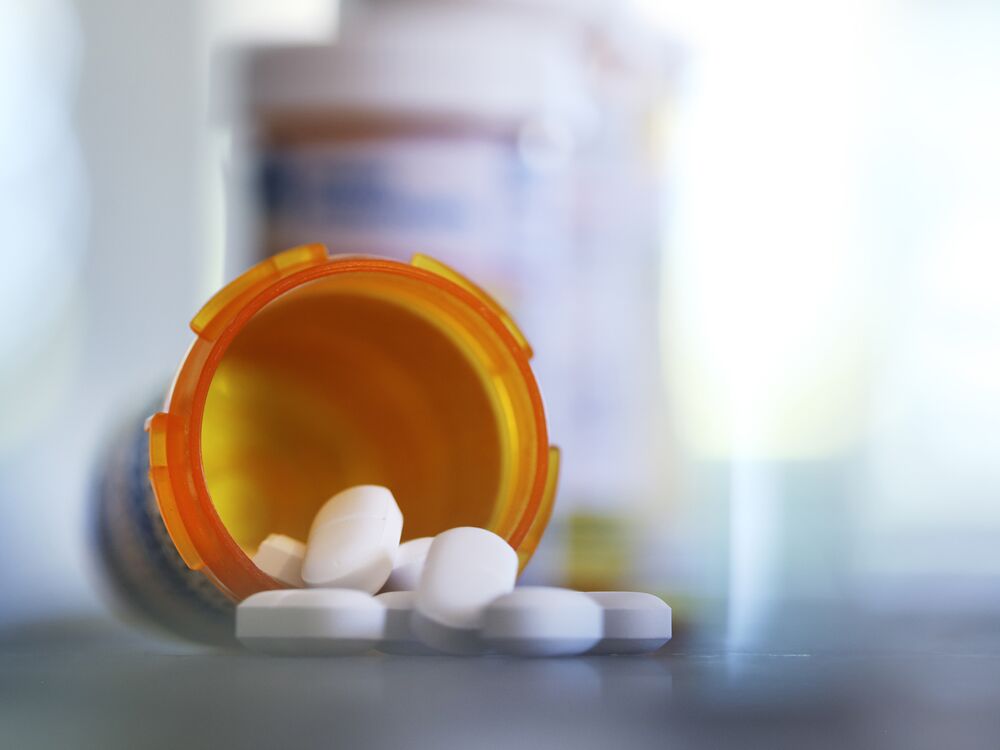 If the vaccine in capsule becomes successful and gets FDA approval for use, it could be faster, cheaper, and easier to inoculate as it wouldn't have to be stored in a refrigerator or at freezing temperatures.
Currently, it was only in the experimental stages while the test subjects will be closely monitored for the next 12 months. Thus, it won't roll out before the entire process was completed.
Click here to follow PTC News on Twitter
-PTC News