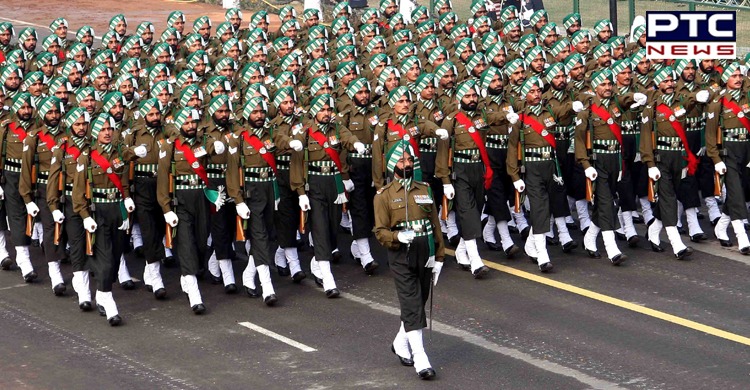 404 youths have been inducted into the Army's Punjab Regiment in Jharkhand's Ramgarh district.

According to the statement, the induction programme was held at the Kilahari Drill Square in the Punjab Regimental Centre.
Also Read | Gurdaspur MP Sunny Deol supports agricultural ordinances, says farmers will get better price
The jawans took oath on the Guru Granth Sahib and the Bhagwad Gita, after undergoing a nine-month training programme.
Also Read | Reports state that 90% COVID active cases in Chandigarh are asymptomatic
The centre's deputy commandant, Colonel Tarun, congratulated the jawans and asked them to follow the gallant traditions of the Punjab Regiment and the Indian Army.
-PTC News