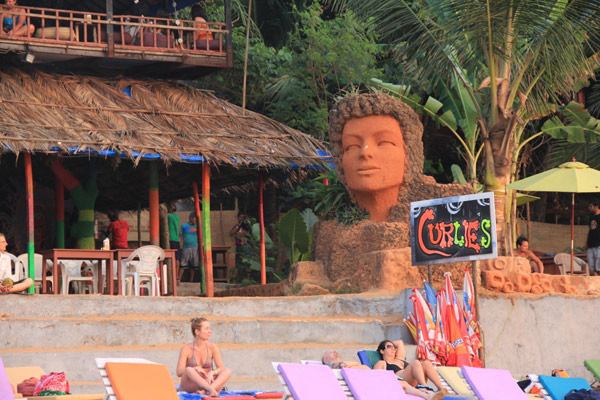 Owners of Curlies, a very popular shack in Goa have been arrested. On the radar of Goa Police for usage and distribution of drugs for over 10 years now, the owners of the shack had always managed to sneak due to political links and patronage.
The famous shack  for rave parties and trance music had been suspected due to multiple deaths due to drug overdose.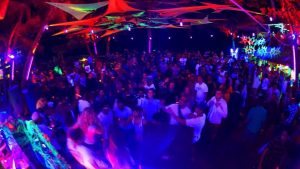 The waiters were found with charas and ganjha in their pockets as the police investigated, reports said.
The locals had always believed the shack was serving drugs and people were dying due to drug overdose on the shack every other day. Three youth from Benguluru were also arrested from the premises with drugs on them.
Two youths, Pravin Surendran Tamil Nadu and Nidam Abdulla, Kerala were found dead due to drug overdose at Curlies in Goa. Thereafter the Chief Minister, Manohar Parrikar of Goa said there will be no parties after 10 pm.
A case has been registered under narcotic drugs and psychotropic substances act section 25 by the Goa Police.
—PTC News