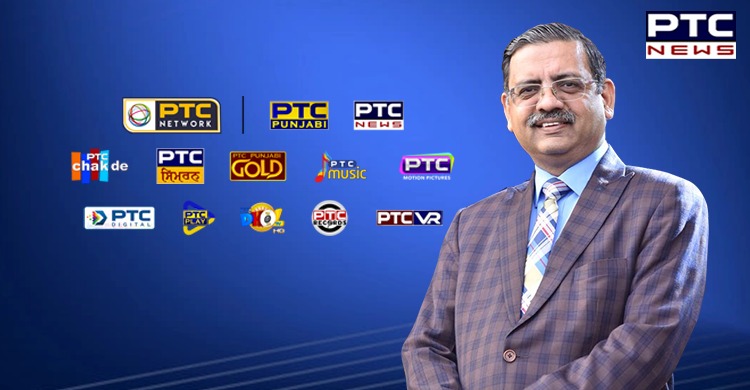 As they say, there is no fun in tasting success without having a good struggling story behind it. Here's Rabindra Narayan MD and President of PTC Network in an interesting candid session with Rishab Malhotra in #LiveWithMalhotra on Inventivepreneur Chamber. Rabindra Narayan was seen talking about his struggles and achievements, from establishing World's 1st Punjabi channel in 1998 to now heading the World's biggest Punjabi television network, PTC Network.

Likewise, the Managing Director of PTC Network also elaborated on the special business tips for new-age entrepreneurs.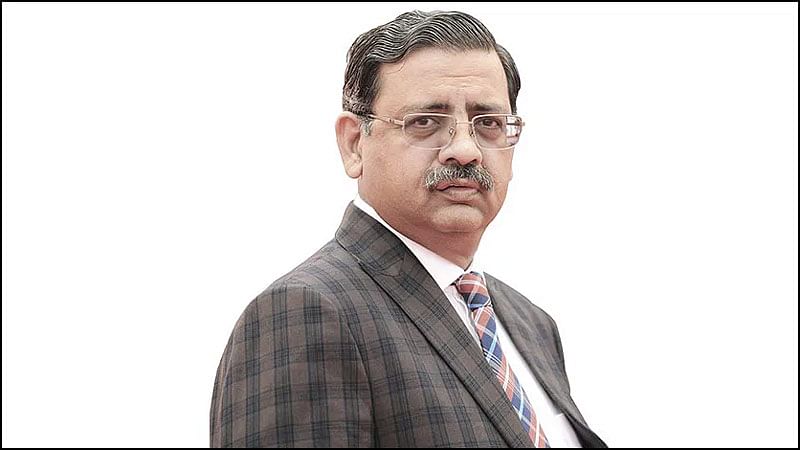 During #LivewithMalhotra, Rabindra Narayan said that he started his career as a journalist getting Rs 850 salary per month. "I continued working and today I am where I am," he said.
Also Read | Street in New York co-named 'Punjab Avenue'; here's why
He believes that to achieve success, one must have the following mindset:
One must keep expanding the limits of their goal plans.
One must find new goals.
One must strive to keep achieving new goals until they become the best.
Dare to make an attempt, dare to fail and the chances are you will not fail.
Take challenges and make it a reality.
Never be afraid of failing.
Your driving force will lead you to success.
Believe in yourself, identify your skills and then don't listen to anybody.
Also Read | Cyberpunk 2077 game release delayed: Here's all you need to know
Watch it here:
https://youtu.be/FUQXjDFduWQ
"Today also, I try to work for 16 hours so that others should get inspired from me that if he is doing than why can't we?" he added. He also said that "Usually, bosses feel that we have done a lot of work and now they will get work from the employees. But, I feel we need to work hard with the team and stand shoulder to shoulder."​
"We are practically everywhere. We had a dream that if anybody opens the Television anywhere across the world, could see Gurbani. Now, it has been fulfilled as we are in every continent, every country," he said, adding "We are the only company in India which is having its own studios in Canada, US, where we produce content ourselves, create shows, and do news gathering."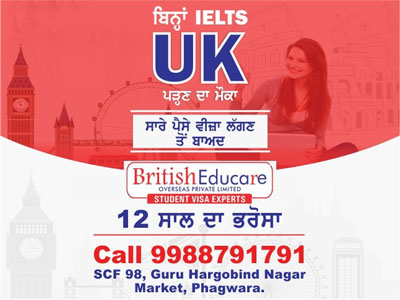 "During the coronavirus pandemic, 23 reporters from 17 countries were doing Live coverage which the major national televisions were not doing," he said.
-PTC News