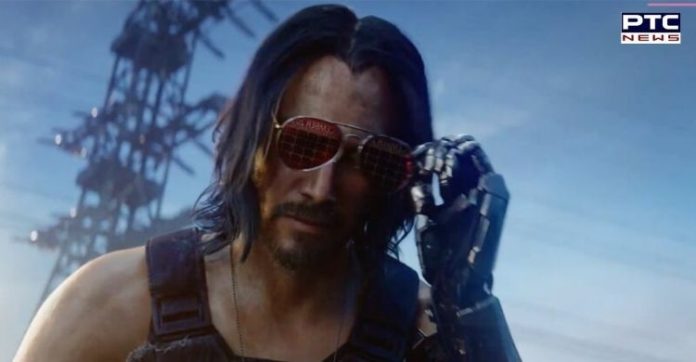 Cyberpunk 2077 game release delayed: The highly-anticipated Cyberpunk 2077 game has been delayed again. It features Hollywood star Keanu Reaves. The game was scheduled to be launched on November 19 but the new launch date is now December 10.

The news, regarding delay of Cyberpunk 2077 game release, was shared via Twitter and the reason behind the delay is its compatibility with the next-gen consoles from PlayStation 5 and Xbox Series which are scheduled to hit the markets next month.
Also Read | Hero MotoCorp to join hands with Harley Davidson for Indian market
"Since Cyberpunk 2077 evolved towards almost being a next-gen title somewhere along the way, we need to make sure everything works and every version runs smoothly," director Adam Badowski and Marcin Iwinski, CD Project co-founder, wrote in the release.
Also Read | FAU-G Teaser Released: Here's the first look of India's mobile game
"We're aware it might seem unrealistic when someone says that 21 days can make any difference in such a massive and complex game, but they really do," the circular stated.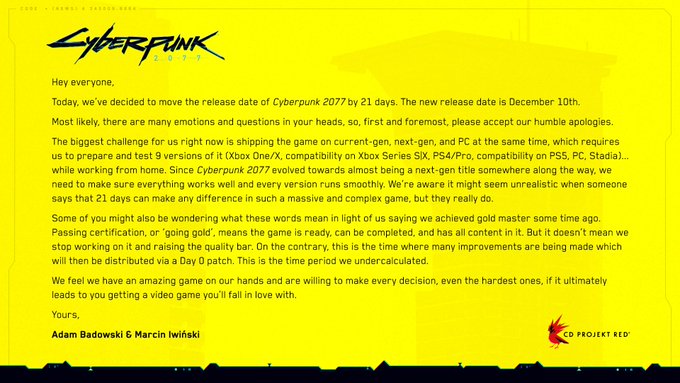 Badowski further explained the reason behind the delay. He said, "Some of you might also be wondering what these words mean in light of us saying we achieved gold master sometime ago. Passing certification, or 'going gold' means the game is ready, can be completed, and has all content in it."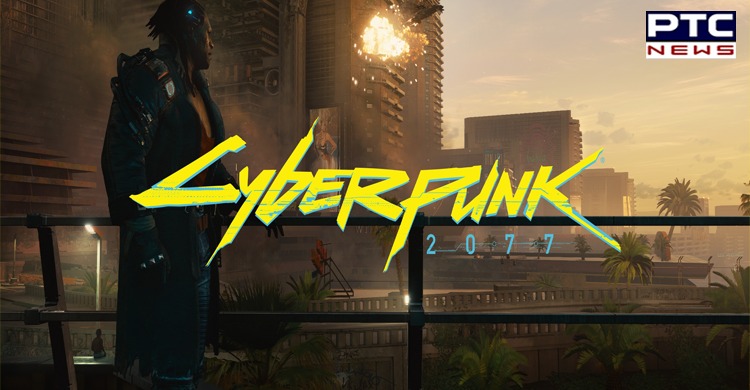 It further added that "But it doesn't mean we stop working on it and raising the quality bar. On the contrary, this is the time where many improvements are being made which will then be distributed via a Day 0 patch. This is the time period we undercalculated."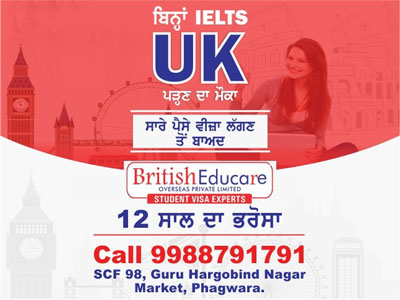 The Cyberpunk 2077 game, featuring Keanu Reaves, is based on a story set in the dystopian Night City. It is expected to be bigger hit than its medieval-fantasy predecessor, The Witcher.
-PTC News