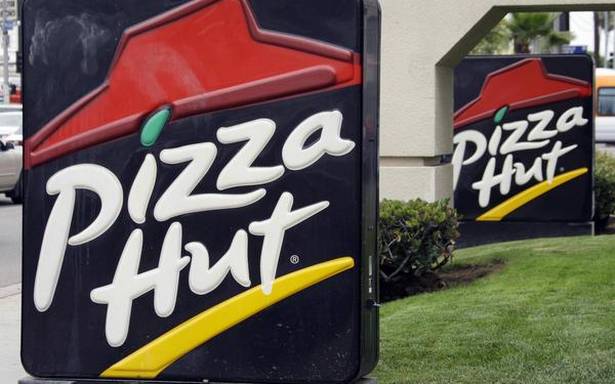 Frank Carney, who was 82 years old, with his brother started the Pizza Hut empire in Wichita, died from pneumonia after recovering from COVID-19.
Also Read | President Putin orders for mass vaccination from next week

He had recently recovered from COVID-19, but had Alzheimer's disease for more than a decade. He died at 4:30 a.m. at an assisted living facility in Wichita, his wife and brother said.
Frank Carney was a 19-year-old student at Wichita State University when he and his 26-year-old brother, Dan, borrowed $600 from their mother to start a pizza business in 1958 near their family's Carney's Market.
Also Read | UK approves Pfizer-BioNTech COVID vaccine for rollout 'from next week'
Over the years, he got involved in various business ventures, including other food companies, real estate, oil and gas, automotive, rental and recreational businesses.
-PTC News