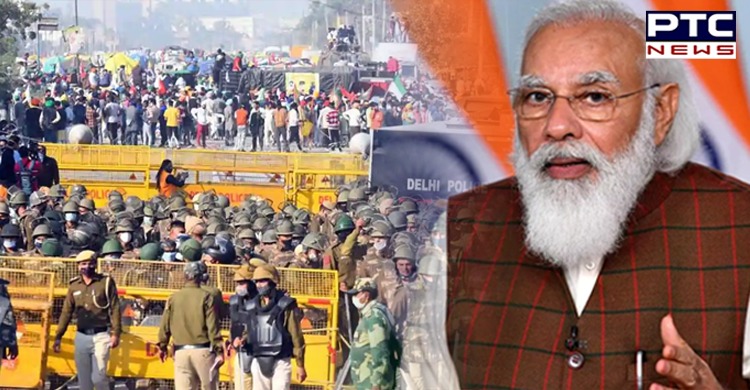 Prime Minister Narendra Modi on Tuesday said that in many agitations and protests, the country's property is damaged, and the property does not belong to any government or party, but to the general public.
Also Read | Tears of Joy: 1716 missing children reunited with family in 2020
In such a case if any property is damaged, then the poor are harmed. He said that it is public's money which has been used to make the property and assests.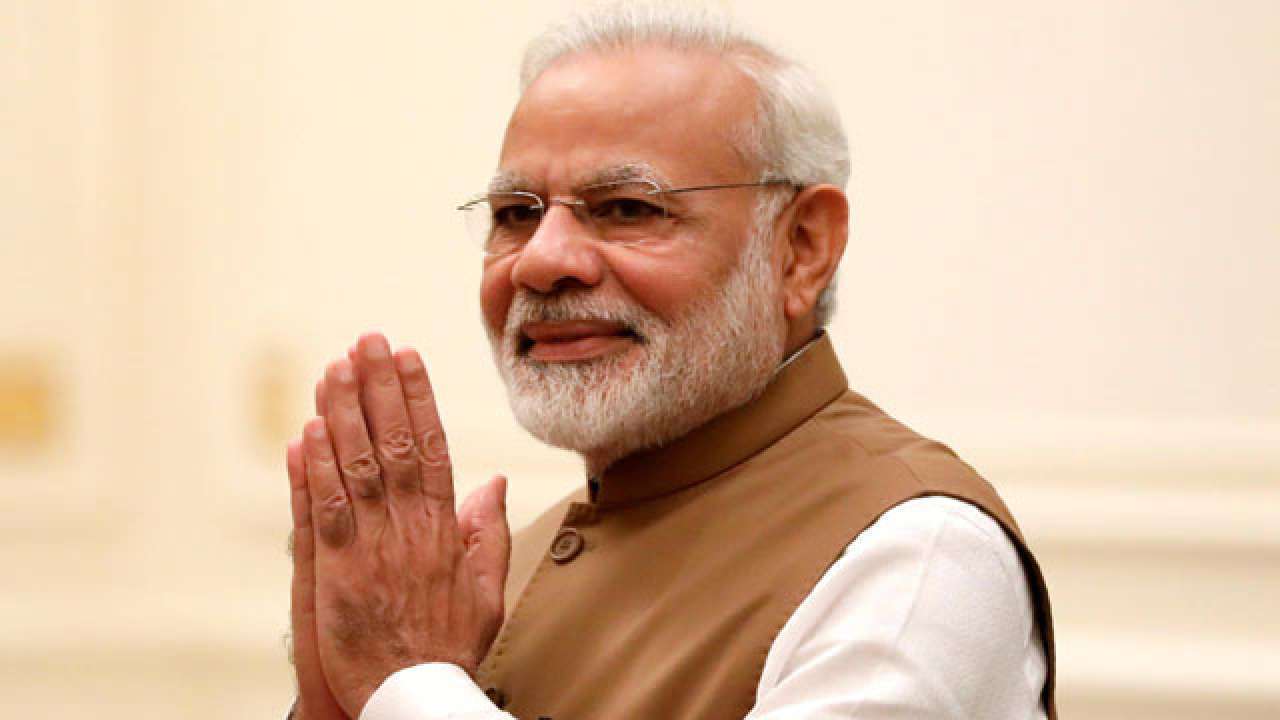 The statement came as Prime Minister Narendra Modi on Tuesday inaugurated the 'New Bhaupur-New Khurja' section of the Eastern Dedicated Freight Corridor, where the Prime Minister gave the green signal via video conference.
The 351 km long New Bhaupur-New Khurja section of the corridor is located in Uttar Pradesh and has been constructed at a cost of Rs 5,750 crore.
Also Read | Clarification on restrictions for New Year's eve in Chandigarh
In his address, PM Modi said that today was the day to give a new identity to the railways. The largest modern railway project since independence has landed. Echoes of new India have been heard in this new freight train.
The entire freight and center technology was developed by the people here in India. He said that today India is becoming a major economic power in the world. In the last six years, India has been working on the front of modern connectivity.
Modi said that the country's agricultural markets were dependent on the transportation of goods, the goods from one place had to be transported to another place. As the population grew, so did the load, and here our freight trains were running on the same track. Due to which both the trains were late. Late freight trains increase the cost but now with the creation of special tracks, the disaster will be over.
-PTC News