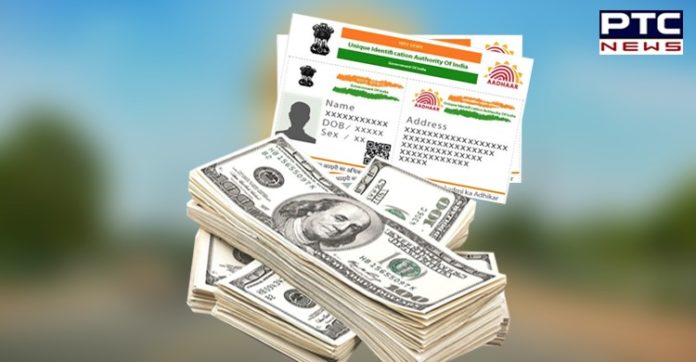 The government proposes to include public servants in the prohibitory category in the Foreign Contribution Regulation Act (FCRA), 2011. An amendment to this effect has been proposed.

The proposed amendment also offers to decrease the administrative expenses through foreign funds by an organisation to 20 percent from 50 percent earlier.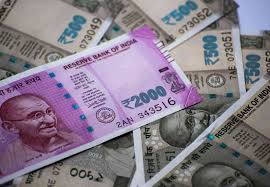 As per reports, the bill also proposes to make Aadhaar mandatory for registration and give the government powers to stop utilisation of foreign funds by an organisation through a "summary enquiry".
Also Read | Patiala: COVID-19 patient unattended for 45 minutes, dies on stairs of Rajindra hospital
The Foreign Contribution (Regulation) Amendment Bill, 2020, will be introduced in the Lok Sabha by Home Minister Amit Shah. The bill says that there is a need to strengthen the Act as several organisations are "misutilising or misappropriating" the funds that has lead to the cancellation of 19,000 such registrations in the past few years.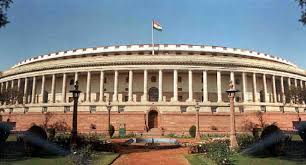 The government has sought to amend clause (c) of sub-section (1) of section 3 of the Act.
The government has also proposed to include "public servant" also within its ambit, to provide that no foreign contribution shall be accepted by them.
Earlier, it was restricted to the legislators, election candidates, journalists, print and broadcast media, judges, government servants, or employees of any corporation or any other body controlled or owned by the Government.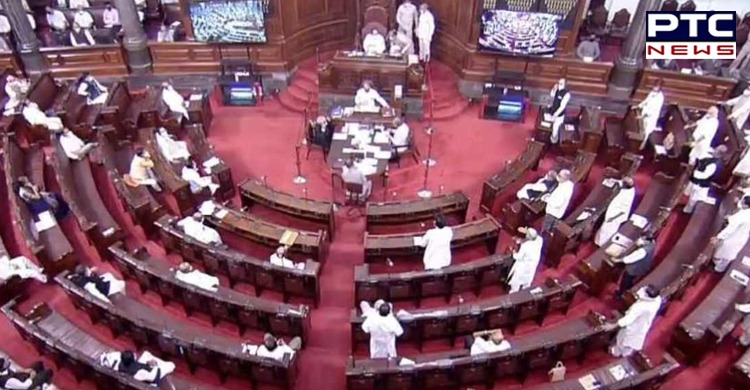 The government is also seeking to provide itself powers in deciding which organisation, if it has obtained prior permission from the government for foreign contribution, shall cease to utilise its funds. It also seeks amendment to Section 11 of the Act giving government powers to stop utilisation of received but unutilised funds following a "summary enquiry".
-PTC News