In a shocking incident, an elderly woman reportedly remained unattended for around 45 minutes at Government Rajindra Hospital, Patiala, on Sunday evening. The woman, reportedly, fell unconscious on the stairs of a COVID ward.

Unfortunately, the woman died within a few hours after she was rushed to the intensive care unit (ICU). Meanwhile, an inquiry has been ordered by the hospital authorities as a three-member committee has been formed to look into the matter.
Watch it here: 
ਕੈਪਟਨ ਸਾਬ੍ਹ, ਵੇਖੋ ਤੁਹਾਡੇ ਸ਼ਹਿਰ ਇੰਝ ਰੁਲਦੀਆਂ ਲਾਸ਼ਾਂ

ਕੈਪਟਨ ਸਾਬ੍ਹ, ਵੇਖੋ ਤੁਹਾਡੇ ਸ਼ਹਿਰ ਇੰਝ ਰੁਲਦੀਆਂ ਲਾਸ਼ਾਂ Details inside: https://bit.ly/3kFNfIRCaptain Amarinder Singh Indian National Congress Indian National Congress – Punjab Rajindra Hospital, Patiala#Punjab #Congress #Covid19 #CoronaPandemic

PTC News यांनी वर पोस्ट केले रविवार, २० सप्टेंबर, २०२०
In a video, which has gone viral in no time, the woman can be seen lying unconscious on the stairs while a man was heard as saying that no one had come to attend her despite repeated requests.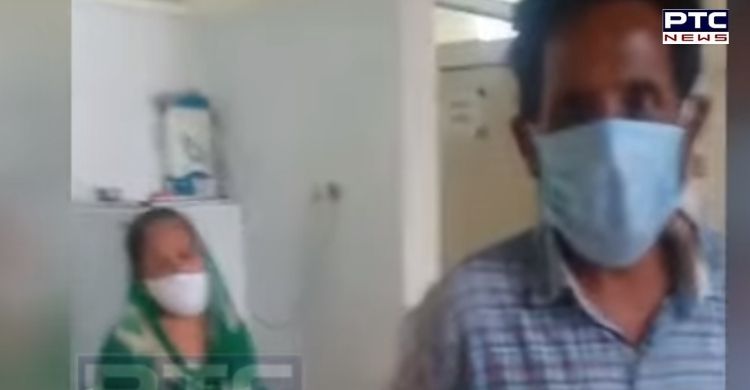 According to the preliminary investigation, the patient was admitted to the hospital at around 12:30 pm on Saturday with oxygen saturation (SpO2) below the critical level. At around 2 pm, the patient's oxygen saturation enhanced to 91 percent.
Also Read | Students of Class 9 and 12 allowed visiting schools outside containment zone, need written consent of their parents
Reportedly, the patient went out of the ICU on her own and fell unconscious on the stairs.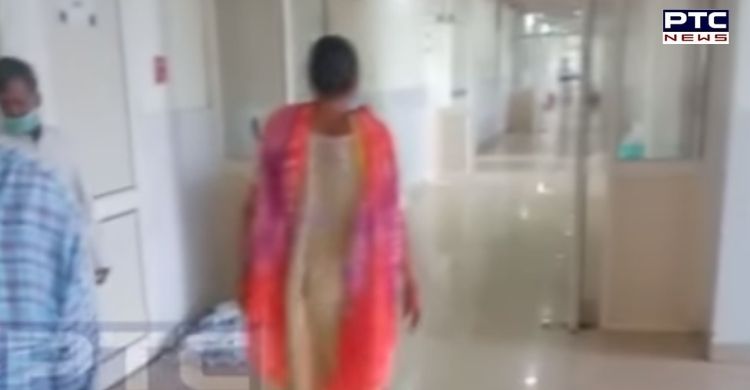 According to the sources, nobody attended the woman for around 45 minutes before a staff nurse raised the alarm. It is pertinent to mention that the incident took place despite the presence of several doctors and paramedics in the ward.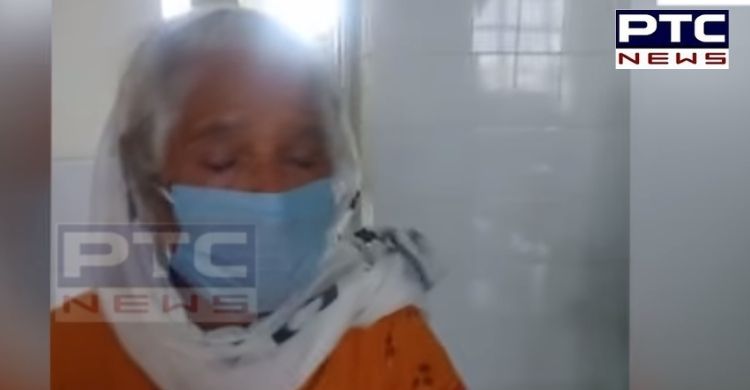 At around 3 pm, she was put on ventilator support, however, she died three hours later.
-PTC News