Patiala, January 20: In a major Patiala Politics, Senior Deputy Major of Municipal Corporation Yoginder Singh Yogi submitted a complaint against Mayor Sanjeev Sharma Bittu to Chief Minister Bhagwant Singh Mann alleging Bittu in corruption cases during his five years tenure.
During the event, Chief Minister Bhagwant Mann ordered to conduct Vigilance probe against Bittu from the stage.
Also Read: Farooq Abdullah compares Rahul Gandhi to figure on high pedestal
In the meanwhile, MLA Ajit Pal Singh Kohli stated that Senior Deputy Mayor complained against his own Mayor.
Yogi alleged that during the last five years, the Municipal Corporation Mayor Bittu misused his position by colluding with various land mafias in the city and extorting billions of rupees from the government by taking leases from CLU and government land in the city without a map.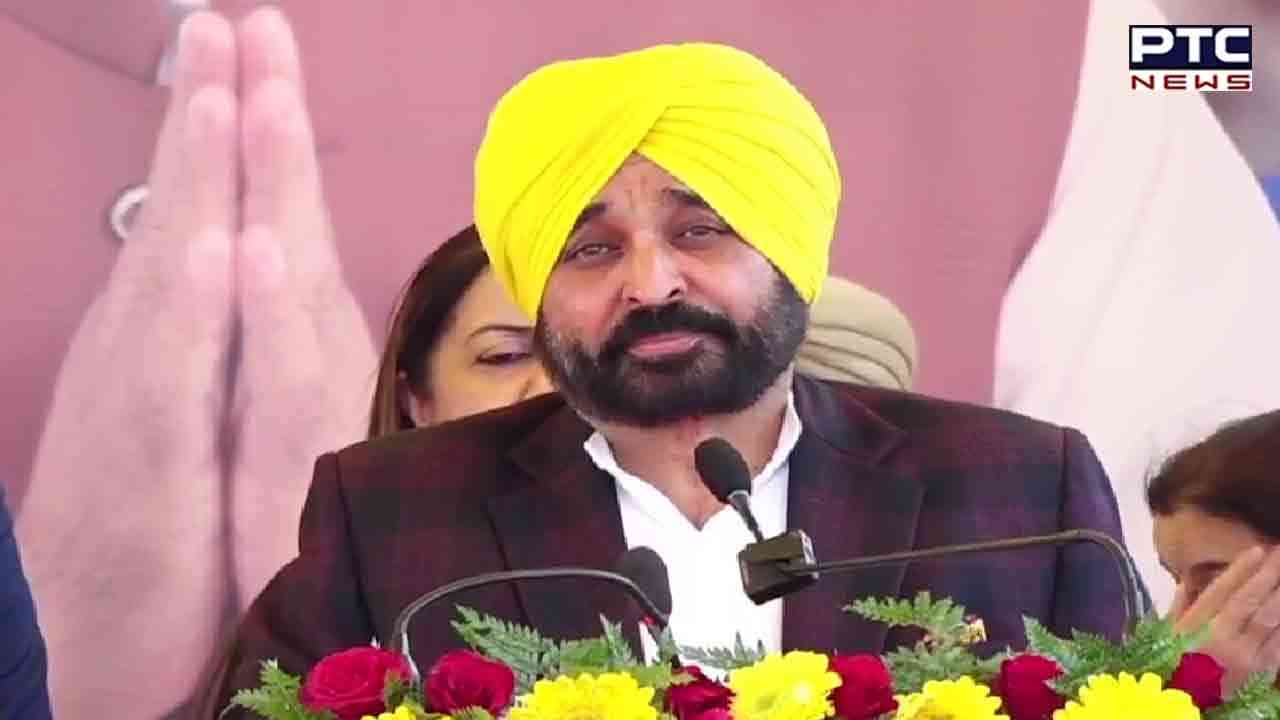 Along with some colonizers, taking a bribe of crores of rupees, they cut colonies without permission in many places, which has caused economic damage to the government. Commercial plots have been cut on the site of a temple with collusion.
Senior Deputy Mayor has complained to Chief Minister Bhagwant Singh Mann during an event in Patiala and demanded a vigilance investigation.
Also Read: Twitter Blue subscriptions now also available to Android users

'Vigilance investigation has to be done,' says Chief Minister Bhagwant Mann.
- PTC NEWS