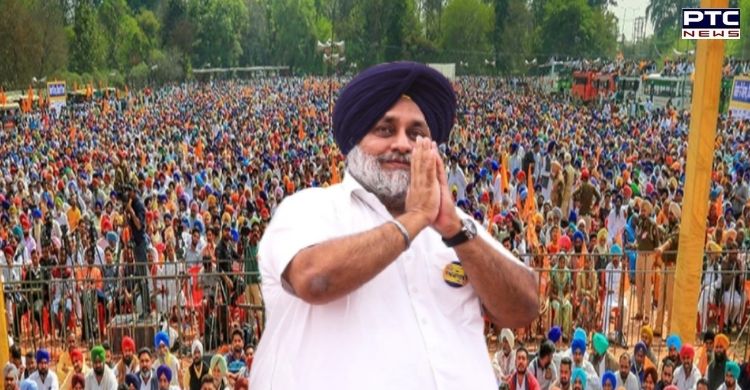 SAD 'Alakh Jagao' rally: Bahujan Samajwadi Party's national coordinator Akash Ananad on Sunday said that Shiromani Akali Dal president Sukhbir Singh Badal will be CM candidate in upcoming Punjab Assembly elections 2022.

Besides, BSP State president Jasvir Singh Garhi has been named district incharge from Phagwara constituency. Shiromani Akali Dal president Sukhbir Singh Badal was present during the event.
Also Read | Farmer who sustained head injuries in Karnal lathicharge dies of heart attack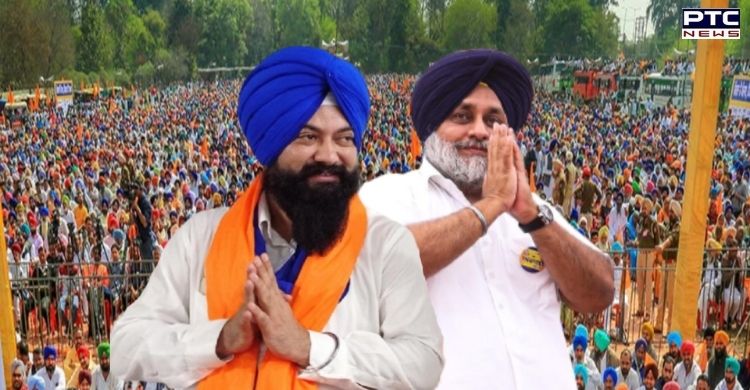 Meanwhile, SAD president Sukhbir Singh Badal said that if SAD-BSP alliance will form government then at least 1 lakh government jobs. He also said that the SAD-BSP, if comes to power, will reserve 300 percent jobs for the students of government schools and colleges.
Also Read | Punjab Assembly Elections 2022: Sukhbir Singh Badal announces Jathedar Tirath Singh Mahla as SAD-BSP candidate from Bhaghapurana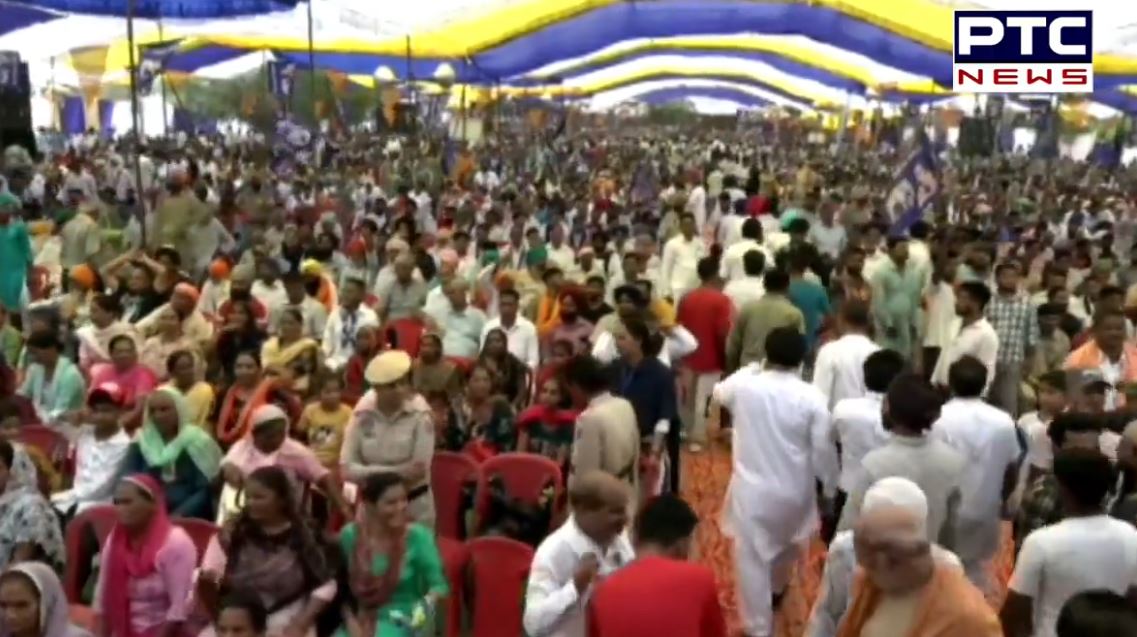 On Saturday, he had said, "The next SAD-BSP alliance govt will beautify the entire walled city on the pattern of Heritage street & also build a multi-purpose international stadium. We will provide power at Rs 5/unit to industries. The property tax will be reduced and illegal colonies be regularised."

The announcement came during the SAD's 'Alakh Jagao Rally'. The SAD President has already launched a hundred-day yatra across hundred constituencies that started from Zira. The aim is to expose the corrupt and scam-ridden Congress government.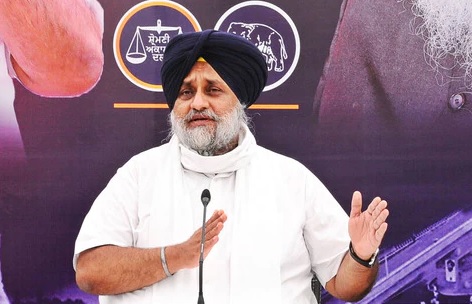 -PTC News