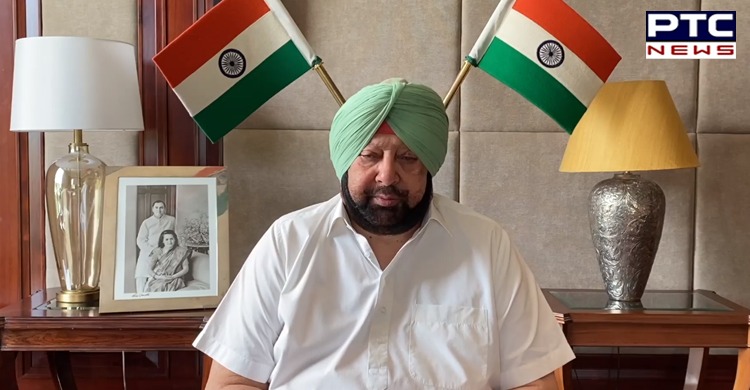 Thrashing Aam Aadmi Party (AAP) claims of successful COVID management by the Arvind Kejriwal government in Delhi, Chief Minister Captain Amarinder Singh on Friday expressed shock that the party leaders in Punjab had chosen to put their petty vested political interests even above the security concerns of the state and the welfare of its people.

"On the one hand they talk of working together to fight the unprecedented crisis, and on the other, they are blatantly and shamelessly ignoring the persistent attempts by Pakistan to foment fresh trouble in our state by spreading false propaganda over the pandemic," said the Chief Minister.
In a hard-hitting reaction to the press and video statements of some AAP Punjab leaders, the Chief Minister said they seemed more focused on launching a personal attack against him rather than on condemning the COVID disinformation campaign being spread by anti-social elements in the state's villages. Captain Amarinder said this showed the extent to which AAP was ready to stoop to further their political agenda in the state, where they had completely lost the confidence of the people.
"Not a word from AAP on the fake news videos, which appear to have emanated from Pakistan, to spread fear and disinformation among the people of Punjab on COVID. No reaction to the arrest of an AAP activist for disseminating such a video" quipped the Chief Minister. This clearly indicates that they do not want the people to become aware of the fabrication, but in fact, want to leverage their political benefit, he said, asking "Does this not amount to playing into the hands of the anti-social anti-Punjab agents operating from across the border?"
Also Read | No more affixing posters at entrance of COVID home isolation patients in Punjab
Captain Amarinder said Delhi Chief Minister Arvind Kejriwal's announcement on AAP workers going around Punjab villages with Oxymeters "further exposed their desperation to woo the people of our state, where they have no political standing left".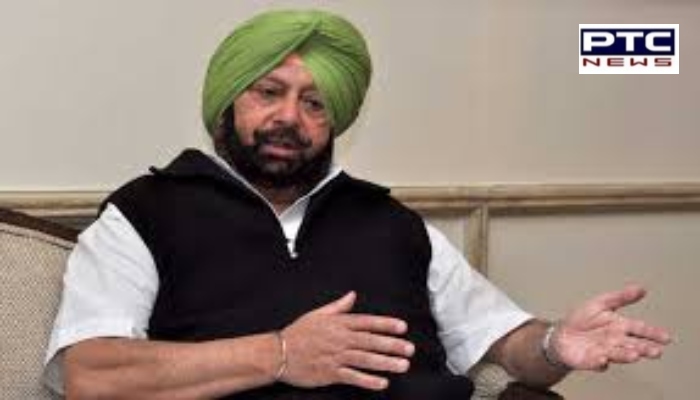 Unlike the Kejriwal government, which had to beg for help from the Centre when the cases peaked in the national capital, Punjab was fully prepared to handle the crisis, he said, adding that while 10000 Pulse Oximeters had already been procured and distributed, a tender had also been placed for another 50000 to further support the frontline health workers, home isolation patients, etc.
-PTC News