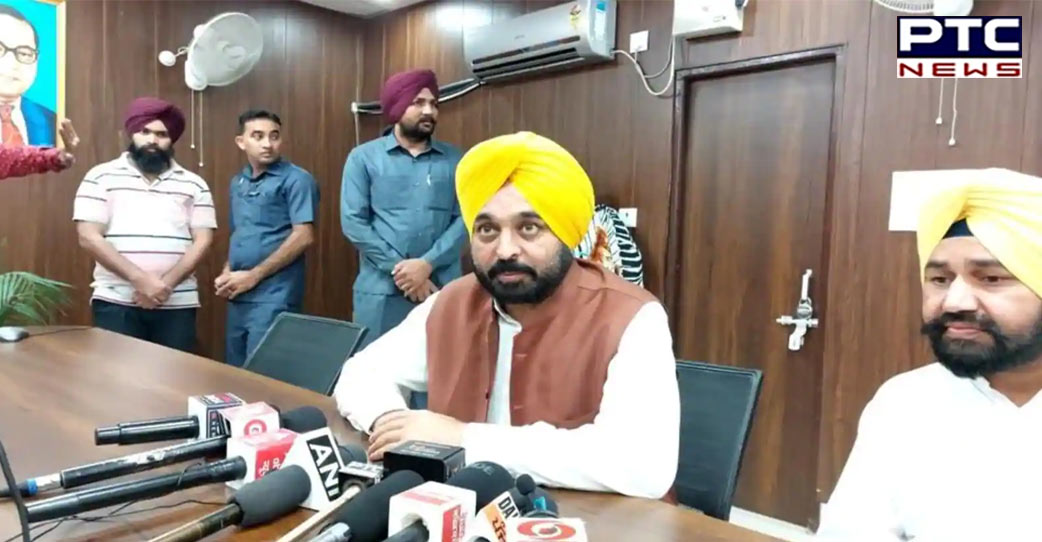 Mansa, October 20: Punjab Chief Minister Bhagwant Mann on Thursday appeared in the Mansa court in a defamation case filed against him by former MLA Nazar Singh Manshahia.

Nazar Singh Manshahia was also present in the court when Chief Minister Bhagwant Mann attended the proceedings. The case has now been adjourned to December 5.
The case date backs to 2019. Manshahia, who left the Aam Aadmi Party to join the Congress on April 25, 2019, had alleged the then Sangrur MP, Bhagwant Mann, had held a press conference accusing him of switching parties for money and on the assurance of getting the Punjab Pollution Control Board chairmanship.
Also Read | Researchers at Boston University 'develop' new Covid strain with 80% death rate
Manshahia had challenged Bhagwant Mann to prove the allegations or apologise. However, he got no response.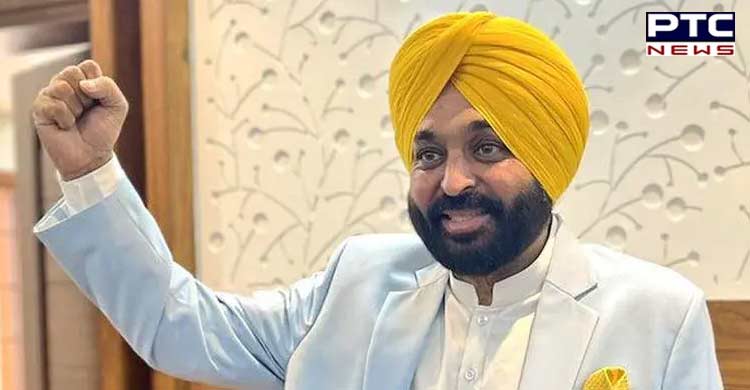 Punjab Chief Minister Bhagwant Mann says he has faith in the judiciary.
Meanwhile, Punjab Chief Minister Bhagwant Mann on Thursday said he had faith in the judiciary. He accused opponents of harassing the Aam Aadmi Party (AAP) leadership and making efforts to dent the image of its leaders.
He alleged that Nazar Manshahia was elected MLA by over 1 lakh voters, but he switched to the Congress without asking the people. He asked if those 1 lakh voters were not defamed?
Bhagwant Mann said it was unfortunate that AAP convenor Arvind Kejriwal had been facing at least 15 defamation cases. He alleged that Congress leaders looted the money of Punjab and switched to the BJP. Did this not cause any defamation to the people of Punjab?
CM Bhagwant said "he respects the court. CM is not bigger than court. The court can summon him whenever it wants to and he will be present".
Meanwhile, heavy police force was deployed in Mansa.
Also Read | Bigg Boss 16: Tina Datta breaks down on sets
-PTC News