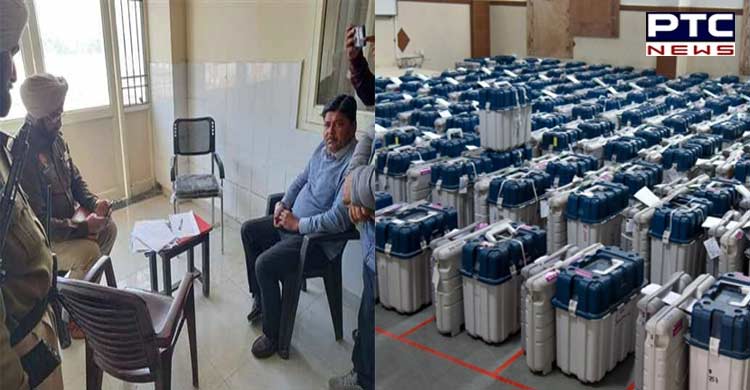 Punjab Assembly elections 2022: In a shocking incident from Fazilka, a sub-inspector was allegedly shot dead at EVM Strong Room Center.

However, there has been no official information on whether the shooting was self-inflicted or fired by someone else.
Also Read: Operation Ganga: 6 flights with 1,377 stranded citizens departed for India in 24 hours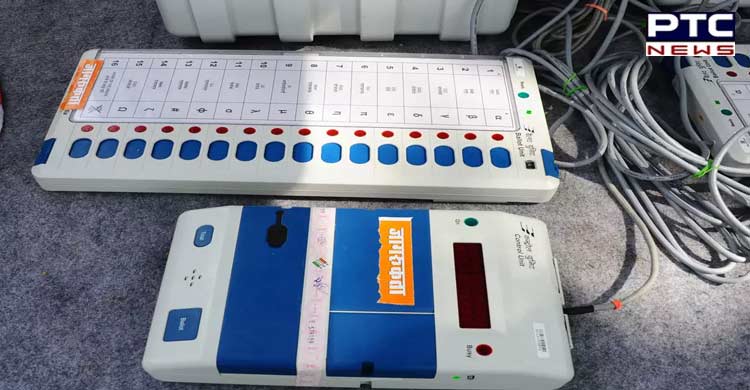 Gunshots were heard at the center for the EVM Strong Room in Fazilka after which the police rushed to the spot and found that the sub-inspector, in charge of the Strong Room's security, had been shot.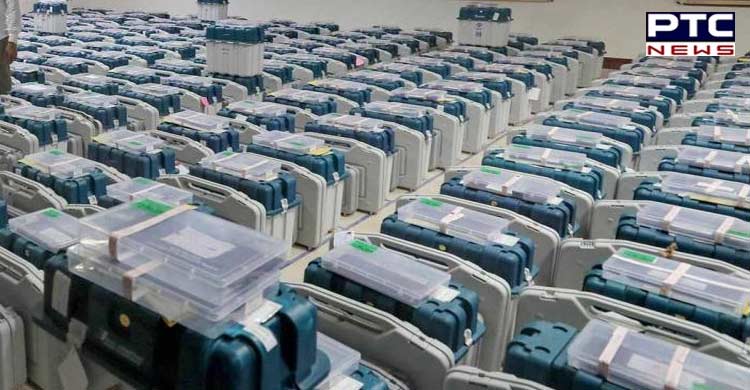 The sub-inspector has been identified as Baldev Singh, a sub-inspector who was posted in charge of the strong room guard. Baldev died while on the way to a government hospital. At present, all the police personnel of the district has reached the spot and the matter is being investigated. The exact cause of the incident is yet to be investigated.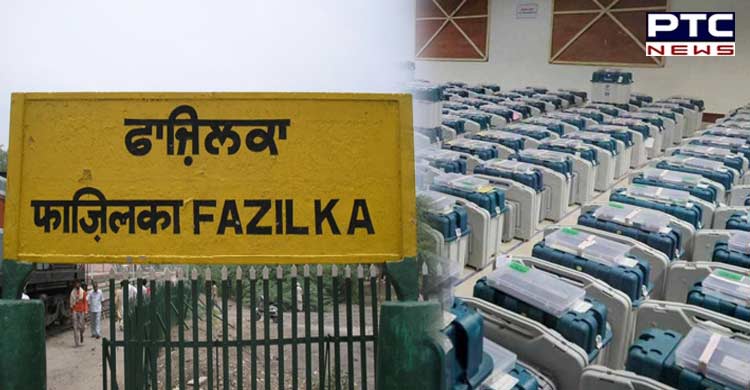 Baldev Singh is said to have had his own service revolver. The police has not yet released the cause of death.
According to information, Baldev went to a room, where this incident took place, after finishing his duty. Meanwhile, the Mobile Forensic Science Unit has also reached the spot and initiated its investigation.
Punjab Assembly elections 2022 concluded on February 20 while the result will be out on March 10.
Also Read | Why Russia doesn't want Ukraine want to join NATO | All you need to know
-PTC News