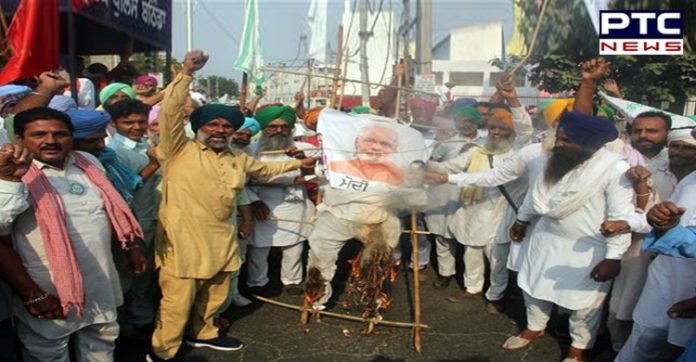 The agitated farmers of Punjab have decided to suspend the 'rail roko' part of their protest until 4 November, in response to Chief Minister Captain Amarinder Singh's appeal to allow goods trains to run in the state.
Also Read | Edu Minister: JEE exam to be conducted in more regional languages
They also said that they will burn Prime Minister Narendra Modi's effigies on Dussehra.

The farmers said that they would allow goods trains to pass, but passenger trains would not be allowed.
The farmer unions have also decided to intensify their stir against BJP leaders besides continuing with their sit-in dharnas at the various toll plazas in the state.
"We will be burning the effigies of Prime Minister Narendra Modi on Dussehra. The focus of our agitation will now shift towards gheraoing BJP leaders and agitating outside their houses," Dr Darshan Pal, the convener of the committee said.
Also Read | Bihar Deputy CM Sushil Modi tests positive for Coronavirus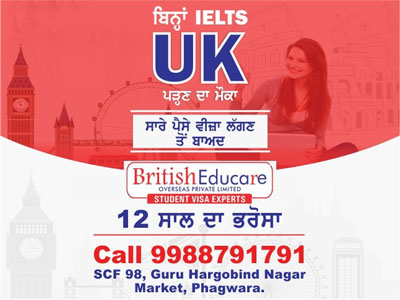 He added that the farmer unions were unanimous in their decision to suspend the rail roko until 4 November, when another meeting of the committee would take place and decide a further course of action.
-PTC News