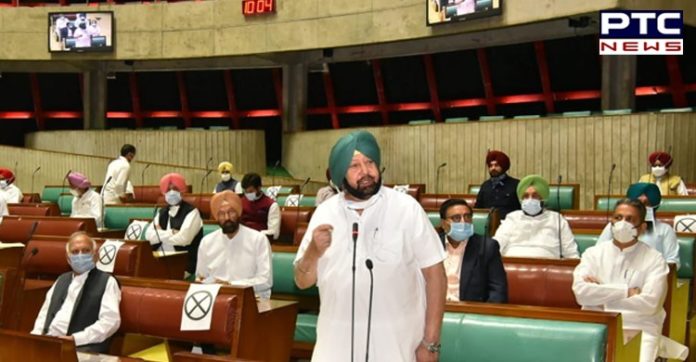 Punjab on Tuesday became the first state in the country to formally reject the Centre's black Farm Laws, with the State Assembly unanimously passing a resolution rejecting the legislations and the proposed Electricity Amendment Bill, and seeking their immediate annulment along with a new Ordinance to protect MSP and ensure continuance of procurement by GoI.
Also Read | Amritsar: 2 women jump out of running cab after driver molests one of them

The House also passed by voice vote the three farm amendment Bills, along with the CPC amendment for exempting farmers from attachment of land up to 2.5 acres, moved earlier by Chief Minister Captain Amarinder Singh.
All MLA unanimously voted in favor of the Resolution and the Bills, except the two BJP members who were absent from the House during the special session of the Vidhan Sabha.
The Chief Minister informed the House that he had sought time from the President of India to raise Punjab's concerns on the Farm Laws and seek his intervention to protect the farmers.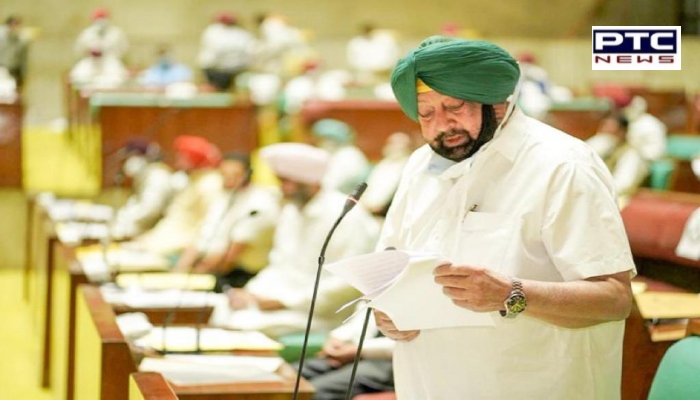 He later led all MLAs to the Punjab Raj Bhawan to submit to Governor VPS Badnore the resolution passed by the House.
Also Read | Sanjay Dutt has recovered from cancer: Reports
Thanking all members for passing supporting the Resolution, the Chief Minister said this will send a positive message to the farmers. He assured all support to the farmers and vowed not to let Punjab's peaceful atmosphere be vitiated at any cost.
Captain Amarinder once again reiterated his appeal to Kisan Unions to allow movement of trains for the transportation of coal, urea and food grains, pointing out that the state government had already lost Rs 40,000 crores in revenue due to the Rail Roko.
Industry and business was as much the responsibility of the state government as was agriculture, he said, adding that the farmers' fight was against Delhi, not against Punjab. He expressed the hope that the farmer organizations will heed his appeal.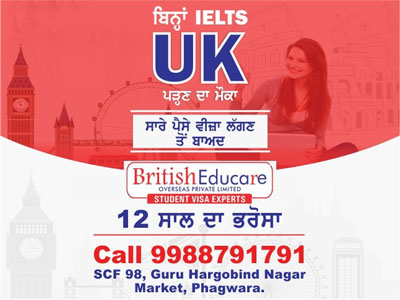 Also Read | 2 groups armed with baseball bats, swords clash inside a gurdwara in US
Earlier, responding to a suggestion from Leader of Opposition, Harpal Singh Cheema, on MSP guarantee by state government, the Chief Minister asked the AAP leader if he had any idea about the financial implications of such a move. In any case, where would the state sell the produce even if it purchased the same, he added, terming the suggestion as impractical.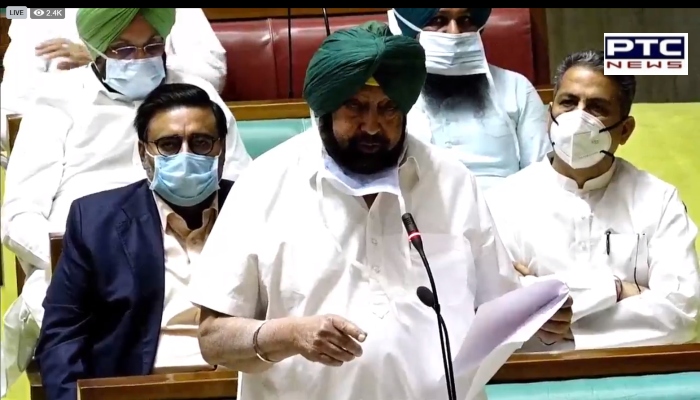 The House was adjourned after passage of these Bills till 11 a.m. tomorrow, when it will meet for other legislative business.
-PTC News