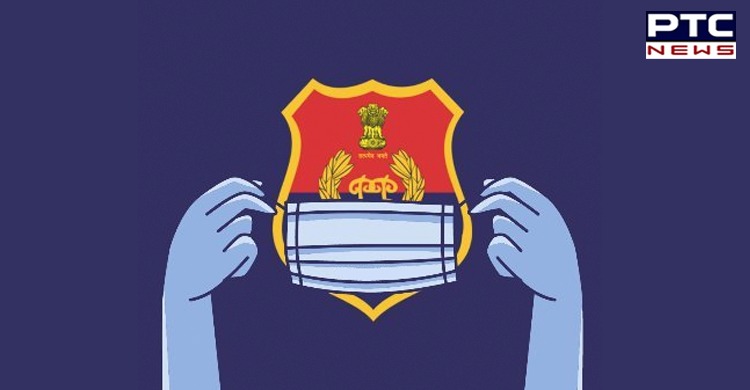 To bridge the gap between Police and the citizens of Punjab through the use of digital platforms, Punjab Police and Safety Alliance for Everyone (SAFE) Society organized a Webinar on the topic of "Traffic Management & Road Safety under the COVID-19 Pandemic".

Disclosing this here today, ADGP Traffic Sharad Satya Chauhan said that the COVID-19 pandemic has restricted the Punjab Police to interact in person with the citizens of the state while keeping them unaware of the practices adopted by Punjab Police. This Webinar was the first of its kind in the country organized by Punjab Police and Safety Alliance For Everyone (SAFE) Society under the 'Safe Punjab Programme'.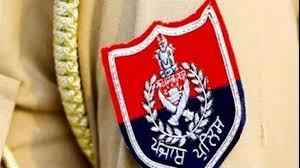 While talking to Rupinder Singh, ADGP Traffic Sharad Satya Chauhan elaborated on how COVID-19 affected the Traffic Management and enforcement in present times and how it is going to shape up the future of Traffic Management and Road Safety. He also thanked Mr. Dinkar Gupta, DGP, Punjab Police for his direction to reach the general public through the digital platform and Safety Alliance For Everyone (SAFE) Society for organising such an event.
Also Read | Patiala: COVID-19 patient unattended for 45 minutes, dies on stairs of Rajindra hospital
He emphasised on contactless & digital methods of Policing like the E-challan system, single-use of straw while checking for drunk & drive, and the Digi locker platform for checking documents.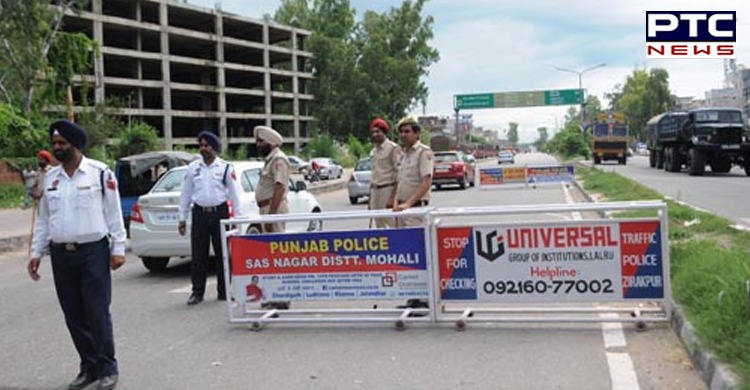 He further informed that citizens themselves are police officers without a uniform who can bring a positive change in the state fighting COVID-19. He gave a slogan of "Roko aur Toko" to be practiced by each responsible citizen when they come across any traffic rule offender.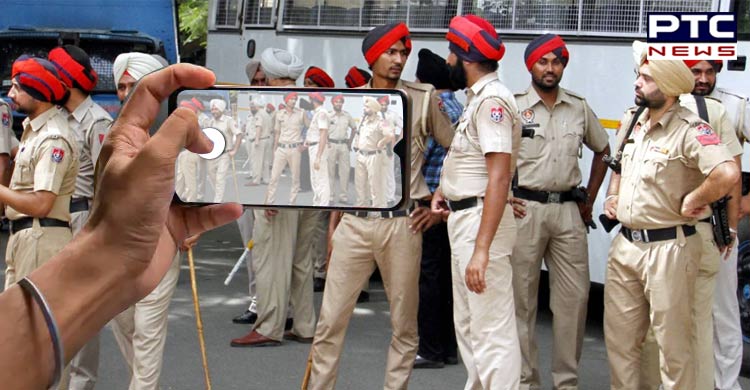 In addition, he added that Punjab Police is looking forward to implementing the E-Challaning system throughout the state after a successful pilot project in S.A.S. Nagar and Patiala through which a greater number of offenders can be fined for violation of traffic rules.
However, through corporate social responsibility (CSR) enough machines would be procured so that the entire state can be brought to a digital platform and all challans would be made through machines.
-PTC News