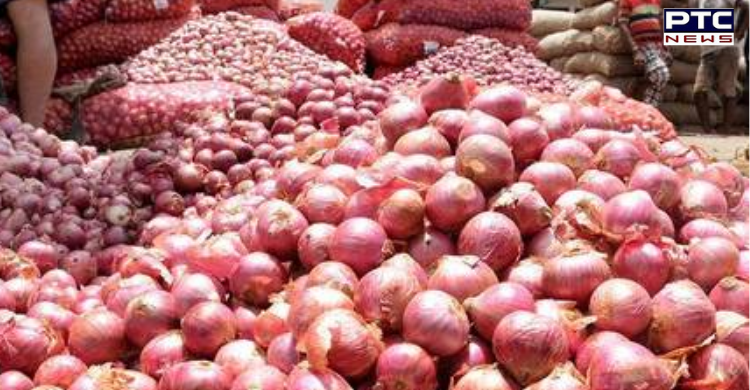 The Modi government has banned the export of all varieties of onions with immediate effect with an aim of keeping the prices intact.

The Directorate General of Foreign Trade (DGFT) said, "The export of all varieties of onions... is prohibited with immediate effect,". The DGFT, an arm of the commerce ministry, deals with exports and imports-related issues.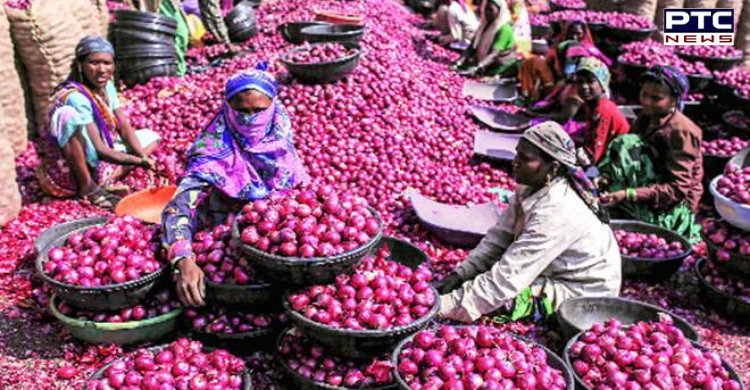 This has come after the government is bringing laws in Parliament to remove all stock holding and movement restrictions on farm produce.
The wholesale prices of onion at Maharashtra's Lasalgaon market crossed Rs 30/kg on Monday and prices at Lasalgaon's market in Nashik district started rising since early May.
The recent appreciation of prices is mainly due to heavy August rain destroying the onion crop of north Karnataka, which was supposed to hit the market early September.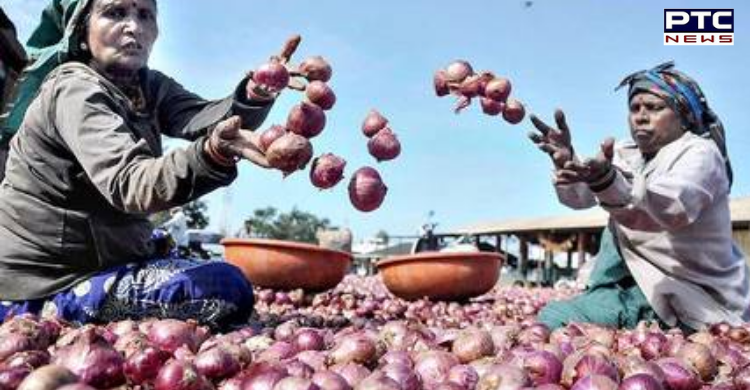 Wholesale price inflation for onion stood at (-) 34.48 per cent in August.
Also Read | Jalandhar: Rehab centre turns into COVID care facility; drug addicts take a back seat
Bangladesh, Malaysia, UAE and Sri Lanka are the top importers of Indian onions.
-PTC News