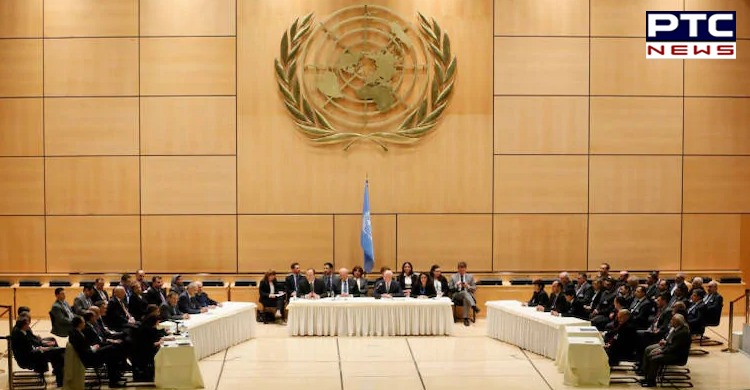 India and Afghanistan have beaten China in the elections to the United Nation's Commission on Status of Women Economic (UNCSW), a body of the Economic and Social Council (ECOSOC).

Of the two members to be elected from the Asia-Pacific states, India secured 38 of the 54 ballots. Afghanistan, on the other hand, secured 39 ballots. China secured 27, failing to even cross the halfway mark.
Also Read | Panjab University issues SOPs to prevent COVID spread
The win for India becomes very important as it comes in the silver jubilee year of the Beijing conference. It is the 25th anniversary of the famous Beijing World Conference on Women (1995).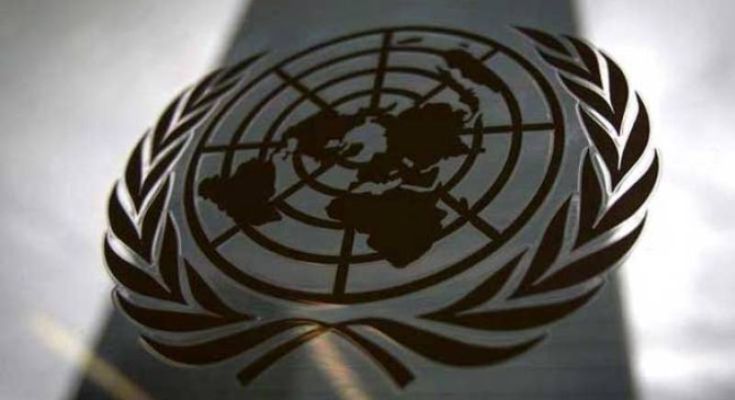 Celebrating India's win, Ambassador TS Tirumurti, permanent representative of India to the United Nations, tweeted, "India wins seat in prestigious ECOSOC body! India elected member of Commission on Status of Women (CSW). It's a ringing endorsement of our commitment to promote gender equality and women's empowerment in all our endeavours. We thank member states for their support."
India will be a member of the United Nation's Commission on Status of Women for four years, 2021 to 2025.
Also Read | WHO states AstraZeneca vaccine suspension a 'wake-up call'
The Commission on the Status of Women (CSW or UNCSW) is a functional commission of the ECOSOC, one of the main UN organs within the United Nations. The UNCSW is described as the UN organ promoting gender equality and the empowerment of women.
https://twitter.com/ambtstirumurti/status/1305615293503483908?s=20
Earlier on June 18, 2020, India was elected as one of the non-permanent members to the United Nations Security Council (UNSC) with an overwhelming majority of 184 votes out of 192, where the minimum requirement was 128.
-PTC News