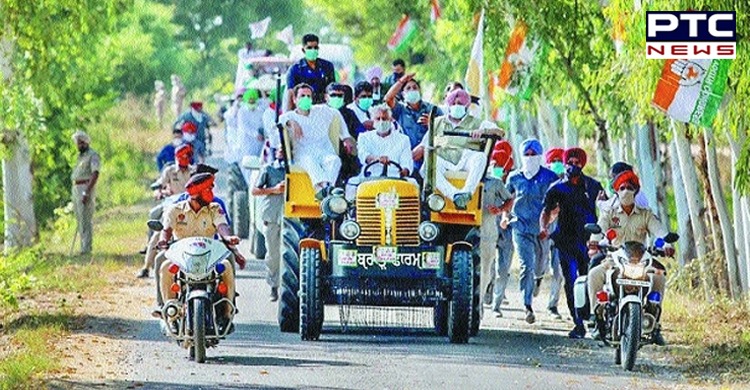 The High Court has issued notices to the State of Punjab and Union of India on Monday, directing the State to file a detailed report with photographs of tractor rallies presided over by Congress leader Rahul Gandhi.

The PIL, filed by HC Arora among the other lawyers, will come up for hearing on Tuesday at 10:30 am.
The tractor rally was attended by Punjab Chief Minister Captain Amarinder Singh and several ministers where more than 100 persons were gathered.
Also Read | Veteran Samajwadi Party leader Mulayam Singh Yadav passes away
The tractor rallies, expected to be supported by farmer organisations across the state, was scheduled to cover more than 50 kms, spread over three days in various districts and constituencies, according to a Punjab Congress spokesperson.
https://www.facebook.com/ptcnewsonline/videos/341313677190581/
Netizens troll Rahul Gandhi, compare him to Mr. Bean
Congress leader Rahul Gandhi's tractor rally in Punjab garnered the attention of trollers as he was compared to Mr. Bean.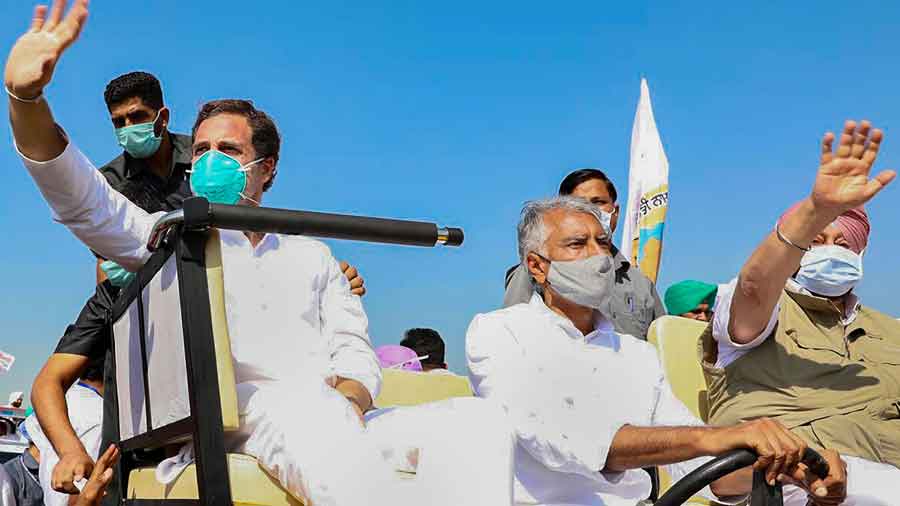 Rahul Gandhi was captured on a customised tractor with a sofa seat to give him a ride during his rally.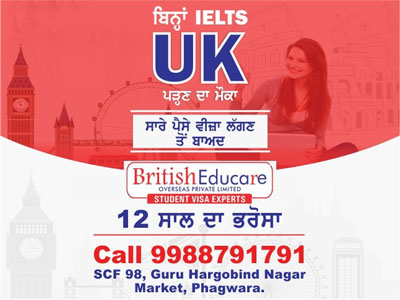 The trollers compared Rahul Gandhi's picture from a popular British sitcom Mr. Bean wherein Rowan Atkinson, who portrayed Mr. Bean, drives his car through the town sitting atop of it on a sofa.
-PTC News