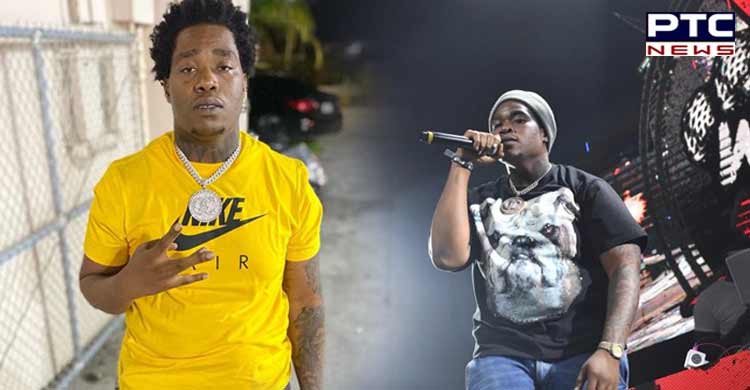 Rapper Wavy Navy Pooh was killed in an ambush shooting in Miami on Friday. During the incident, a woman and two underage children were sitting in the back seat.

The 28-year-old rapper, whose real name was Shandler Beaubien, was driving a Toyota Camry when another individual pulled up to the driver's side and fired at least 15 shots. Wavy was struck multiple times and was pronounced dead at the spot.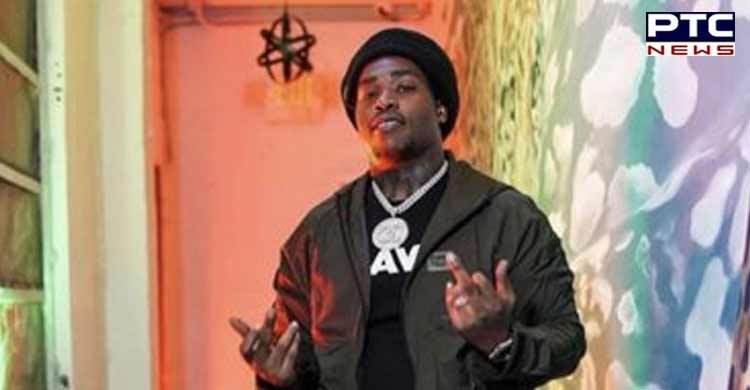 Two children aged one and five and the woman were unhurt.
Also Read | Lata Mangeshkar's health condition deteriorating; doctors ask fans to pray for her
Police have not released the victim's name, but the rapper's record label, Quality Control confirmed it was him. Following the release of information, the hip-hop community is mourning the death of Wavy Navy Pooh.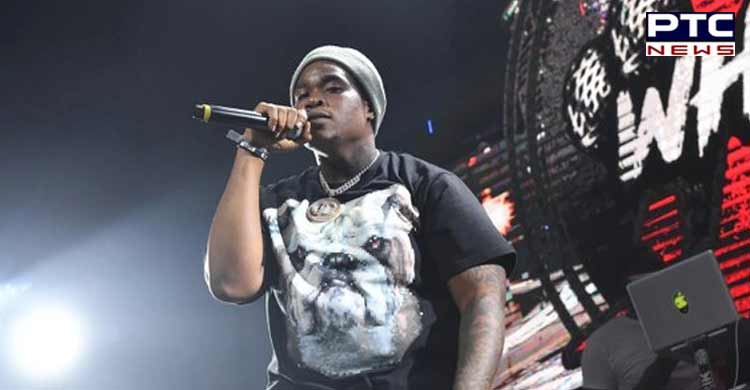 No arrests have been made, so far.
The rapper was best known for his song 'M.I.A.M.I. (Murder is a Major Issue)'. The video shows him waving a handgun, a staged murder scene and footage of police officers at actual real scenes.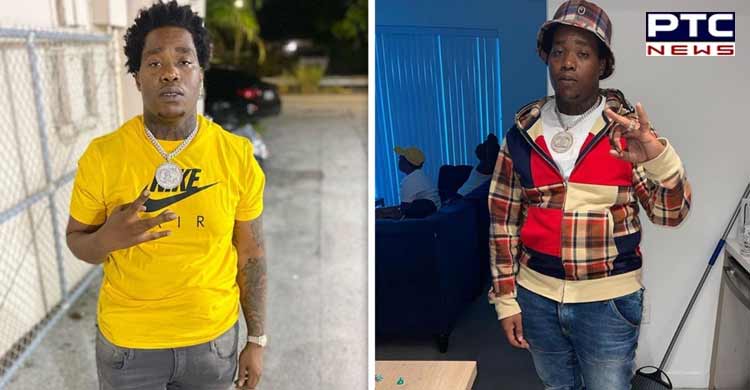 According to Fox News, Beaubien was shot in the leg while driving two years ago during a drive-by shooting.
Also Read | India's Navdeep Kaur bags Best National Costume award at Mrs World 2022
-PTC News