New Delhi, September 26: Continuing its fall, the rupee plummeted further from the last week's low and hit another lifetime low on Monday morning. This consistent depreciation followed the two-decade-long strengthening of the US dollar index in anticipation that demand for safe-haven currencies such as the dollar would increase.

Indian Rupee on Monday morning crossed 81.50 against the US dollar. On Friday, it closed at 81.25.
Notably, the rupee's devaluation on Thursday was the largest single-day drop since February 24. The latest monetary policy tightening by the US Federal Reserve also lent support to the dollar, thereby weakening other major currencies globally.
" The panic is created by the dollar index which witnesses strong buying as a strong hedge against interest rate hikes and inflation cycle. The rupee downtrend will continue as long as positive triggers are not witnessed from the inflation forefront. The next trigger for the rupee next week is the RBI policy which shall provide some respite to the rupee fall. Rupee range can be seen between 80.50-81.55 before RBI policy," Jateen Trivedi, VP Research Analyst at LKP Securities, stated.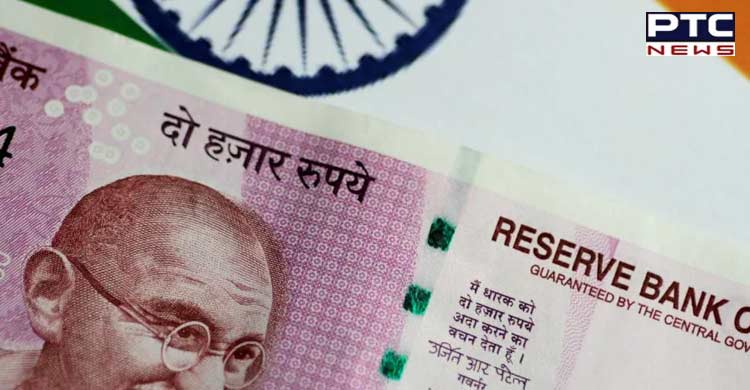 For the record, the US Federal Reserve hiked the repo rate by 75 basis points – the third straight hike of the same magnitude, in accordance with expectations – implying that investors will rush to US markets in search of greater and more reliable returns as monetary policy tighten. The Fed also hinted that additional rate hikes were on the way and that rates would remain high until 2024.
Also Read | IAF show: President Murmu likely to visit Chandigarh on October 8
The US central bank aims to attain maximum employment and inflation of 2% in the long run, and it believes that the current rate hikes in the target range are reasonable.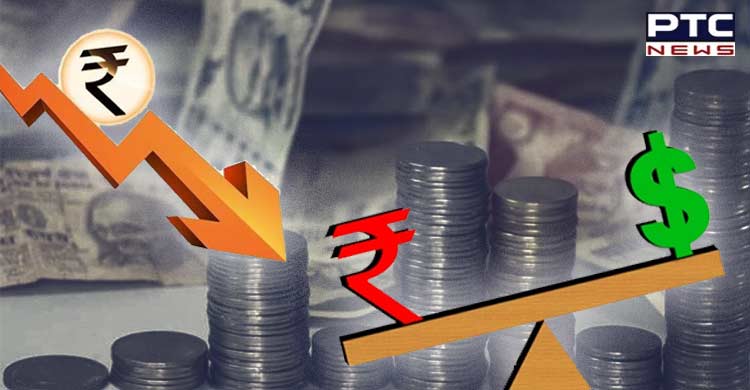 Raising interest rates is a monetary policy tool that normally helps to reduce demand in the economy, allowing the inflation rate to fall.
Meanwhile, India's foreign exchange reserves have fallen to a two-year low. Since the escalation of Russia-Ukraine tensions into war earlier this year, reserves have fallen by about USD 80 billion.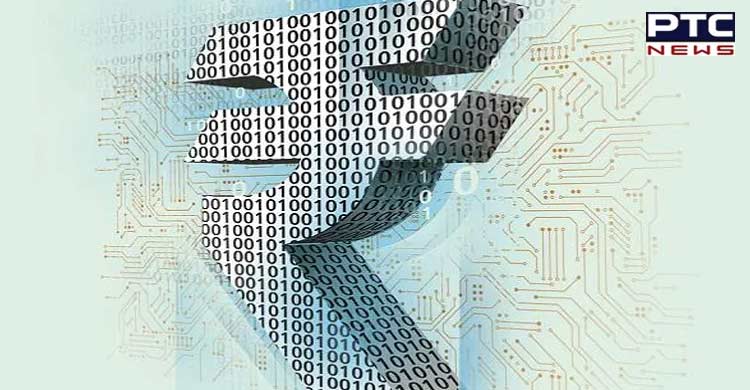 For the past few months, India's currency reserves have been steadily dwindling due to the RBI's expected intervention in the market to defend the falling rupee and settle trade negotiations. This depletion is another likely factor for the rupee's weakness.
Typically, the RBI intervenes in the market through liquidity management, including the selling of dollars, to prevent the rupee from falling sharply. When the rupee falls in value, imported goods become more expensive.
Also Read | Kullu road accident: Seven die as tourist vehicle rolls down from cliff; 10 injured
-PTC News