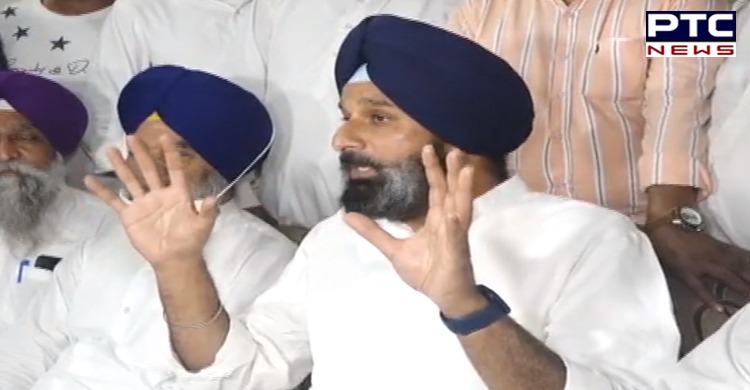 JCT Electronics liquidation scam: Shiromani Akali Dal (SAD) on Tuesday demanded a criminal case be lodged against Industries Minister Sunder Sham Arora for causing a loss of Rs 400 crore to the State exchequer by presiding over the sale of 31 acres of prime land of the liquidated JCT Electronics in Mohali to a private realtor.

Bikram Majithia asserted that the JCT Electronics liquidation scam was only possible with the active concurrence of the minister. He said only a CBI inquiry or an inquiry monitored by the high court could uncover the scandal which was an open and shut case of corruption.
Also Read | Monsoon Session: 7 Oppn parties want Prez intervention in Pegasus, farm laws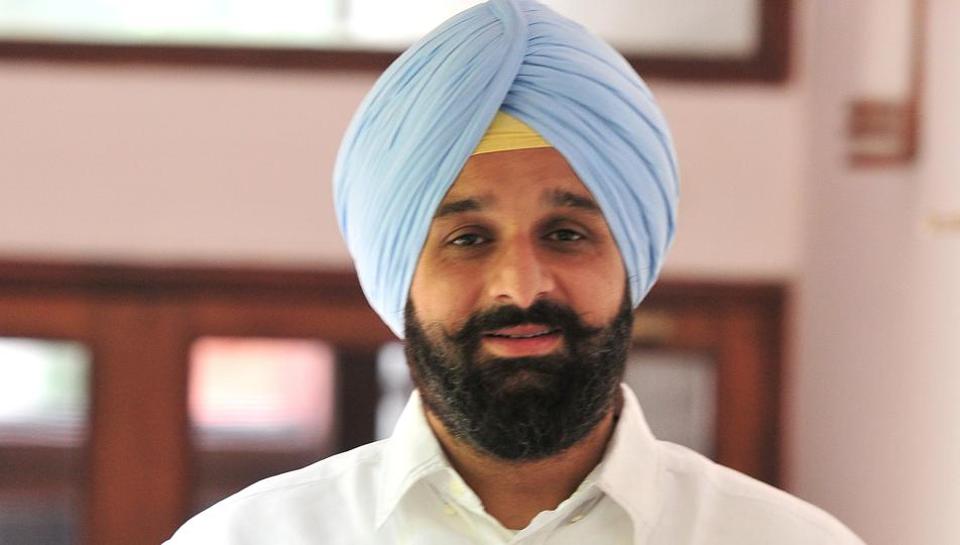 Shiromani Akali Dal leader said besides the minister, senior officers who had committed criminal negligence should also be proceeded against immediately. He demanded chief minister Captain Amarinder Singh take the first step in arriving at the truth in the case by sacking Industries minister Sham Sundar Arora immediately.
Also Read | AAP to contest Punjab Assembly elections 2022 on its won: Raghav Chadha
Bikram Majithia said the PSIEC did not stake a claim to Rs 161 crore unearned profit which was to be paid to it upon sale of the property. He said PSIEC agreed to sell the leased land at a reduced cost of Rs 90.56 crore of which the Corporation would get only fifty percent that is Rs 45 crore.

Stating that PSIEC did not adopt the correct procedure for liquidating JCT Electronics, Majithia said it was shocking that a private lawyer was engaged by the Corporation in order to get a tailor-made recommendation suitable to the Industry minister's cronies.
He said the PSIEC went ahead and even recommended that the government accept the recommendations of the lawyer even when its parent department – Punjab Infotech objected to the sale.
-PTC News