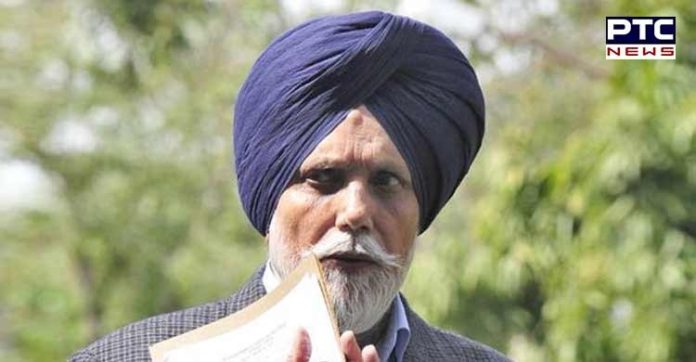 SAD not even considering Sher Singh Ghubaya for renomination of Lok Sabha ticket from the Party : Janmeja Singh Sekhon
The Shrimoni Akali Dal was not considering the name of Sher Singh Ghubaya from Ferozepur Parliamentary constituency , as the MP had lost moral decency and dignity to play an active role in politics said senior SAD leaders Mr Janmejha Singh Sekhon senior Vice President of the party and Avtar Singh Zira district president of Ferozepur.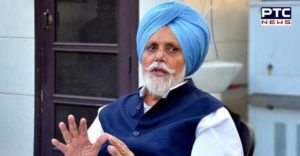 Lashing out at the Ferozepur MP who has been a constant beta ne noir for the party , Sekhon and Zira said that " Ghubaya was in terrible misconception that the SAD would even consider his name for Lok Sabha elections so his statement that he would not contest elections under leadership of Sukhbir Singh Badal does not arise." It is pertinent to mention that in recent past a " video" circulated in the public of Ghubaya raising serious moral concerns, about the MP reasoned Sekhon and Zira " SAD one of the oldest political party has an extremely strict policy when it comes to moral corruption and the party will not give tickets to politicians who fail this " test". Both leaders categorically emphasised that political parties who consider Ghubaya 's candidature for Lok Sabha elections would be responsible for betrayal of " moral standards in political life and society. Punjab has never forgiven any erring amoral politician.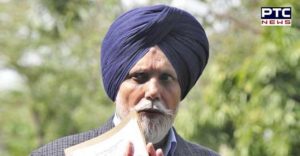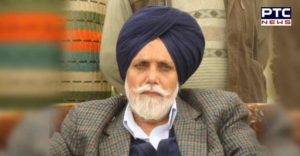 Rubbishing Ghubaya 's statements Sekhon and Zira reasoned that SAD followed an procedure of selecting candidates with high moral standards , and the MP had not only failed his party but the constituency of Ferozepur too. Ghubaya knowing that his candidature will not be considered is trying his best to " save his face and position .one wonders how he faces his family".while the party is not even considering his name for the ticket.  Claimed Sekhon and Zira