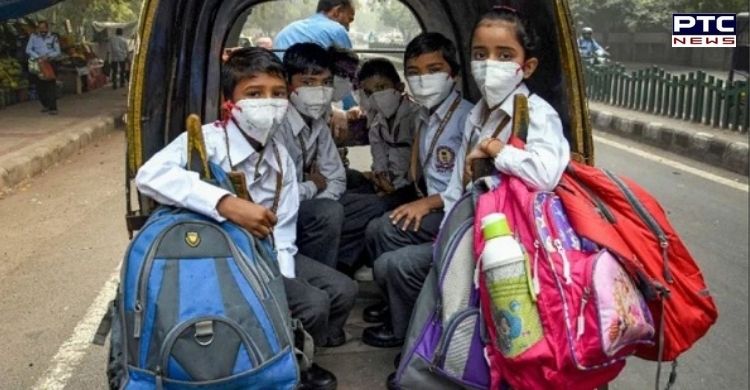 With the focus on the New National Education Policy, the Ministry of Education recommended a slew of measures under the school bag policy 2020.

As per the school bag policy (SBP) 2020, the maximum weight of school bags should be 10 percent of the student's weight.
Also Read | PTC News expresses its solidarity with farmers, join protest and raise slogans
Likewise, it recommended no homework till Class 2, lockers in schools, digital weighing machines to check the weight of the bag, and discontinuing the wheeled carrier or trolley school bags.
The suggestions are in line with the New National Education Policy 2020. The weight of the school bag, as per SBP, should be in the ratio of 1:10 with body weight.
It said that based on the recommendations about the standard weight of school bag, it has been recommended to follow universally accepted ratio of weight for school bag as 10 percent of the bodyweight of the students of classes 1 to 10.

It further recommends that school bags need to be light-weight and should contain two padded and adjustable straps, squarely fit, on both the shoulders.
Also Read | New Education Policy 2020: Major changes in school and higher education, All you need to know
Schools have been asked to ensure that the facilities such as mid-day meals etc. are adequate and of good quality so that a student would not have to carry items, such as a lunchbox.
The new policy also suggested that there should be no homework for students till Class 2 while for senior classes of 9 to 12, the homework should be limited to a maximum of 2 hours' worth of work.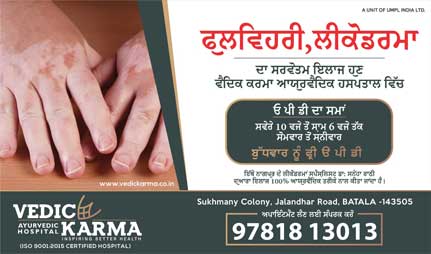 For classes 3 to 6, the homework should be limited to 2 hours a week, and for classes 6 to 8, a maximum of 1 hour a day.
-PTC News