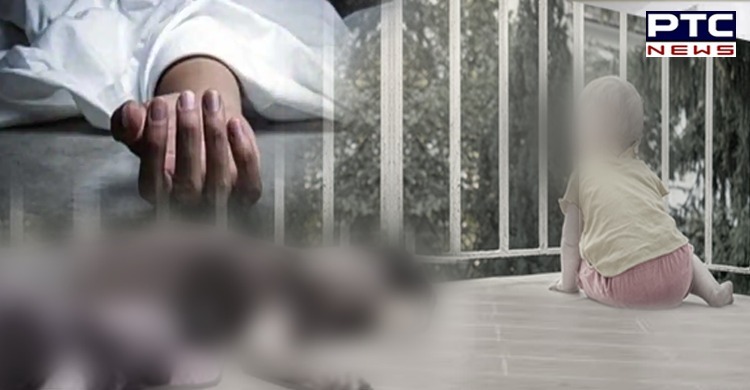 Indian couple died in the US: In a shocking incident, an Indian couple was found dead at their home in the United States.

The incident came to light after the neighbours of the couple saw their 4-year-old daughter crying alone on the balcony. The neighbours then found them dead.
Also Read | Oral COVID-19 vaccine to come in pills? Testing in progress
As per the report, the Indian couple was allegedly stabbed to death in the US in their North Arlington apartment.

A US media reported that the husband apparently stabbed his wife in the abdomen while she was trying to fight him off in their living room.
Also Read | New Zealand suspends entry of travellers from India amid its second wave of coronavirus
The deceased have been identified as Balaji Bharat Rudrawar (32) and his wife Arati Balaji Rudrawar (30). They were found dead at their 21 Garden Terrace apartment in the Riverview Gardens complex of North Arlington borough in New Jersey.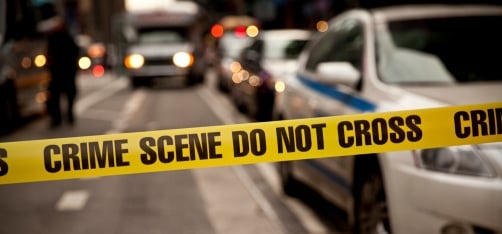 Balaji's father Bharat Rudrawar said that the bodies were found on Wednesday. Neighbours saw his granddaughter crying on the balcony, he said. Likewise, they informed the local police who then entered the house.
According to the local US newspapers, the officers forced their way inside the apartment and found the couple dead.
Click here to follow PTC News on Twitter
-PTC News