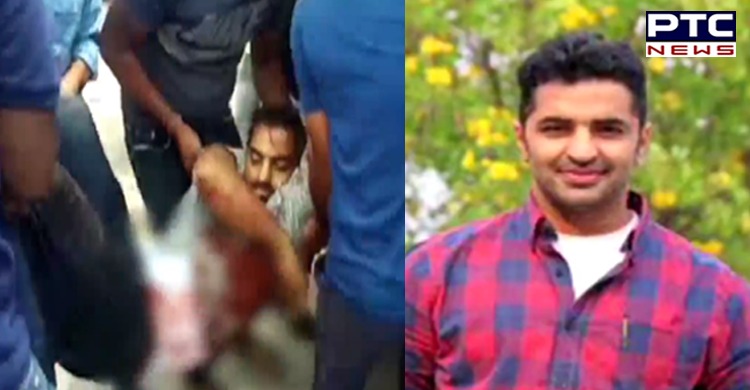 Vicky Middukhera Murder: In a shocking incident, the Youth Akali Dal leader Vicky Middukhera was shot in broad daylight in Mohali on Saturday, August 7.

Soon after Youth Akali Dal leader Vicky Middukhera was shot, he was rushed to a hospital where he succumbed to his injuries.
Also Read | Tokyo Olympics: Indian men's hockey team clinch bronze, win medal after 41 years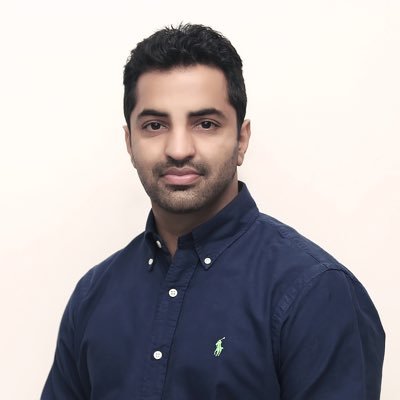 The incident took place in Sector 71 in Mohali. According to information, four unidentified people opened fire at Middukhera.
Also Read | Tokyo Olympics 2020: Wrestler Ravi Dahiya takes silver after losing final to ROC's Zavur Uguev
Meanwhile, the police has been looking for the assaulters. Middukhera was a former Panjab University student leader. He was shot near Mataur in Mohali.

He was SOI's promising leader and had played a big role in the success of the SOI party in Punjab. Also, he was said to be a close aid of the Shiromani Akali Dal President Sukhbir Singh Badal.
On Vicky Middukhera's murder, the SAD's MLA NK Sharma condemned the attack on Youth Akali Dal leader. He said that gangsters have been ruling the state. The cases of kidnapping, extortion, murders and unemployment have been rising, he said.
Furthermore, NK Sharma said that if the Punjab government won't control it then the economy of the state would be zero. Also, he demanded justice for Vicky and strict punishment for those involved in his murder.
-PTC News