Mumbai, January 16: The Viacom18 wins bid for media rights of Women's IPL for the 2023-2027 cycle for a whopping Rs 951 crore which means per match value of INR 7.09 crore for next 5 years.
Moreover, the BCCI also unveiled the five WIPL franchises on January 25.
This is massive development for women's cricket on Monday as Women Indian Premier League (WIPL) media rights was auctioned.
Taking to his Twitter account, Jay Shah confirmed the news and wrote, "Congratulations @viacom18 for winning the Women's @IPL media rights. Thank you for your faith in @BCCI and @BCCIWomen. Viacom has committed INR 951 crores which means per match value of INR 7.09 crores for next 5 years (2023-27). This is massive for Women's Cricket."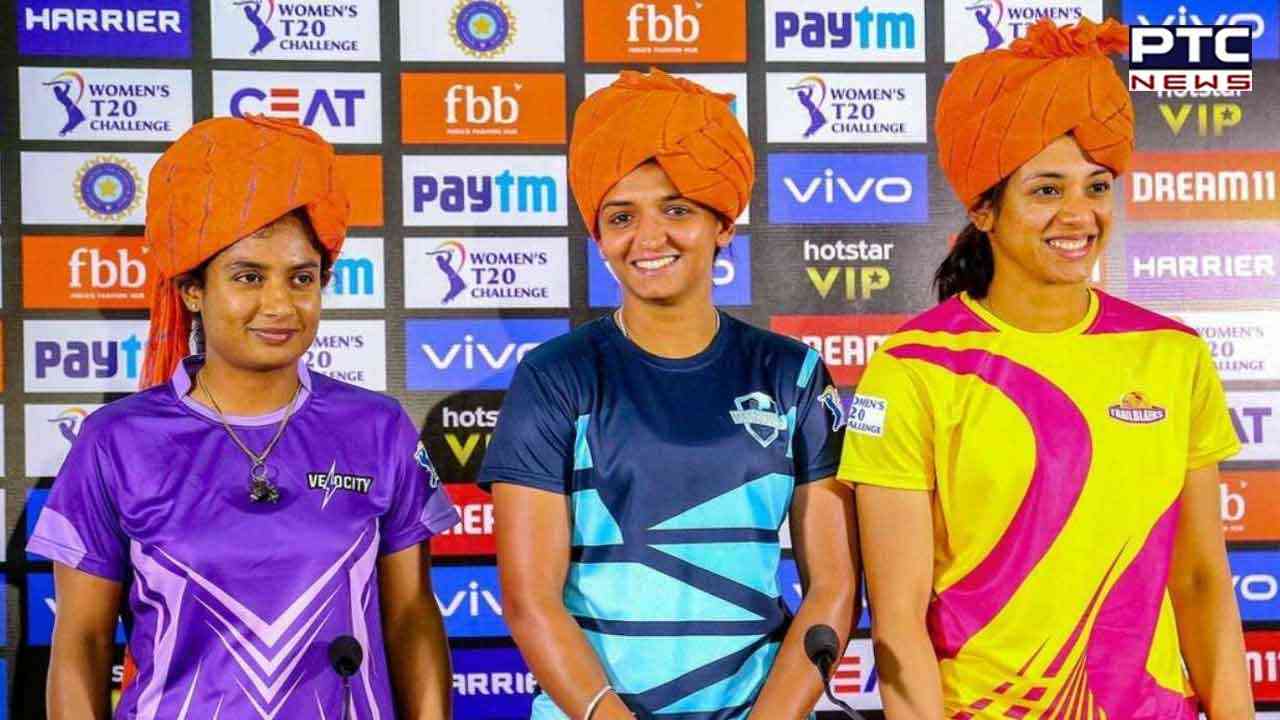 Viacom pledged INR 951 crore, and INR 7.09 crore for each match, for the next five years.
BCCI has not officially released the tournament's schedule, but it is widely believed that the first season, which would consist of 22 matches, will take place between March 5 and March 23.
Uncapped cricketers have been given two alternatives, while players with caps--those who have represented India or are currently on a central contract--can select either Rs. 30 lakh, Rs. 40 lakh, or Rs. 50 lakh as their base pricing (Rs. 10 lakh and Rs. 20 lakh).
Also Read | Passenger on Delhi-bound IndiGo flight from Madurai dies after profuse mouth bleeding
- ANI