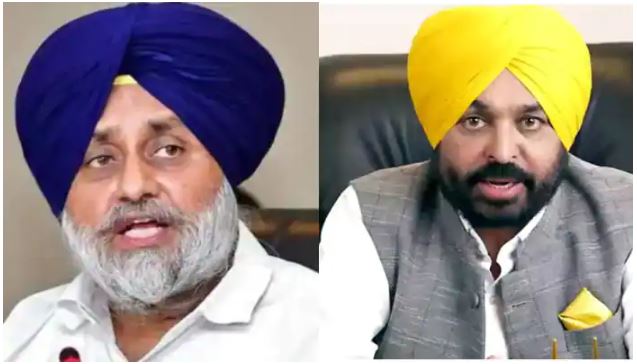 Chandigarh, July 9: Shiromani Akali Dal President and former Deputy Chief Minister Sukhbir Singh Badal issued anti-Punjab statement on Chandigarh and other areas which were aimed at compromising the rights of Punjab.

Notably, Bhagwant Mann to allot space to Punjab for a separate Vidhan Sabha, Sukhbir Singh Badal said that he was amazed that the one who calls himself the Chief Minister of Punjab  made statements to abolish.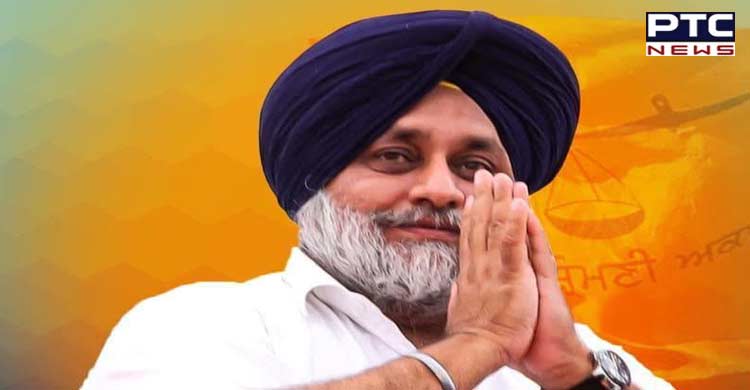 Sukhbir Singh Badal said that it seemed that a deep conspiracy had been hatched to deprive Punjab of its due rights on Chandigarh and other important issues and the Chief Minister of Punjab had become a part of this conspiracy.
Union Home Minister Amit Shah and Haryana Chief Minister Manohar Lal Khattar and Punjab Chief Minister Bhagwant Mann about Chandigarh were similar. "Will you blame the Punjabi's for the anti-Punjab conspiracy in these statements?"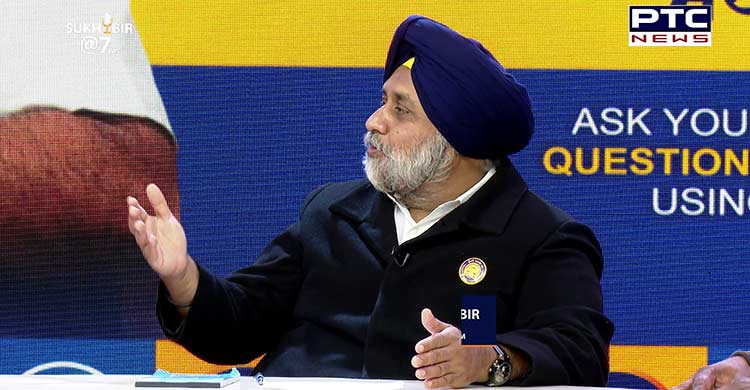 Union Home Minister Amit Shah that the Center would allot a separate seat in Haryana for a separate Assembly in Chandigarh, Badal said that the Center had no right to give any such seat in Chandigarh to Haryana.
Badal said that there was never any controversy over handing over of Chandigarh.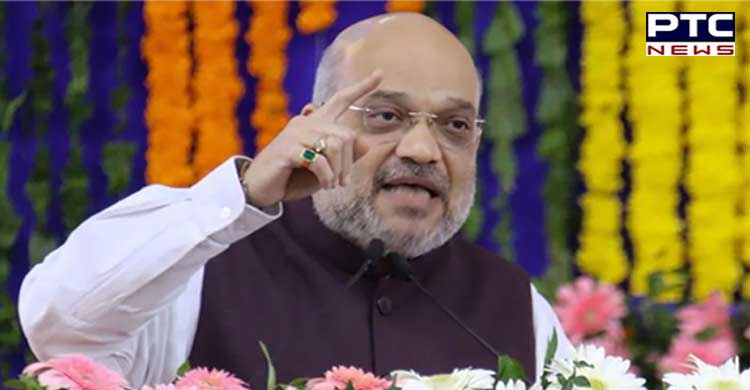 President further said that giving Chandigarh to Punjab was a sacred pledge of the country which had been made in writing. He said that this commitment was not only signed by the Prime Ministers of the country from time to time but was also transformed into a legal and constitutional commitment by Rajiv Gandhi when he was the Prime Minister on July 24, 1985.
-PTC News