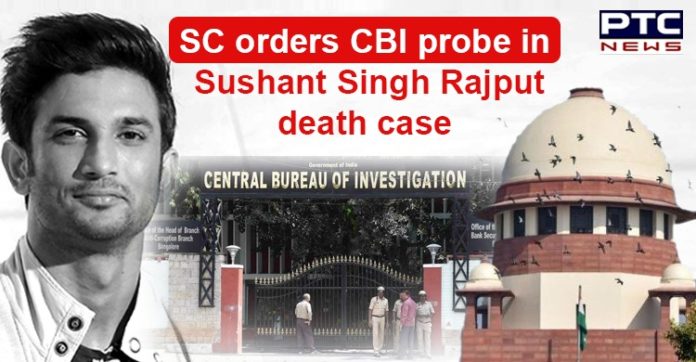 Sushant Singh Rajput's suicide is taking new turns and tolls every day with new developments in the case. While the fans and family want justice as soon as possible, Mumbai police seems to take its own sweet time in the investigation.

Today, The Supreme Court has announced the verdict on actor Rhea Chakraborty's petition seeking transfer of investigation in Sushant Singh Rajput death case from Patna in Bihar to Mumbai.
Supreme Court has ordered CBI investigation in the matter.
FIR registered at Patna was correct. The state of Maharashtra refused the option to challenge the order, says Supreme Court.

During the hearing, court said, "Bihar police is competent to hand over case to CBI. However, Mumbai Police also has jurisdiction in the case.
A Bench of Justice Hrishikesh Roy orders Mumbai Police to hand over all evidence collected so far in the case to CBI.
Bihar DGP Gupteshwar Pandey said, "I am very happy. The Supreme Court's order has strengthened the trust people have in the Court and has assured the nation that justice will be delivered in the Sushant Singh Rajput's death case..Today's verdict has proved that Bihar Police was correct. The way Mumbai Police behaved was illegal."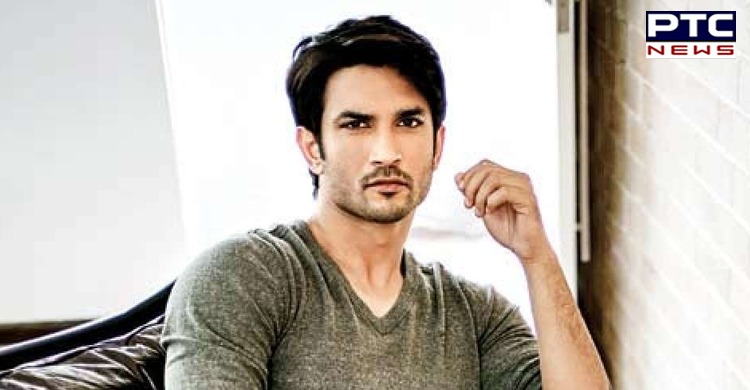 Sushant's lawyer Vikas Singh said, "SC also said that any other FIR registered in connection with the Sushant Singh Rajput's death will also be investigated by the CBI. We hope that we should get justice very soon. The family is very happy with the verdict."
Also Read | Wuhan hosts huge pool party as Coronavirus threat lessens
Sushant's sister Shweta Singh Kirti tweeted, "Congratulations to my extended Family!! So happy… first step towards victory and unbiased investigation. #JusticeforSushantSingRajput #OurfullfaithonCBI "
-PTC News