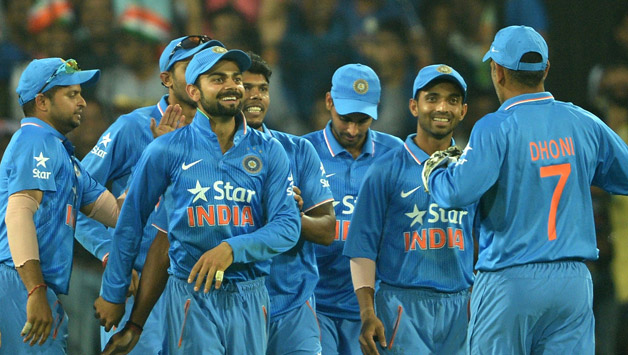 India cricket team has managed to beat South Africa in an ODI series
After victories in Durban by 6 wickets, Centurion by 9 wickets and Cape Town by huge 124 runs, India were beaten on Saturday in a rain-hit fourth ODI, but back with a bang to claim the series with a 73-run victory over South Africa at Port Elizabeth on Tuesday.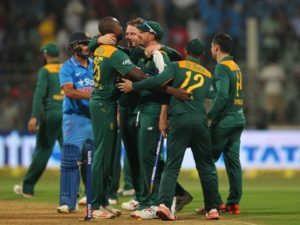 Rohit Sharma scored his 17th century (115 off 126 balls, 11x4, 4x6), which was his first in South Africa, to help India get to 274 in their 50 overs.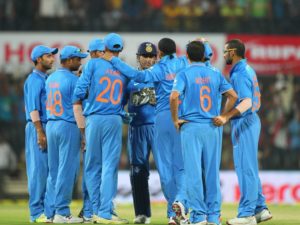 In the second half Amla made 71 while Klaasen scored 39. Indian Spinners Kuldeep Yadav (4/57) and Yuzvendra Chahal (2/43) paved the way for India's win along with Hardik Pandya who took two wickets, that of De Villiers, and a run out of Amla and a catch towards the end.