Punjab Budget Session 2023: On the second day of the Punjab budget session of the Legislative Assembly, there was a heated war of words between Chief Minister Bhagwant Mann and Leader of the Opposition Partap Singh Bajwa in the Punjab Legislative Assembly.
While Bajwa said the Aam Aadmi Party (AAP) government in the state should hoist its party flag outside the Vigilance Bureau's office (VB), Mann hit back saying anyone embezzling state money would not be spared.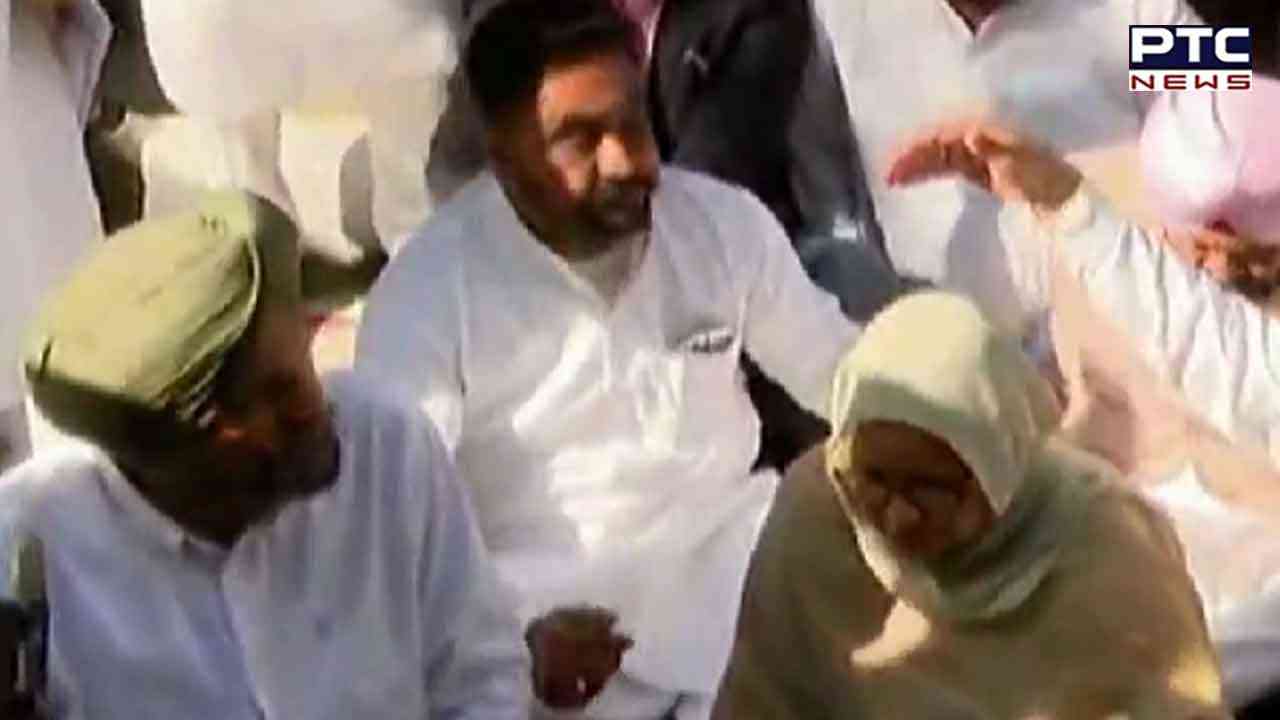 There was a ruckus in the house, the Congress MLAs are still adamant on 'demanding an apology' from CM Bhagwant Mann. Due to which the Congress MLAs will meet the Speaker before the start of the proceedings.
Also Read: West Bengal: "Chop off my head...": CM Mamata Banerjee amidst protest over DA
The Congress MLAs led by Leader of Opposition Pratap Singh Bajwa have staged a sit-in outside the assembly premises this morning during the Punjab Assembly session. He is sitting on a dharna over the issue of threats to Sidhu Moosewala's father. MLAs Sukhjinder Singh Randhawa, Sandeep Jakhar, Aruna Chowdhary, Avtar Junior, Amarinder Singh Raja Warring are also sitting with him. Siddu Moosewala's parents are also sitting on the dharna.
Sidhu Moosewala's father Balkar Singh, sitting on the dharna, said that he will sit here till the dharna continues. He said that those who are in jail for the murder of his son have been killed. Statements have not been recorded in his case as well.
He said that if political people are killed, you catch their murderers and put them inside and do not release them even after the sentence is over. While the people involved in my son's murder have been caught, the mastermind has not been caught yet. While I have mentioned about Goldie Brar by name. He hasn't been caught yet.
Also Read: RSS a 'fascist' organisation, captured all of India's institutions: Rahul Gandhi in London
- PTC NEWS