Kolkata, March 7: West Bengal Chief Minister Mamata Banerjee on Monday amid the protest by the employees of the state government who are demanding an increase in the dearness allowance (DA), said that Trinamool Congress (TMC) government will not be able to provide it on par with that of the Central government.

West Bengal CM while speaking on the budget session in the Assembly said that the protesting Opposition that if they want they can behead her but she cannot do anything to increase the DA. She further explained the difference between the salary structures of the Central and state governments and said that TMC government is already giving its employees DA of 105 per cent.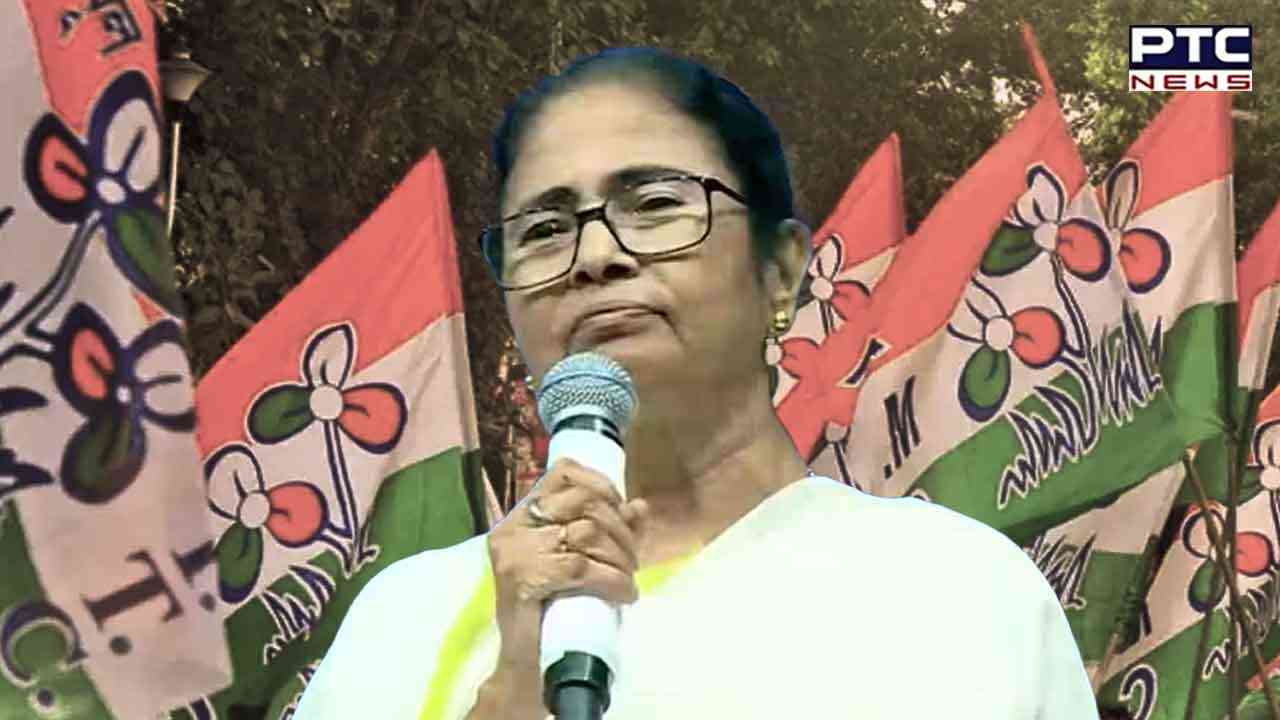 Also Read: RSS a "fascist" organisation, captured all of India's institutions: Rahul Gandhi in London
"I am giving 105 per cent DA. How much more do you want? State government employees have different pay scales from central employees. We don't have so much capacity as they (the Centre) are not giving 100 days' work money and others. Accept what we are giving (DA issue). If you don't like me, behead me. But beyond this, I cannot do anything," said Banerjee in the state assembly on protests over DA and other demands.
"How much do you want? How much will satisfy you?" Banerjee said while speaking at the extended budget session in the Assembly on Monday.
"Please chop off my head and then hopefully you will be satisfied ... If you do not like me, chop off my head. But you will not get any more from me," she added.
In the budget 2023-24, West Bengal Finance Minister Chandrima Bhattacharya announced a 3 pc hike in the DA for state government employees and pensioners.
- ANI