Gurdaspur, December 3 (inputs from Ravibakhsh Singh Arshi): Congress MLA from Gurdaspur Barindermeet Singh Pahra has come under the radar of the Punjab Vigilance Bureau. As per sources, he can be called for questioning anytime soon.
Although the Gurdaspur MLA could not be contacted for his comment, an official of the VB, on the condition of anonymity, said he might be summoned on December 5.
Notably, the Punjab Vigilance Bureau had recently sought information from the manager of a bank with regard to the accounts of eight persons, including Congress MLA Barindermeet Singh Pahra and his family. The SSP, Vigilance, also confirmed seeking information from the bank manager.
A letter of the VB in this regard had also gone viral on social media. While the Congress MLA denied having any information regarding such a letter, he expressed displeasure over the viral post on social media.
A letter has gone viral on social media, in which the Vigilance Bureau has urged the bank manager for vigilance investigation into the bank accounts of MLA Barindermeet Singh Pahra, his brother Baljit Singh Pahra, other family members and some outsiders.
Also Read | Air India's direct flights between Bengaluru, San Francisco resume

On the other hand, MLA Barindmeet Singh Pahada maintained that "he has worked sincerely and has no fear of any investigation". He said if any such letter had been issued then it was an internal matter of the Vigilance Bureau. However, the letter leak puts a question mark on the department.

Sources said the letter from the VB was shared in a group of the bank, from where it could have gone viral.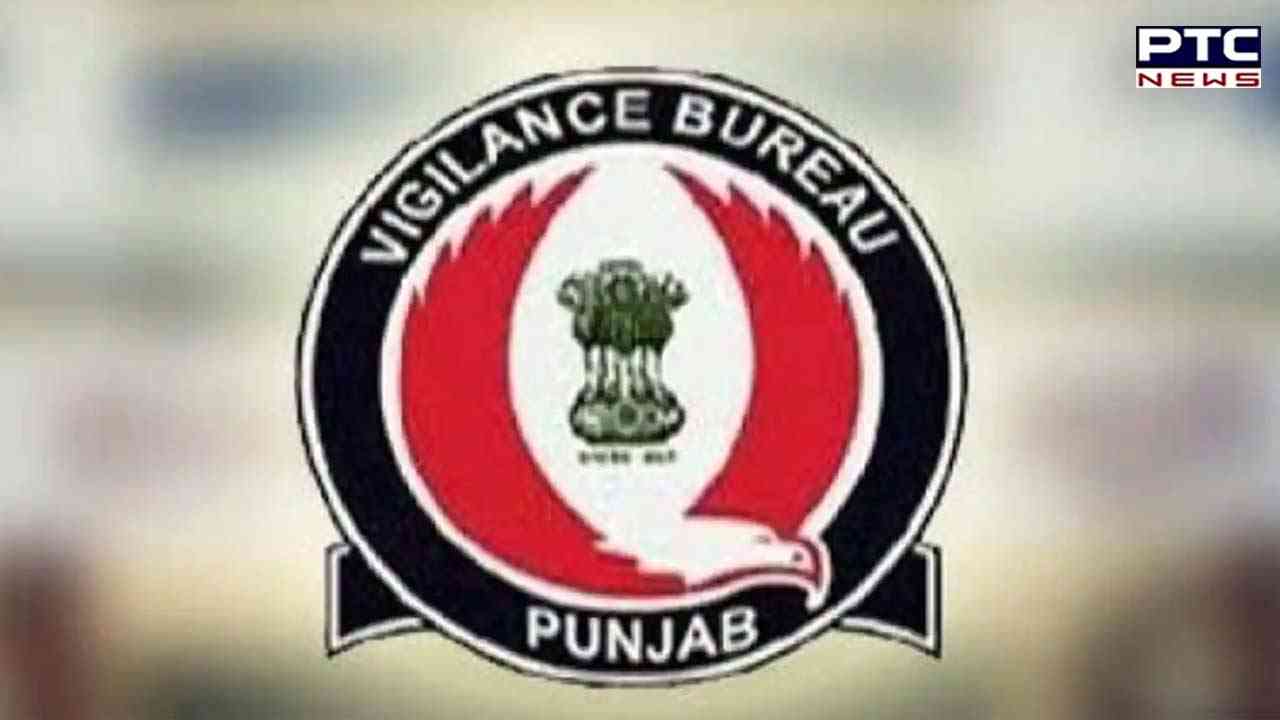 SSP, VB, Varinder Kumar said an investigation would be conducted into how this letter went viral on social media. On the other hand, bank manager described the letter received by the Vigilance Bureau as routine working.
Also Read | Iron rod enters window, pierces man's neck on board Delhi-Kanpur train

- PTC NEWS