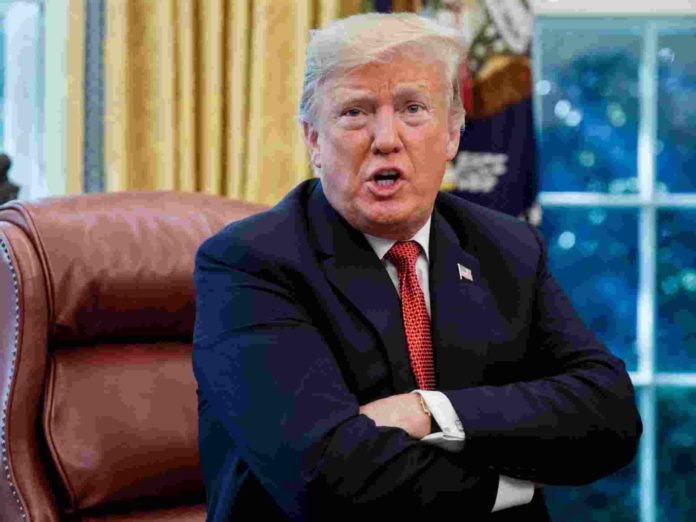 Trump administration making it harder to overstay US student visas
The Trump administration on Wednesday proposed a new rule that will establish a maximum period of authorized stay for international students in the U.S. This new rule will be effective from fall 2019.
The administration told the media sources that this new rule will decrease the incidence of non-immigrant student overstays and improve the integrity of the non-immigrant student visa. They further told that US universities would not settle for this new rule. US universities are already witnessing a great decline in the numbers of international students.
Also Read: President Ram Nath Kovind approves governor's rule in Jammu and Kashmir
Currently, student visas are generally valid as 'duration of status'. It means international students can stay as long as they maintain their status as students. Students can fall out of this status by failing to maintain a full-time course of study or working without authorization. The new proposed rule will replace the authorized period of stay from "duration of status," to a fixed maximum term for some non-immigrant visa holders. The list also includes F-1 student visas.
The notice published doesn't specify the maximum period of stay for student visa holders. But, it does say that there would be options for extensions in each visa category.
Also Read: Trump admin urged to keep work permits for H-1B spouses
According to the media reports, it is the latest assault on international students by the Trump administration. According to the National Science Foundation report, the international students in the U.S. fell by 2.2 per cent at the undergraduate level and 5.5 per cent at the graduate level.
-PTC NEWS