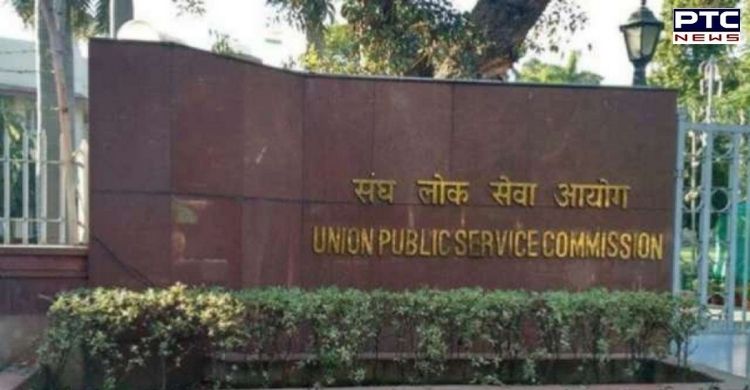 Amid the controversy over the appointment of IPS officer Iqbal Preet Singh Sahota as the officiating DGP of Punjab, the state government had sent a panel of 10 IPS officers to the UPSC for the post. However, now it has come to light that there are several anomalies in the list and the UPSC has sent back the list to the Punjab government.

It is pertinent to mention that the panel was sent on October 1, thereby wasting 26 days. Meanwhile, the UPSC has asked the Punjab Government to rectify the mistakes and send the panel back.
Also Read | T20 World Cup 2021, India vs Pakistan: Indian fans disappointed after Pak defeat India by 10 wickets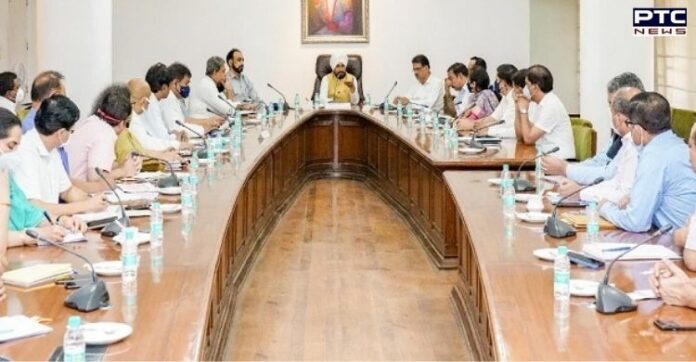 The panel of 10 names which were sent by the Punjab government include 1986-batch IPS officer S Chattopadhya, incumbent DGP Dinkar Gupta (1987), MK Tiwari, VK Bhawra, Parbodh Kumar, Rohit Chaudhary, IPS Sahota, Sanjeev Kalra, Parag Jain (on central deputation) and BK Uppal.
Also Read | T20 World Cup 2021: Kashmiri students 'attacked' in Punjab after India's loss against Pakistan
The name of Chattopadhyaya was being strongly pushed by the Punjab Congress president Navjot Singh Sidhu.
As per the Supreme Court orders, the name of any officer hav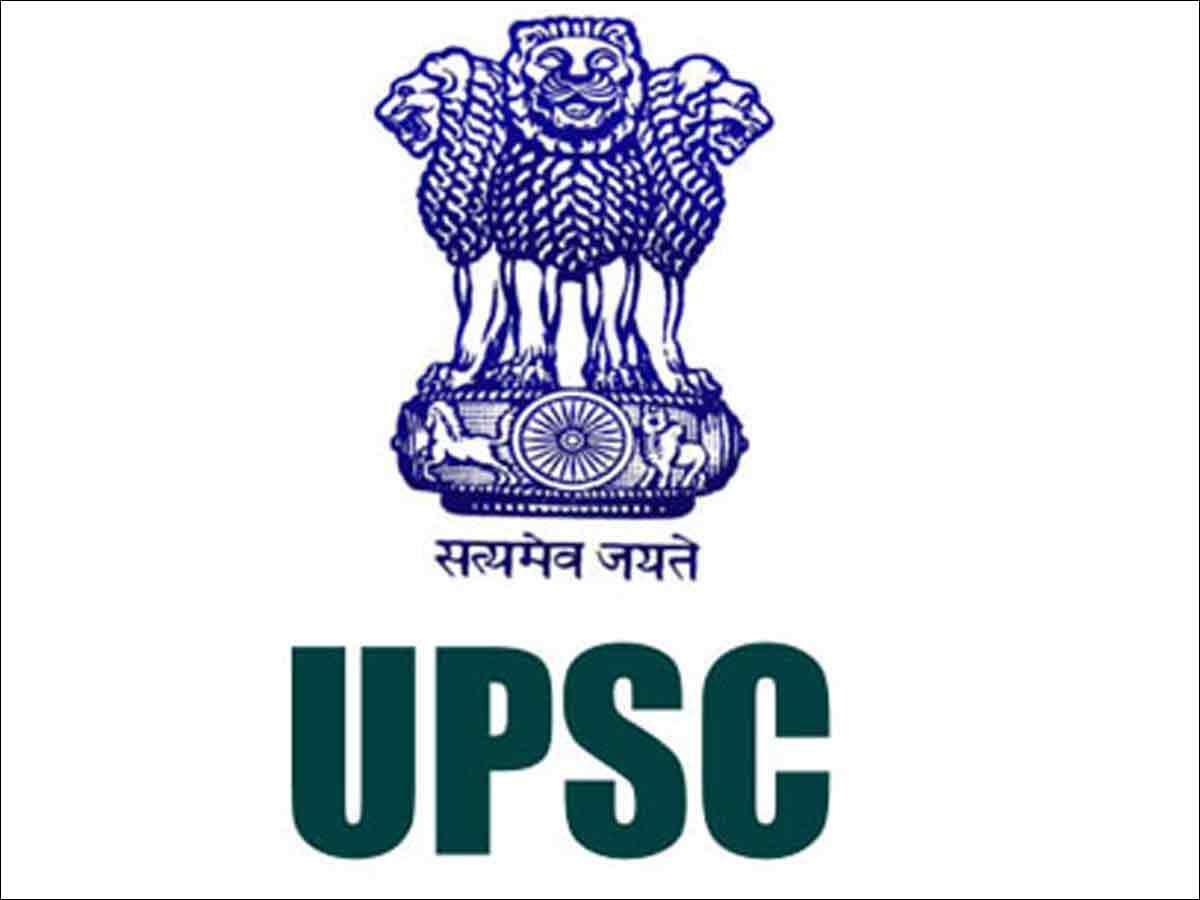 Likewise, the state government sends a panel of senior officials to the UPSC with a request to appoint the new DGP.
Afterwards, the UPSC returns a panel of three officials considering their service record. Of these three, the state has to select one officer for the DGP post.
-PTC News