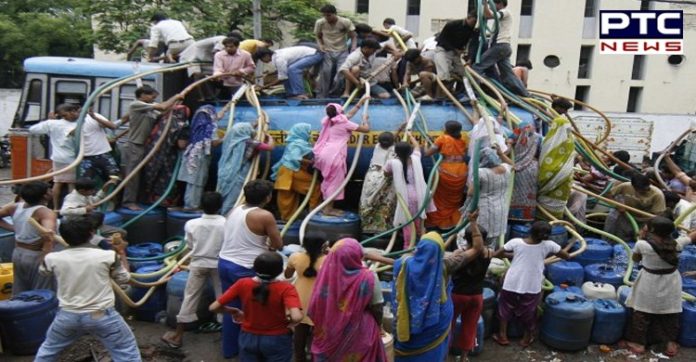 The Delhi Jal Board has stated that there might be a water crisis amid the festive season. The Board expressed concern that due to the low water supply from the Yamuna river, Delhi might suffer a water-crisis in the festive season.

According to the senior officials, the low water supply from Delhi's Yamuna river and reduction in water supply from the Upper Ganga canal are the key factors that might affect the water supply or even cause a water crisis in Delhi.
If such problems persist, Delhi's supply might take a hit ahead of the festive season starting with Dussehra on October 25. As per the report, an official said that around a quarter of the water supply is sourced from a canal that feeds the Bhagirathi and Sonia Vihar treatment plants.
However, the canal is supplying 100 MGD (million gallon per day) water instead of 265 MGD because the annual maintenance work is underway. The water supply from the canal is likely to stop in the next 3-4 days, the report said.
In addition to reduced supply from the canal, the Delhi Jal Board is unable to lift excess water from the Yamuna river.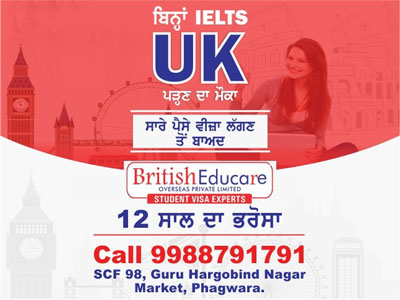 He said that as the supply in the Yamuna is low, the amount of water from the river has reduced.
-PTC News