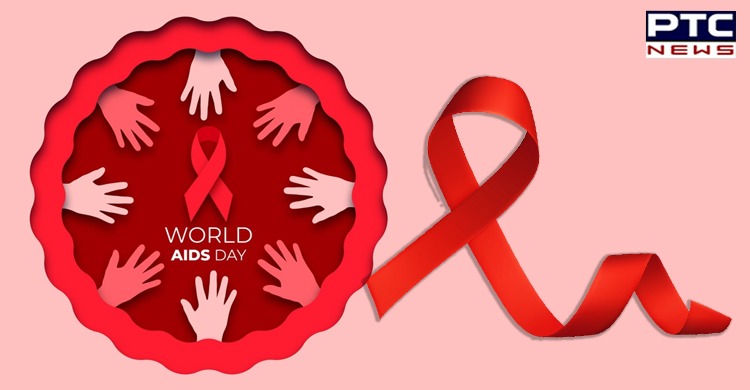 World AIDS day 2020- World AIDS Day is celebrated every year on 1 December to make people aware of AIDS (Acquired Immuno Deficiency Syndrome) and it's importance. AIDS is an epidemic disease caused by infection with the human immunodeficiency virus (HIV).

Today, AIDS has emerged as the deadliest disease worldwide. The only cure for this disease is prevention. Lack of awareness is a major reason for HIV, especially death, so World AIDS Day was started globally.
Also Read | International Men's Day 2020: From history to theme this year; all you need to know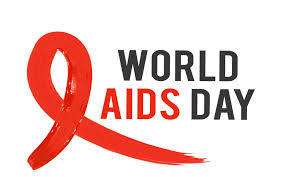 Why is World AIDS Day celebrated on December 1?
World AIDS Day is observed every year since 1988 on December 1. World AIDS Day started on December 1, 1988, intending to raise funds to help people living with HIV AIDS, spreading awareness to prevent AIDS among people and dispelling the AIDS myth.
Also Read | Joe Biden, Kamala Harris extend wishes on 551st Parkash Purab of Sri Guru Nanak Dev Ji
On this day, people are informed about the symptoms of AIDS, prevention, treatment, causes, etc. and many campaigns are conducted so that efforts can be made to eradicate this epidemic.

Significance
The commencement of World AIDS Day is just to strengthen the health sector and provide people with complete information about HIV AIDS because awareness about HIV AIDS is the only way to avoid HIV AIDS. It is aware people to reduce and control the number of HIV / AIDS-infected patients, as well as encouraging peer groups to use protection during intercourse.
On this day, many communities all over the world organize various programs on World AIDS Day and also start their awareness campaign from local clinics, hospitals, social service agencies, schools, AIDS advocacy groups, etc.
In almost all AIDS-related schools, colleges and corporate programs, people put red cross ribbons on their shirts.
People are made aware of AIDS by showing awareness videos and slides on the business sector, schools, the health sector, and local agencies.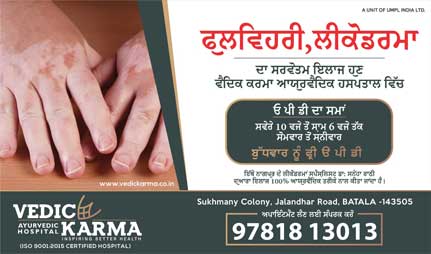 Today, the Internet has connected millions of people in the world, in such a situation, the Internet has become a good medium to spread any kind of awareness. There are many groups on the Internet through blogs or social networking websites that are providing awareness to people about AIDS.
-PTC News