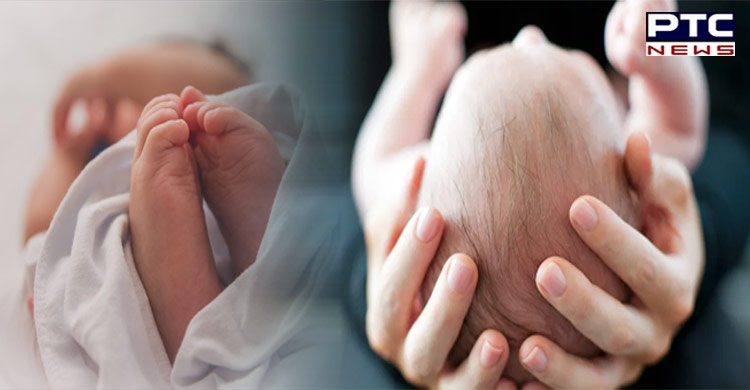 New Delhi, March 2: On World Birth Defects Day, the World Health Organization (WHO) has sought to raise awareness about all kinds of birth defects and has intensified measures for prevention.

WHO and its Member States in the South-East Asia Region and globally have raised their collective voice to spread awareness and improve access to quality care and treatment.
For the unversed, WHO defines birth defects as structural or functional anomalies that occur during intrauterine life.
They can be detected during pregnancy, at delivery, and sometimes only afterwards. Birth defects are one of the leading causes of newborn and childhood fatalities, chronic illness, and disability. They can be caused by one or more genetic, infectious, nutritional, or environmental factors.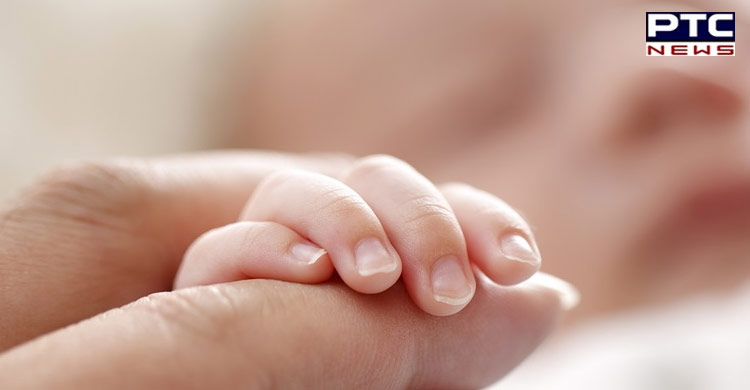 Every year, an estimated 303,000 newborns die due to birth defects across the world. Birth defects cause long-term disability, which has far-reaching consequences for people, families, healthcare systems, and communities.
Also Read | LPG Price Hike: Major setback to common man as commercial LPG gets costlier; check new rates
 In a bid to mark the awareness of this day, the WHO Regional Director for South-East Asia, Dr Poonam Khetrapal Singh also gave a long and informative statement that highlighted many important issues.
In her speech, she stated that birth defects caused more than 530,000 deaths worldwide in 2019, with more than 117,000 deaths in the Region accounting for around 22% of the global total. They were the third leading cause of child death in the Region, and the fourth leading cause of neonatal death, accounting for 12% of all newborn deaths. 
Birth defects can cause long-term morbidity and disability, putting a strain on the health system as well as societal and family resources in low- and middle-income economies.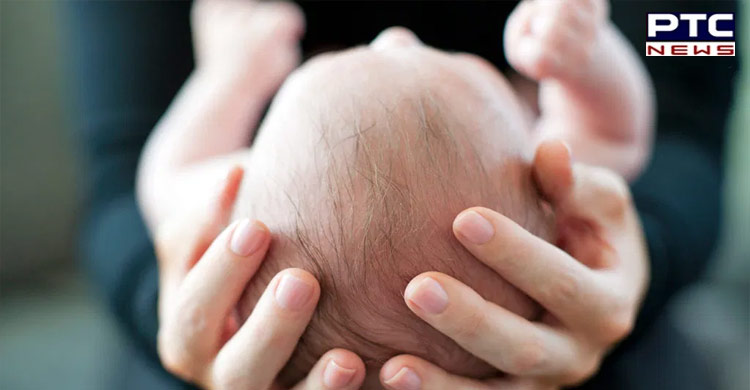 "WHO will continue to increase birth defect prevention, surveillance, care, and research in all countries of the Region, advancing the World Birth Defects Day (WBDD) movement," she continued.
Dr Poonam concluded her speech by saying, "Our WBDD movement must continue to build. Birth defects are common, costly, and critical. Across the Region, they account for an increasingly large proportion of under-five mortality as other causes continue to decline. Together, we must continue to integrate interventions to increase birth defect prevention, surveillance, care and research across programme areas, accelerating progress towards our Flagship Priorities and "Sustain. Accelerate. Innovate" vision."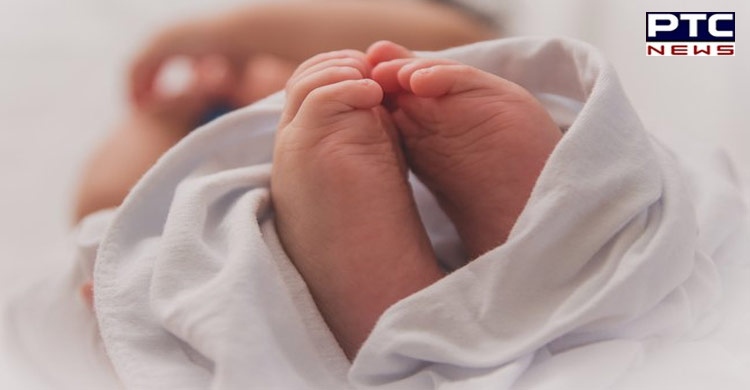 "On World Birth Defects Day, WHO reaffirms its commitment to ensuring every woman and child can survive and thrive, and transform our Region and world," she added.
WHO's South-East Asia Region consists of 11 Member states which are Bangladesh, Bhutan, Democratic People's Republic of Korea, India, Indonesia, Maldives, Myanmar, Nepal, Sri Lanka, Thailand and Timor-Leste.
Also Read | Bark of Neem tree can defend against COVID variants: study
-PTC News