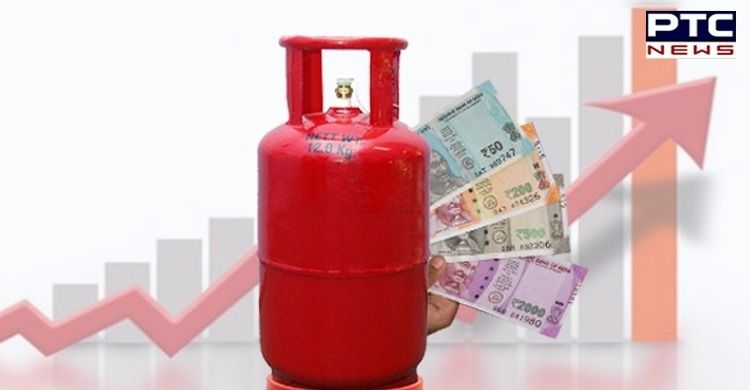 The mounting inflation has brought yet another major setback to Indian consumers as the prices of commercial LPG cylinders have been increased from Tuesday.

As per the latest news report, the cost of commercial LPG cylinder has been increased by Rs 105 in Delhi, by Rs 108 in Kolkata, starting from March 1.
On February 1, the National Oil Marketing Companies lowered the price of a 19 kg commercial LPG cylinder by Rs 91.50. However, from Tuesday, a 19 kg commercial cylinder would cost Rs 2,012 in Delhi due to this hike.
Meanwhile, the price of a 5 kg cylinder has jumped by Rs 27.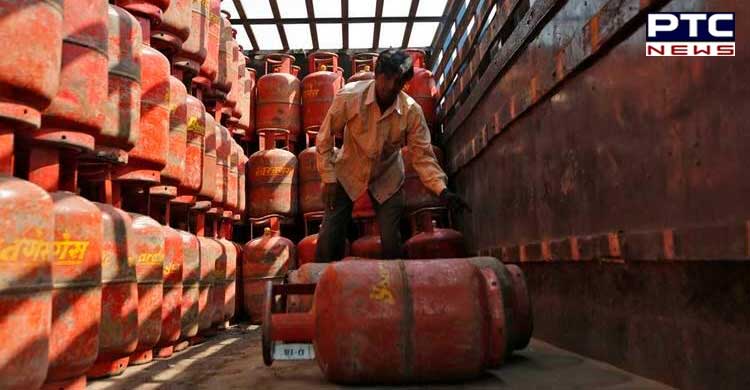 In Delhi, a 5 kg cylinder now costs Rs 569.
Also Read | Amul hikes milk price by Rs 2 per litre, check new rates
Domestic cylinder rates, on the other hand, have remained unchanged for the time being.
In Kolkata, the cost of a commercial gas cylinder has risen to Rs 2,089. Commercial gas in Mumbai will now cost Rs 1,962 after a 105-rupee spike. The price of a 19-kg commercial gas cylinder in Chennai increased by Rs 105 to Rs 2,185.5.
Notably, the LPG Cylinder rates in India are revised on a monthly basis for all states and union territories. The increase in LPG prices will have a significant impact on India's commercial sector.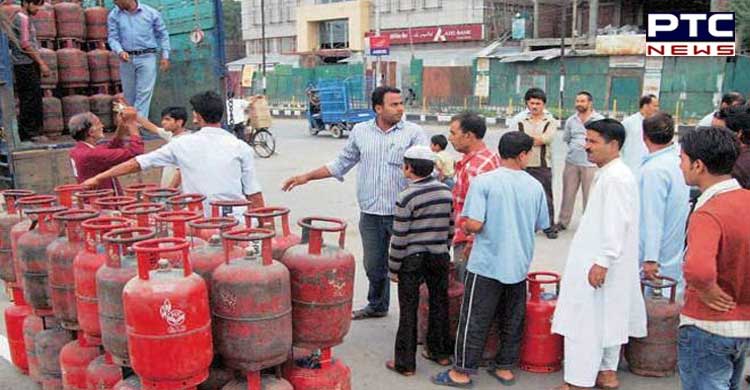 According to reports, cooking gas prices could also soar starting in April 2022. Apart from LPG gas cylinders, compressed natural gas (CNG), piped natural gas (PNG), and even electricity rates are likely to increase in the coming months. Increases in the cost of CNG, electricity and other petroleum products could result in an increase in transportation and operational costs.
Due to the sheer rise in the prices of LPG, CNG, PNG and other petroleum products, consumers may have to pay more for daily goods and services.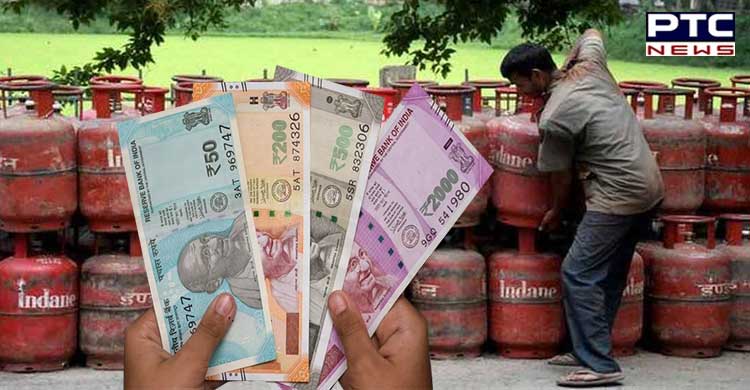 The crisis between Russia and Ukraine will exacerbate the plight of common people, as Russia is a key supplier of gas to European countries via multibillion-dollar transcontinental pipelines.
The crisis may disrupt supply, resulting in a supply chain problem.
Also Read | UP elections 2022: PM Narendra Modi slams Opposition for promoting Covid vaccine hesitancy
-PTC News