PTC Web Desk: In a recent development in Florida (United States), an Indian national has been awarded life sentence for the brutal murder of his wife in 2020, which was reported in the hospital parking lot where she worked as a nurse. The convict, Philip Mathew, entered a plea of no contest to the first-degree murder of Merin Joy, his wife, who was trying to escape an abusive relationship, as reported by The Sun Sentinel newspaper. This plea agreement spared him from the possibility of facing the death penalty.
Back in 2020, Merin Joy (26), who worked at Broward Health Coral Springs, was stabbed 17 times. Philip Mathew blocked her car, assaulted her repeatedly, and drove over her before fleeing the scene. One of her co-workers described the incident as Mathew driving over her "like she was a speed bump."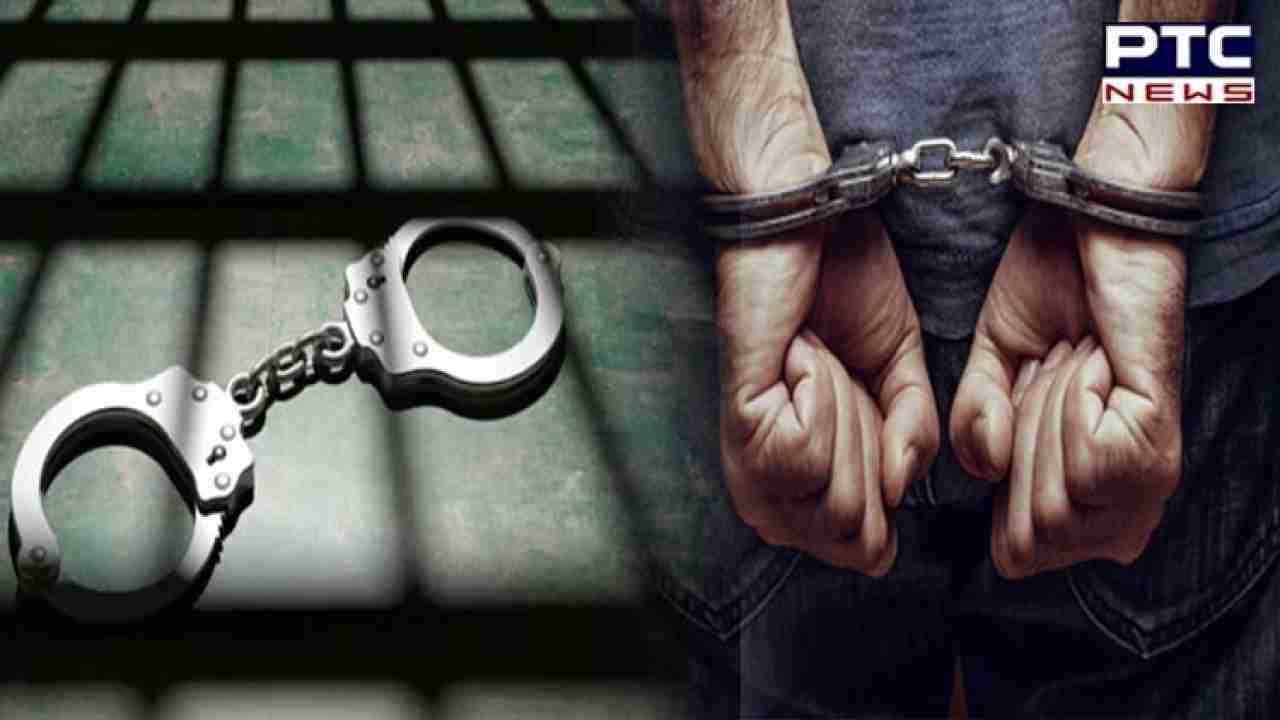 Despite the efforts of her colleagues to assist, Joy could only repeat the heartbreaking words, "I have a baby." Before her tragic death, she managed to reveal her assailant's identity to the police.
During the recent court hearing, Mathew also pleaded no contest to aggravated assault with a deadly weapon. He was promptly sentenced to life in state prison, with no possibility of parole, in addition to a maximum of five years for the aggravated assault with a deadly weapon charge.
The decision to forgo the death penalty was based on the certainty of the life sentence and Mathew's willingness to waive his right to appeal, as explained by Paula McMahon, a spokesperson for the State Attorney's Office.
The loss of Merin Joy continues to deeply affect her family. Joby Philip, a cousin from Joy's side of the family, participated in the hearing via Zoom from his residence in Tampa and conveyed the outcome to the family. Joy's mother expressed relief that her daughter's killer would spend the remainder of his life in prison and that the legal process had come to a conclusion.
- With inputs from agencies
Join Whatsapp Channel