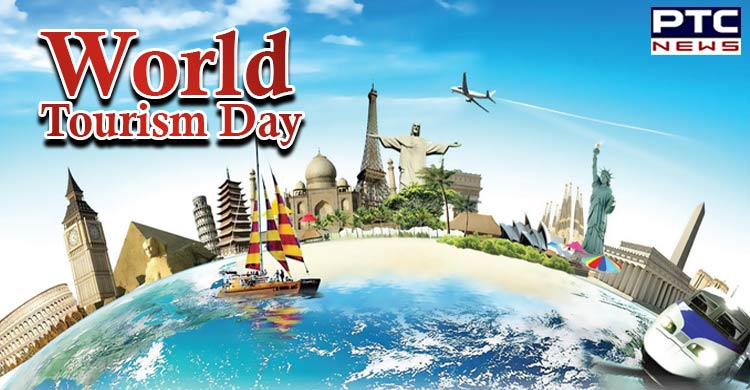 World Tourism Day is being celebrated across the world on September 27 and the United Nations World Tourism Organization has been celebrating this day as Tourism Day since 1980. The statues of the UN World Tourism Organization were adopted on this day.
The agenda is to raise awareness on the way tourism affects social, cultural, political and economic values across the world.
Meanwhile, here are some of the most popular tourist destinations in the world: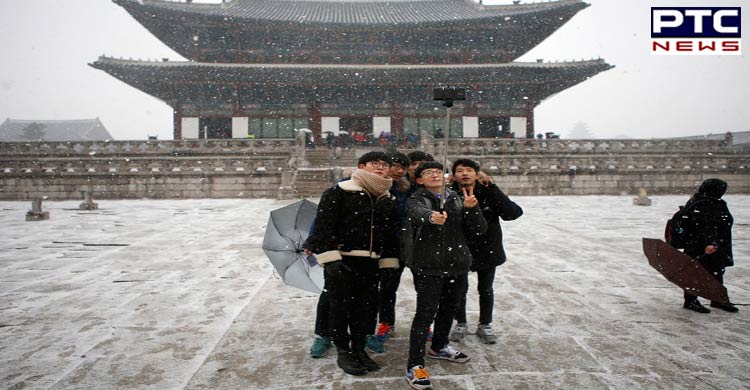 - Gyeongbok Palace in central Seoul in South Korea, which people love to visit in the winter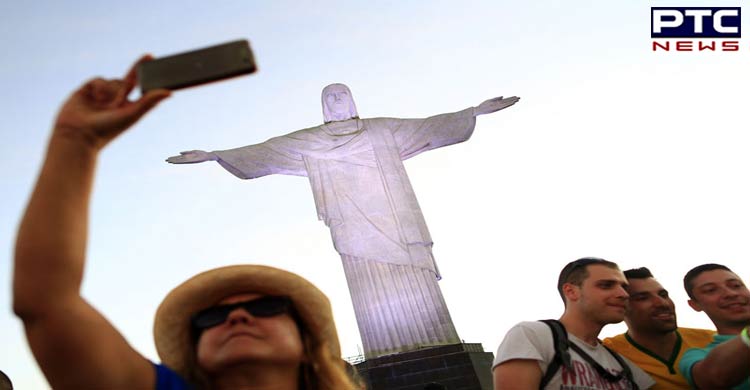 - The statue of Christ the Redeemer in Rio de Janeiro. The huge seaside city of Brazil attracts people from around the world.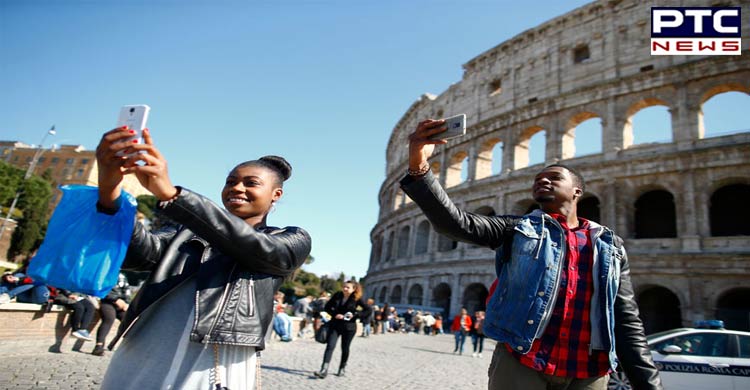 - Colosseum in Rome, which is often seen in films. The place is perfect for history buffs.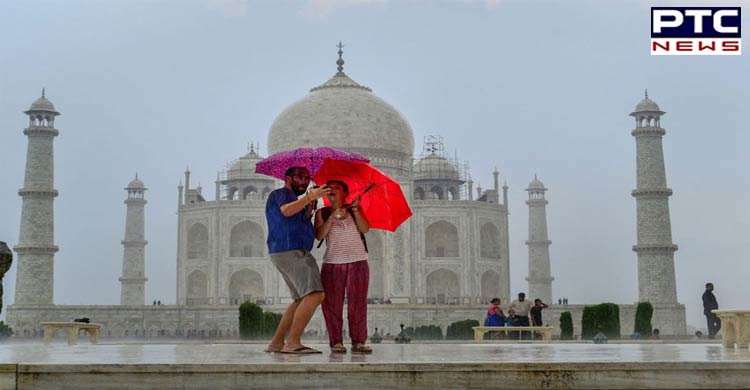 - Taj Mahal in Agra. The love story of Shah Jahan and Mumtaz Mahal adds to the appeal of this historic wonder

- Inca Citadel of Machu Picchu in Cusco, Peru is one of the seven wonders of the World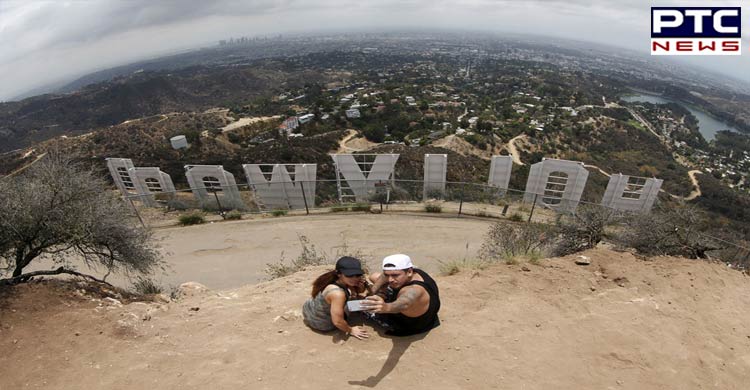 - Hollywood sign in Los Angeles, California. This is an iconic destination. Millions dream of getting themselves clicked along the sign the world is familiar with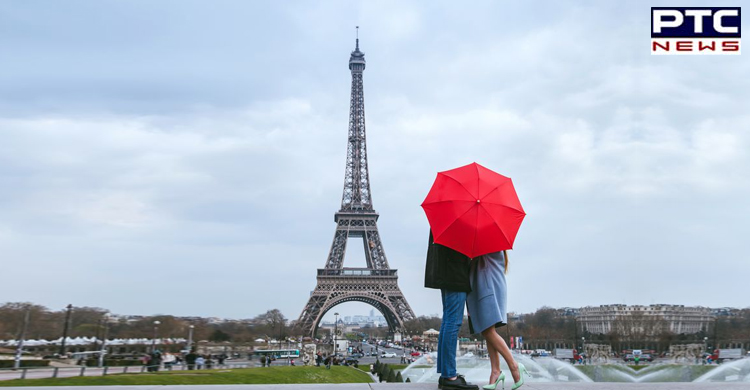 - Eiffel Tower in Paris. Tourists love taking selfies in front of the tower at Trocadero Square.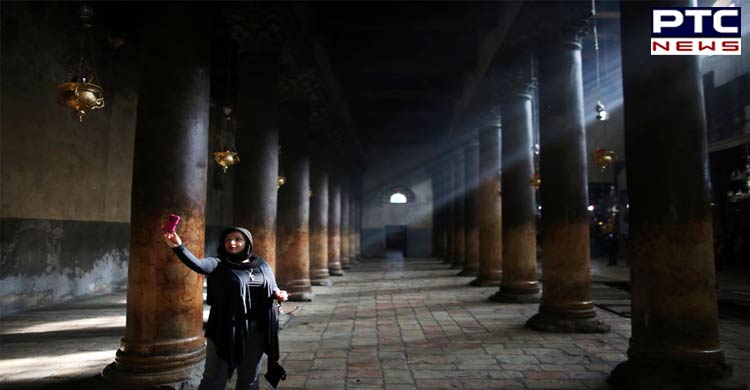 - Church of Nativity in Bethlehem, the site revered by Christians as the birthplace of Jesus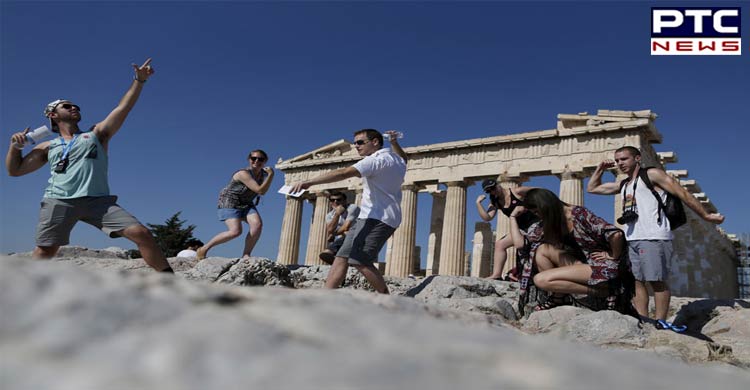 - Temple of the Parthenon atop the Acropolis in Athens, Greece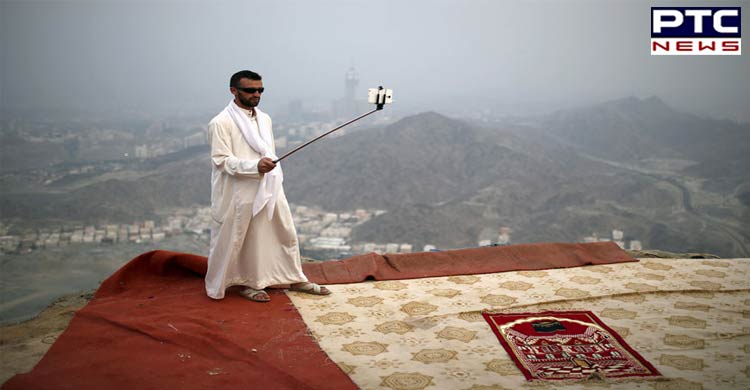 - Mount Thor in the holy city of Mecca is a place where people love to climb for the astonishing view.
-PTC News