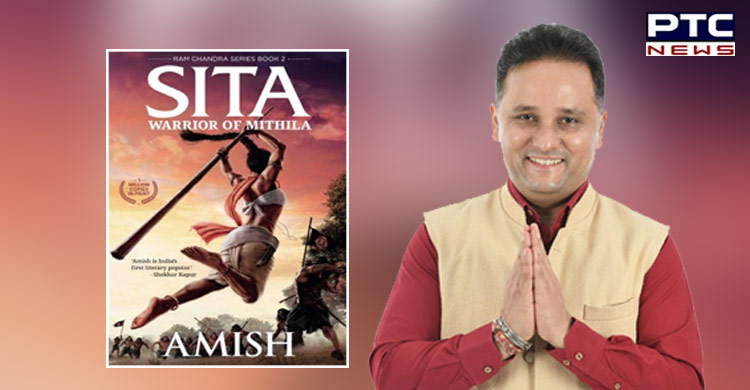 Chandigarh, April 1: Acclaimed writer Amish Tripathi is all set to begin his journey as an anchor with upcoming docuseries on Discovery+ titled 'Legends of The Ramayana with Amish'.

Making his mark in the digital space as a host with docuseries 'Legends of The Ramayana with Amish', the acclaimed writer has set out on his own mega adventure in the footsteps of Lord Ram to retrace his sacred journey . The series will premier on April 7 on Discovery+. It has been shot in locations such as Sri Lanka, Ayodhya, Nashik and Hampi. It uncovers lesser-known mysteries around the epic.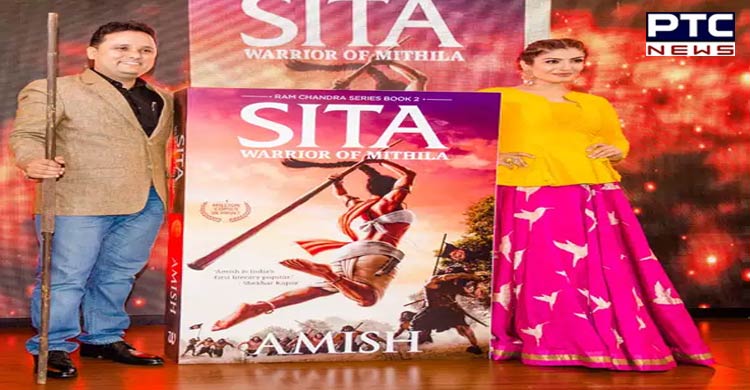 Also read | Convert examination into festival, says PM Modi on 'Pareeksha Pe Charcha'
Although The Ramayana has been touted as India's most celebrated Text, there continues to be some lesser-known stories. Through this series, Amish Tripathi has unraveled the same.  The three-part series traverses 5,000 km, exploring ancient stories and myths around Ramayana, which remained unexplored before.
Who is Amish Tripathi?
For unacquainted, Amish was born in Mumbai and grew up near Rourkela, Odisha. He is an alumnus of Cathedral & John Connon School; St. Xavier's College, Mumbai; and Indian Institute of Management Calcutta. He worked for 14 years in the financial services industry before turning to writing.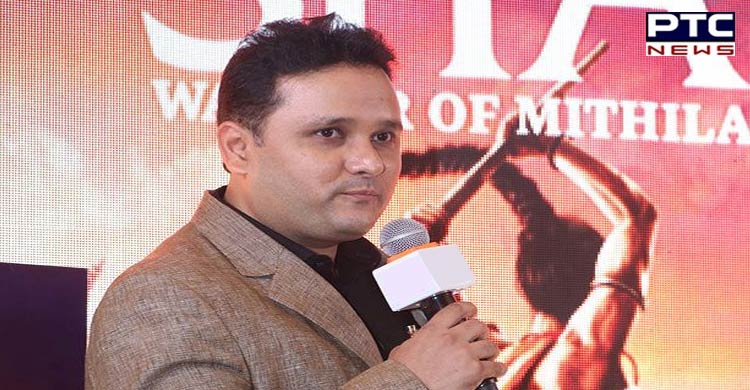 His journey is enriched with well-researched opinions and experts' comments from guests such as Yatindra Mishra (Prince of Ayodhya), Kavita Kane (Author), award winning Hydrogeologist Ritesh Arya, Sunela Jayawardene (Environmental Architect & Author), Krishna Devaraya, Descendent, Vijayanagara Dynasty and Shashi Dhanatunge, Former Vice Chairperson, Civil Aviation Authority, Sri Lanka.
Amish travelled to key locations across India and Sri Lanka to piece the journey together whilst bringing alive history and also showcasing the rich cultures, social diversities and landscapes that are prevalent in each of the regions.
Produced by award-winning production house Wide Angle Films, the series is co-directed by Sujata Kulshreshtha and Abhimanyu Tewari.
Amish feels that Ramayan is the proud heritage of every single Indian, regardless of religion, caste, language or gender. And he discovered the truth of this feeling even more as they shot for this documentary.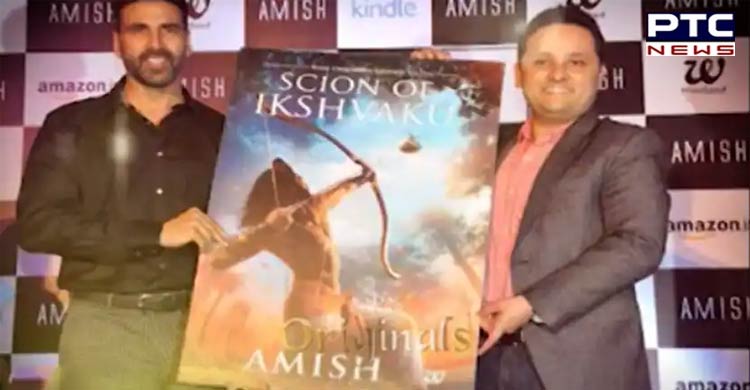 Also read | Increase in toll tax set to make road travel expensive from April 1
Megha Tata, Managing Director- South Asia, Discovery Inc. said, "While there have been multiple iterations of the epic, we, at Discovery+ identified the opportunity to dig deeper and present our viewers with interesting details that are less spoken of. 'Legends of The Ramayana with Amish' marks our foray into mythological fiction and brings alive a part of our cultural heritage through experts' opinions that exist across Indian geography."
The series is being presented using state-of-the-art technology like FPV drones.
-PTC News