Mohali, July 16: Punjab Chief Minister Bhagwant Mann on Saturday said around 51 lakh households in the state would receive zero electricity bills.

Taking to Twitter, Bhagwant Mann said the promise of 300 units of free electricity had been implemented from July 1. "I am going to share good news with Punjabis regarding electricity guarantee…the promise of free electricity has come into effect from July 1…the (electricity) bill for July-August will come in the first week of September… The good news is that around 51 lakh households will get zero electricity bills…what we say, we do it," Punjab Chief Minister Bhagwant Mann said in a tweet in Punjabi.
Also Read | Indian Air Force Day to be celebrated in Chandigarh this year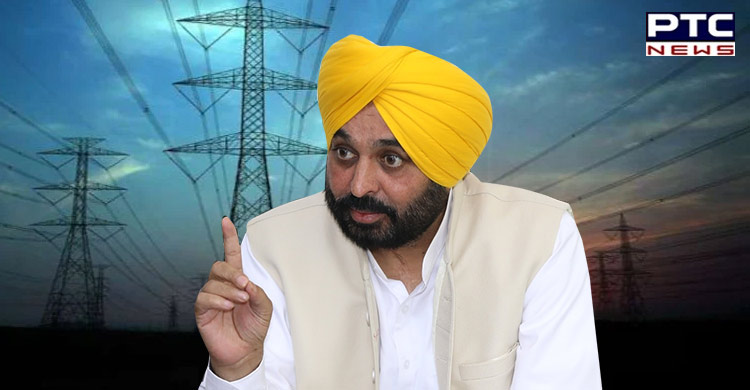 Free power units from July 1 
The AAP-led Punjab government had announced that it would provide 300 units of free electricity to every household from July 1.
This announcement was made in the run-up to the Punjab Assembly elections earlier this year. This was one of the major poll promises of the Aam Aadmi Party. The announcement in this regard was made by AAP national convener Arvind Kejriwal in June last year. Arvind Kejriwal had also promised waiver of pending electricity bills and round-the-clock power supply in the state.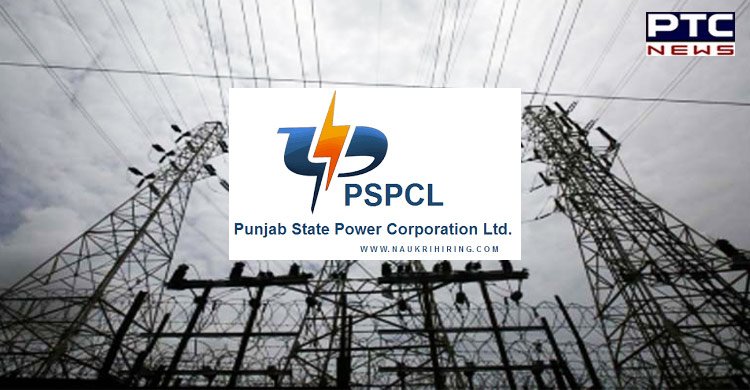 Also Read | Assam witnesses jump in cases of Covid, Japanese Encephalitis
If electricity consumption exceeds 600 units in two months, then a consumer will have to pay for the entire power usage. However, SC, backward castes, BPL households and freedom fighters would be charged just for over and above 600 units. In Punjab, the billing cycle for power supply is of two-month.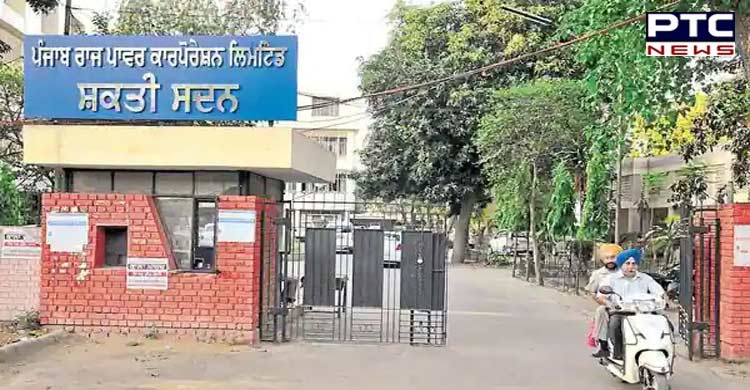 -PTC News
Join Whatsapp Channel