While people from across the globe are supporting farmers protest against the farm laws 2020, the Bhojpuri superstar Khesari Lal Yadav on Saturday expressed solidarity for farmers and asked everyone to stand by them.
Khesari Lal Yadav also took a dig out at Bollywood actress Kangana Ranaut for her remarks that she has been making in the wake farmers protest across the nation.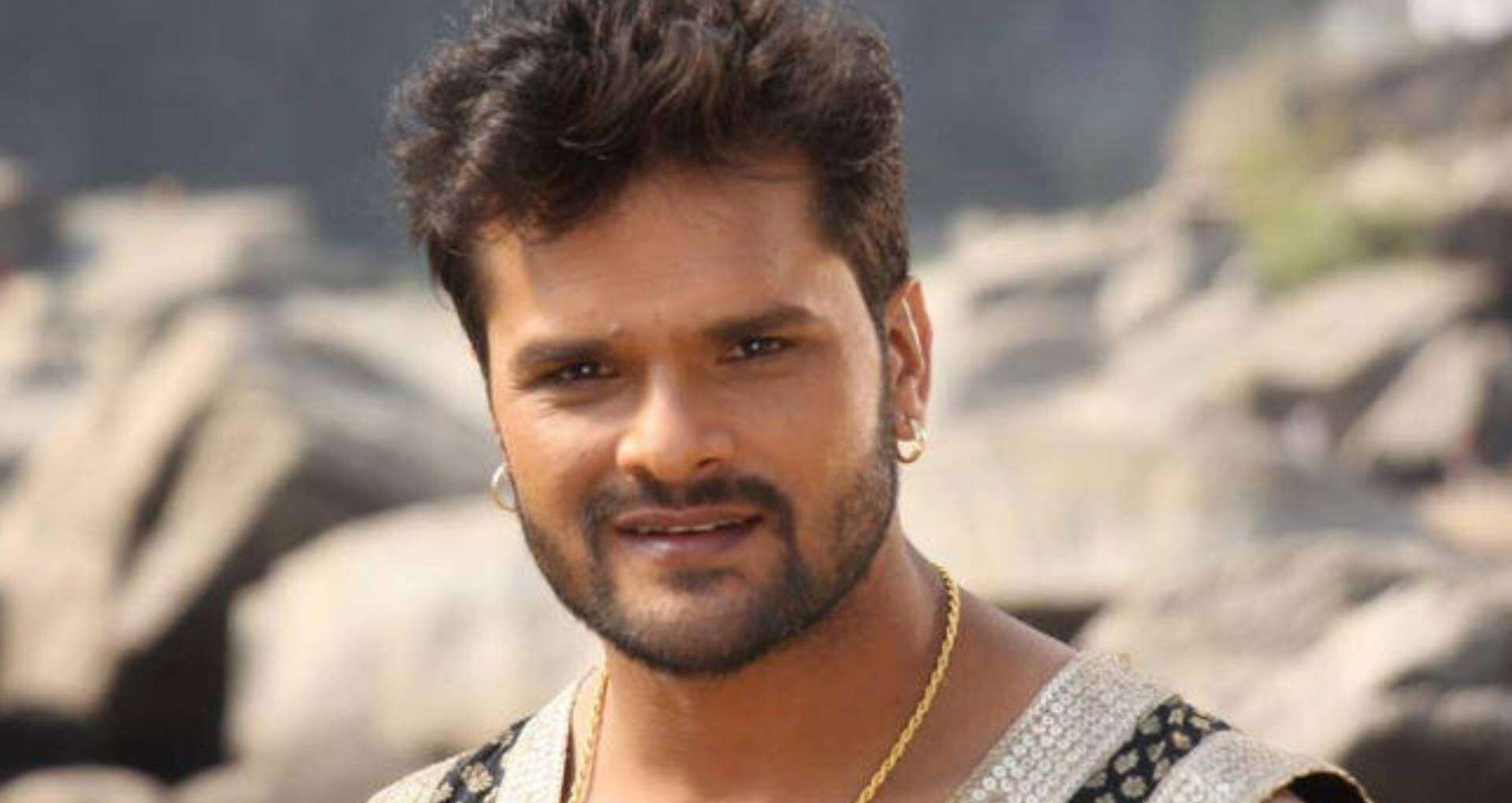 Also Read | 'Kisan ki mange puri karo': Diljit Dosanjh spotted at farmers protest
"She doesn't understand anything but just keeps speaking on anything and everything," Khesari tweeted.
"The farmers today need all of us to support them. Everyone should get together and say Jai Jawan, Jai Kisan," he added.
Earlier, there was a Twitter war between Kangana Ranaut and Diljit Dosanjh as Kangana termed an old lady from Punjab as a fake protestor and that she could be hired for Rs.100 a day.
Also Read | Expressing solidarity with farmers, Harbhajan Mann not to accept Shiromani "Gayak" award
Meanwhile, Diljit slammed Kangana for her tweet which later turned into a controversy with several organisations, celebrities and eminent personalities slamming her for her comment.
Later, Kangana deleted the tweet. The farmers' protest against farm laws 2020 has intensified with a call for Bharat Bandh on December 8.
Meanwhile, Gippy Grewal was upset due to the lack of support from Bollywood. "Dear Bollywood, every now and then your movies have been shot in Punjab and every time you have been welcomed with an open heart. But, today when Punjab needs you the most, you didn't show up and speak a word."
-PTC News